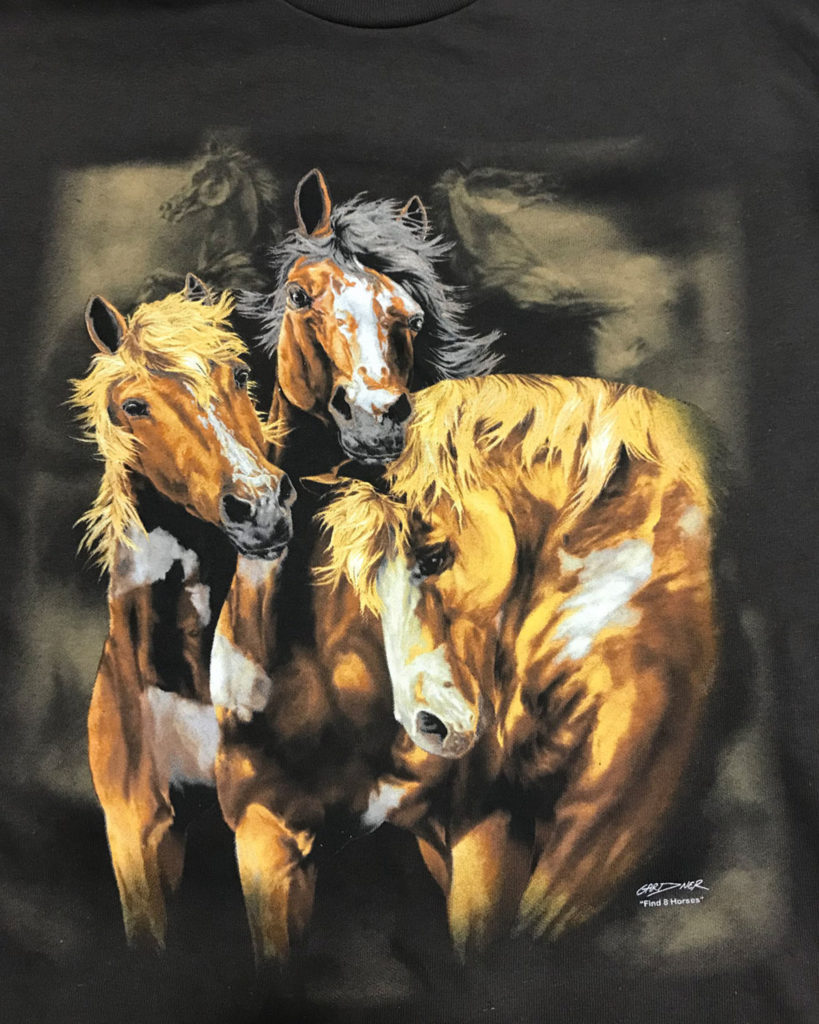 4 Ways to Grow Your Screen-Printing Business
Growing your business while maintaining your current customer base should always be a top priority. Below we will list a few ways on how you can do this!
Promotional Items- Make sure your current customers' promotional needs are being met. Offer your customers a wide variety of products to help promote their business. This can cover not only t-shirts, but also koozies, baseball caps, water bottles, sweatshirts, long sleeves, tank tops, hoodies, mugs, etc. The extra step of showing customers how the additional garments or items will lower the cost of their original order through volume pricing can be an easier sales bump.

Customer Relationships- Building a relationship with your customers is as important as the order. Talking to them with a helpful attitude and voice will make a memorable difference. Referrals are one of the best ways for printers to get new clients. Do not be pushy, stressed, or annoyed.

Track Orders- Tracking every sale and customer can help you in the long run, as far as where you should put your time, efforts, and energy into.  Is it marketing? Sales? Production? Research how you can find customers who order more garments or promotional items. Is it schools? Fundraisers? Small businesses?  Large corporations? Sports teams?

Save Time and Increase Production- Our low cure ink allows you to print with a flash. There is no catalyst needed. This will allow you to increase production in a shorter period of time. Our ink is now all biodegradable and works on all fabrics. Need to print on Nylon? No problem. Sweatshirts? We got you covered. The ink blocks dye migration on sublimated polyester allows you to print on fabrics that tend to shrink and works well on cotton fabrics.
Why use low cure biodegradable ink?
Fusion 180 ink adds miraculous Bio Base to the entire ink system. Bio Base makes the ink 
biodegradable

 and soft, improving viscosity. Fusion 180 ink with Bio Base remains low cure stays soft longer and flows beautifully through fine meshes without sacrificing coverage. 
The ink is flexible, soft, and has excellent opacity on dark color garments. Not only are Fusion 180° ink prints bright, but the ink is also bleed and crack resistant.
Our ink can print on virtually all fabrics including heat sensitive materials. A few fabrics that the ink can print on include polyester, soft vinyl, polypropylene, non-woven, artificial leather, nylon, 100% cotton, and 50/50.
100% polyester dyes tend to turn to gas when they are heated in the dryer causing plastisol ink dye migration problems. Our easy-to-use ink prevents dye migration on 50/50 sweatshirts, 100% polyester, and sublimated polyester due to the inks blocking capability and low cure temperature.
Fabrics will burn or shrink while flash curing in the conveyor dryer. The low flash temperature reduces the shrinkage of heat sensitive materials and makes it easier to hold registration while printing multi-color jobs. Low temperature ink is an excellent solution for all shrinking fabrics.
Promotion of the Day: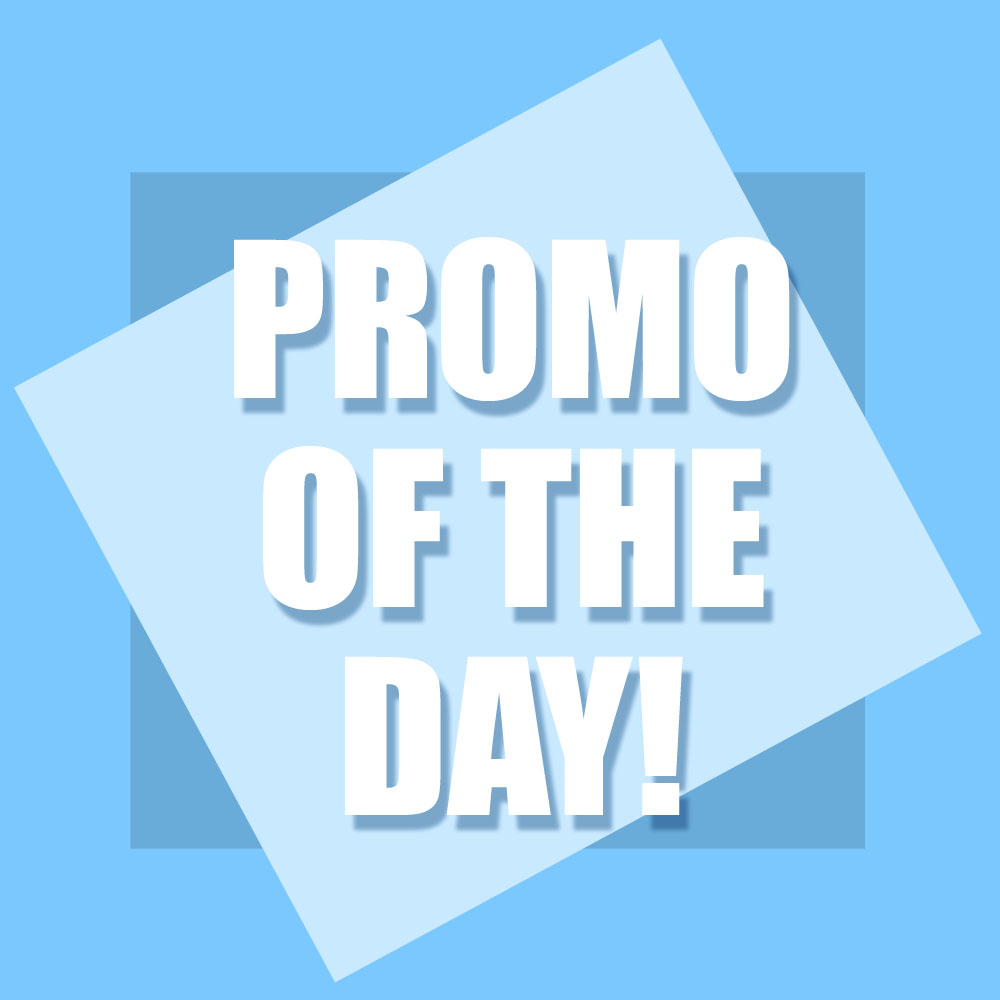 Save 15% when you spend $85.00! Don't forget to use the code 'TAKE15'
Best Sellers: