The 10 Best Prints this Fall with Low Temp Ink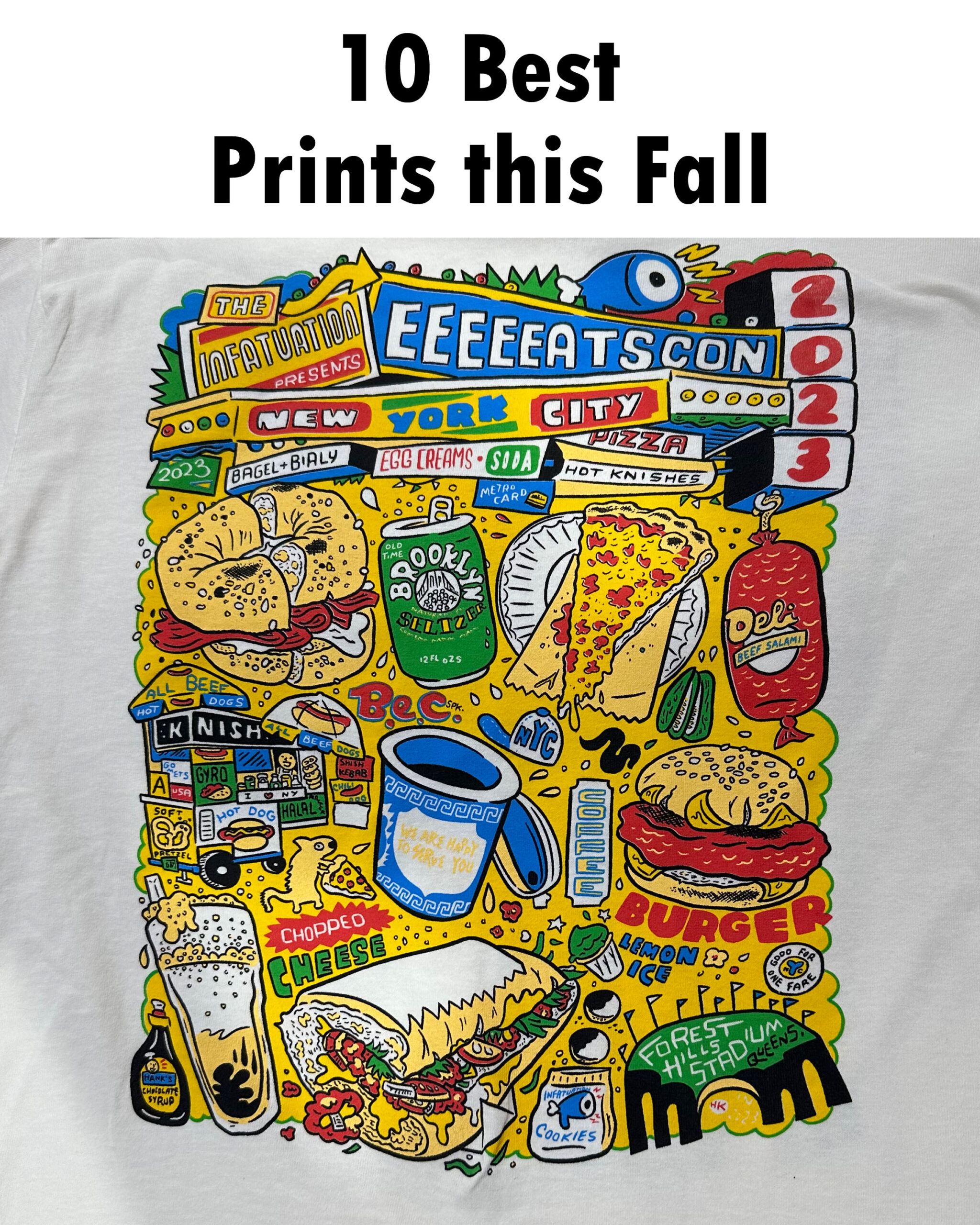 We love sharing how beautiful and detailed our Fusion 180 Ink makes designs look on t-shirts. Below are the best prints this Fall with Low Temp ink!!!
Low-temperature ink is BIODEGRADABLE, works great on all fabrics, and has excellent coverage and opacity. You can use our ink without a catalyst or have to worry about ink expiring. The ink covers fibers on cotton, blocks dye migration on sublimated polyester and prevents the shrinking of heat-sensitive fabrics. The colors are bright and beautiful. You can cure our ink with a flash or at 260°F.
Below are The 10 Best Prints this Fall with Low Temp Ink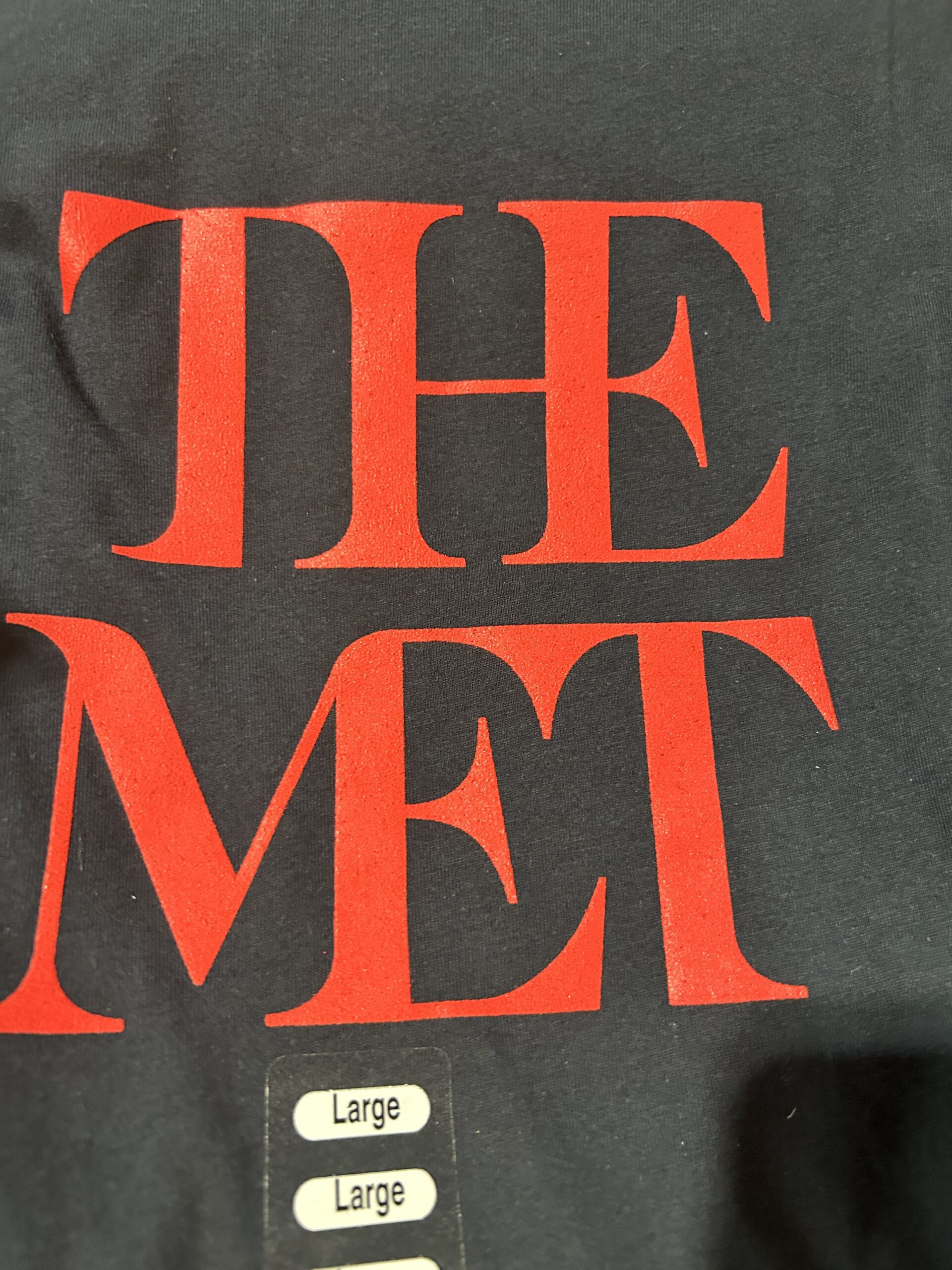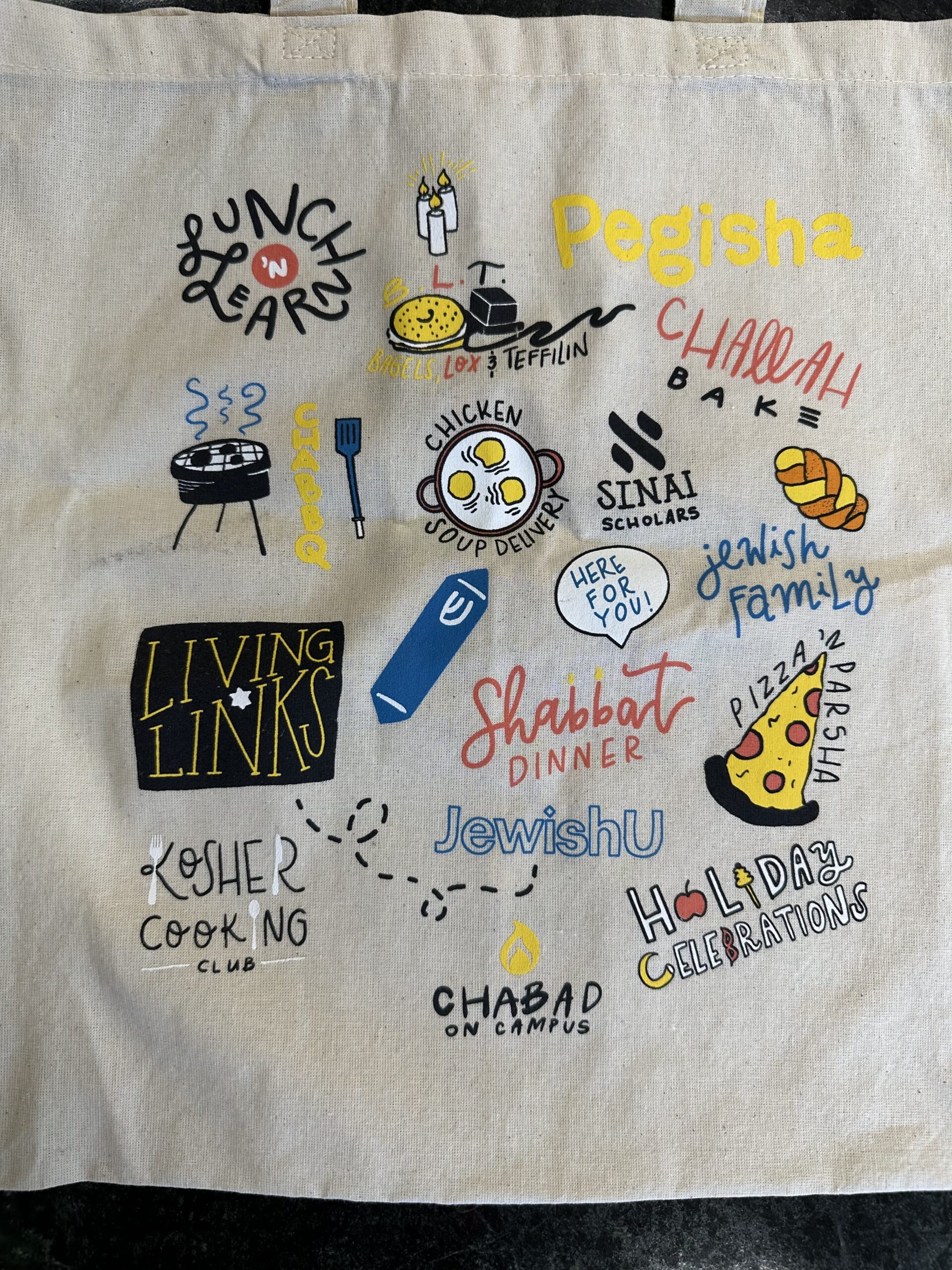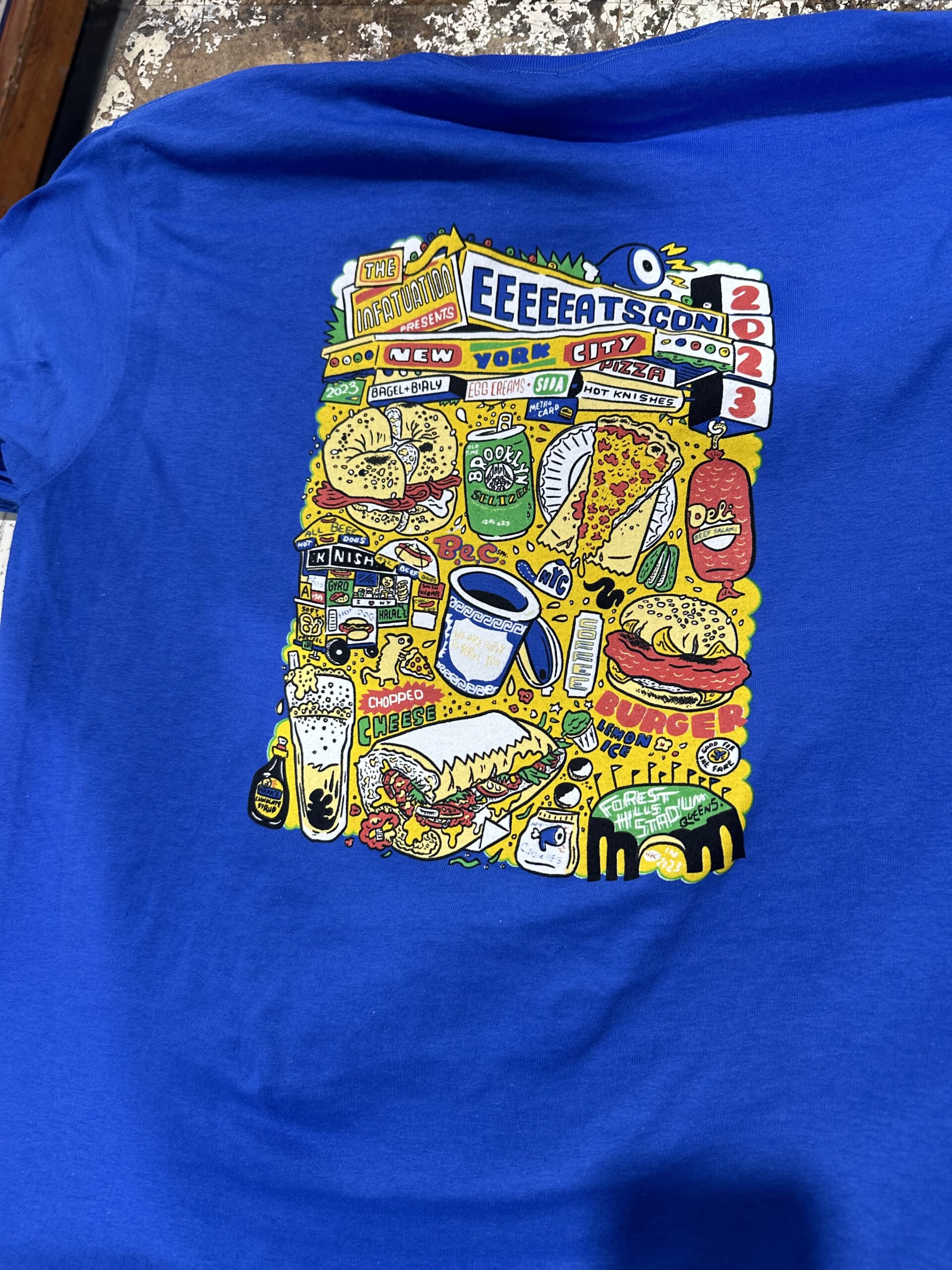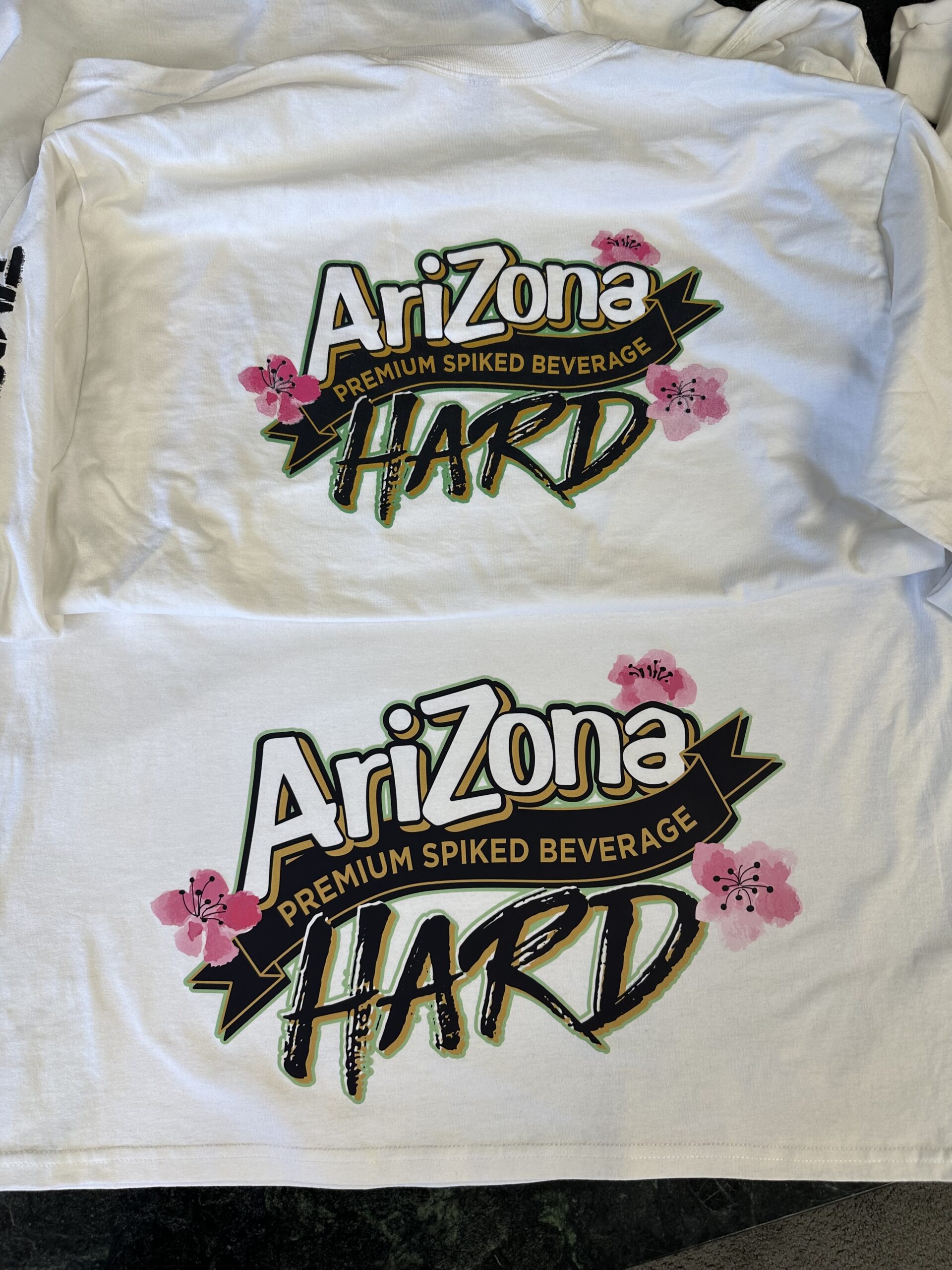 Save 20% off your purchase today with the code HALLOWEEN. (Excludes Tape + Film)
We have free shipping at $250.00