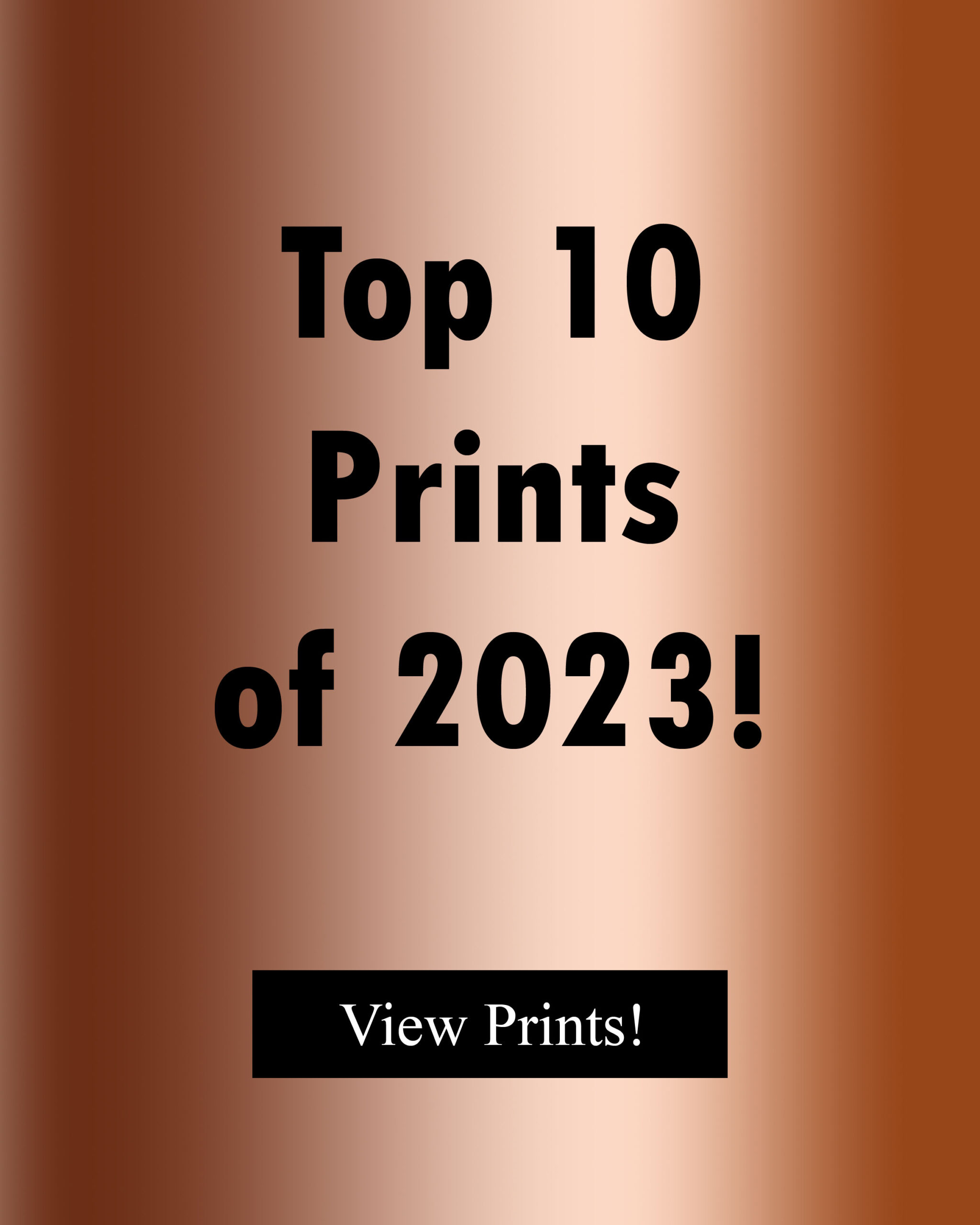 Fusion 180 Ink is biodegradable and has excellent opacity and coverage. The ink works great on all fabrics without a catalyst. You do not have to worry about ink expiring. The ink works on cotton, polyester, 50/50 fabrics, nylon, non-woven, and more. Below are the top 10 prints of 2023.
-Excellent Opacity on Dark Color Garments
-Biodegradable Ink
-Covers Fibers on Cotton
-Prevents Heat Sensitive Fabrics from Shrinking or Burning
-Adheres to Thicker Fabrics, including Raincoats and Sweatshirts
-Blocks Dye Migration on Polyester and Sublimated Polyester
-No Catalyst Needed
-Cures at a temperature of 260 degrees Fahrenheit or with a Flash
-Prevents Scorching
-Bleed and Crack Resistant
-Prevents Rayon within Tri Blend Fabrics from Burning
-Can be Used as a Transfer Ink and Foil Adhesive
-Perfect Viscosity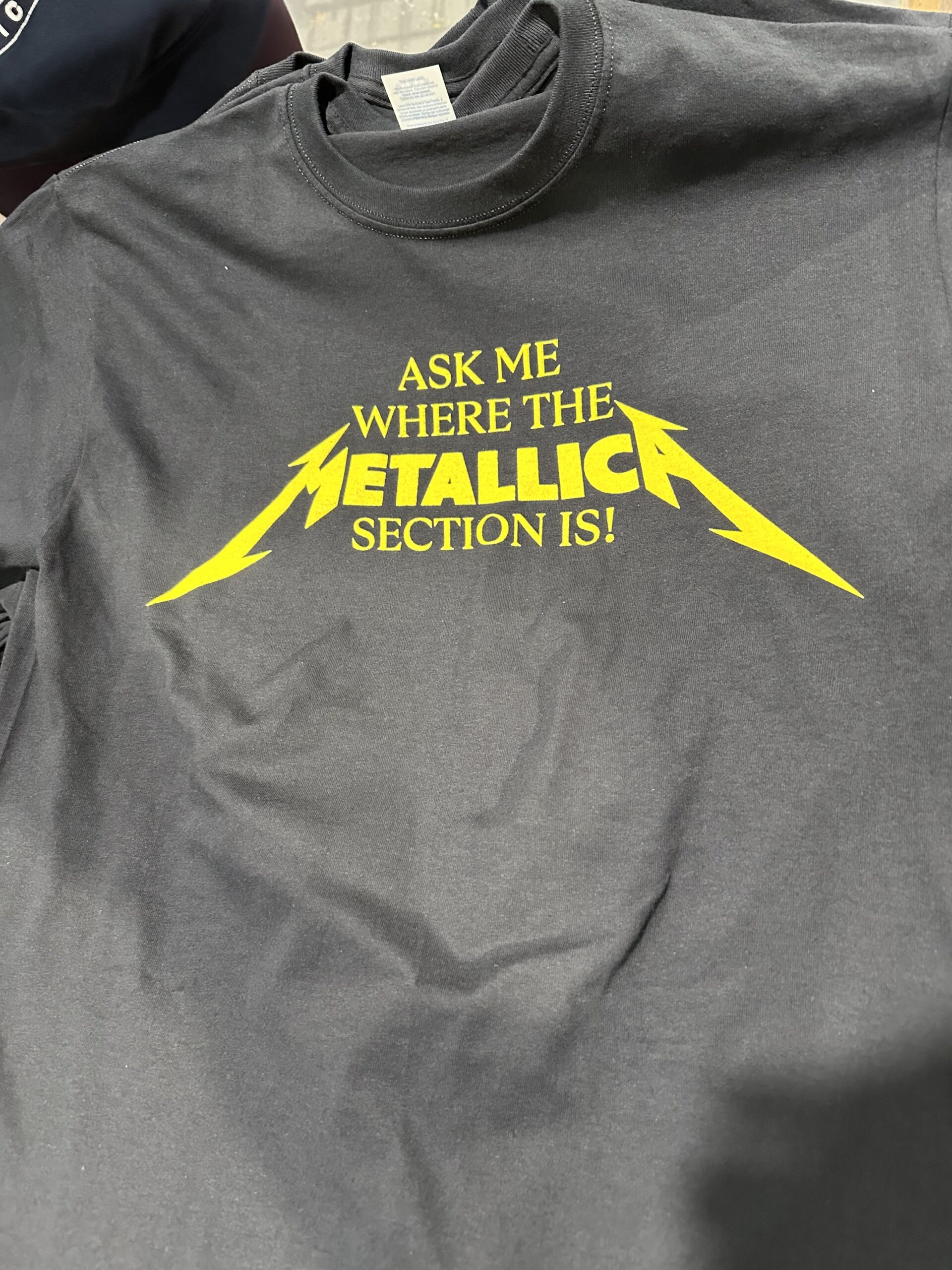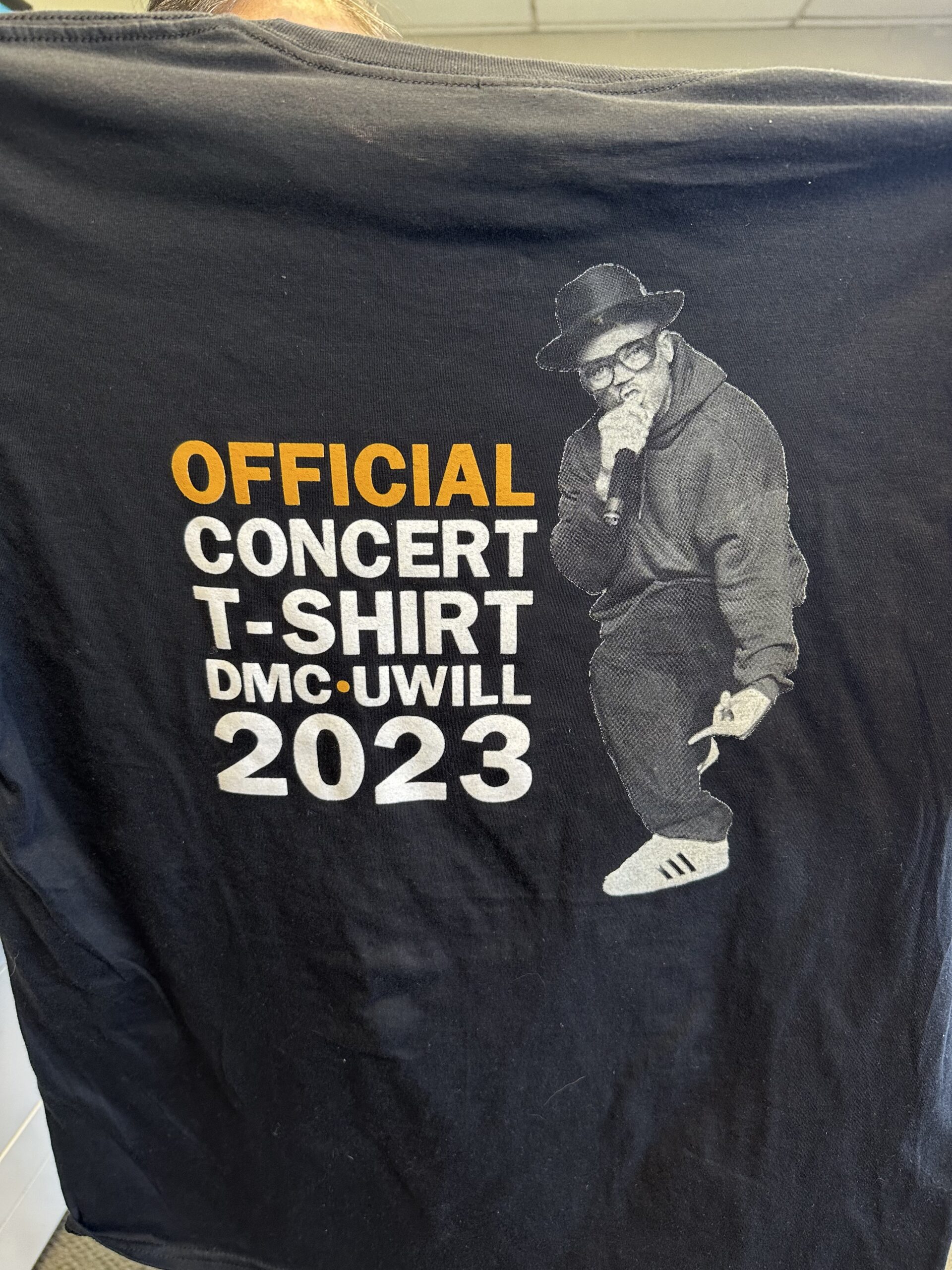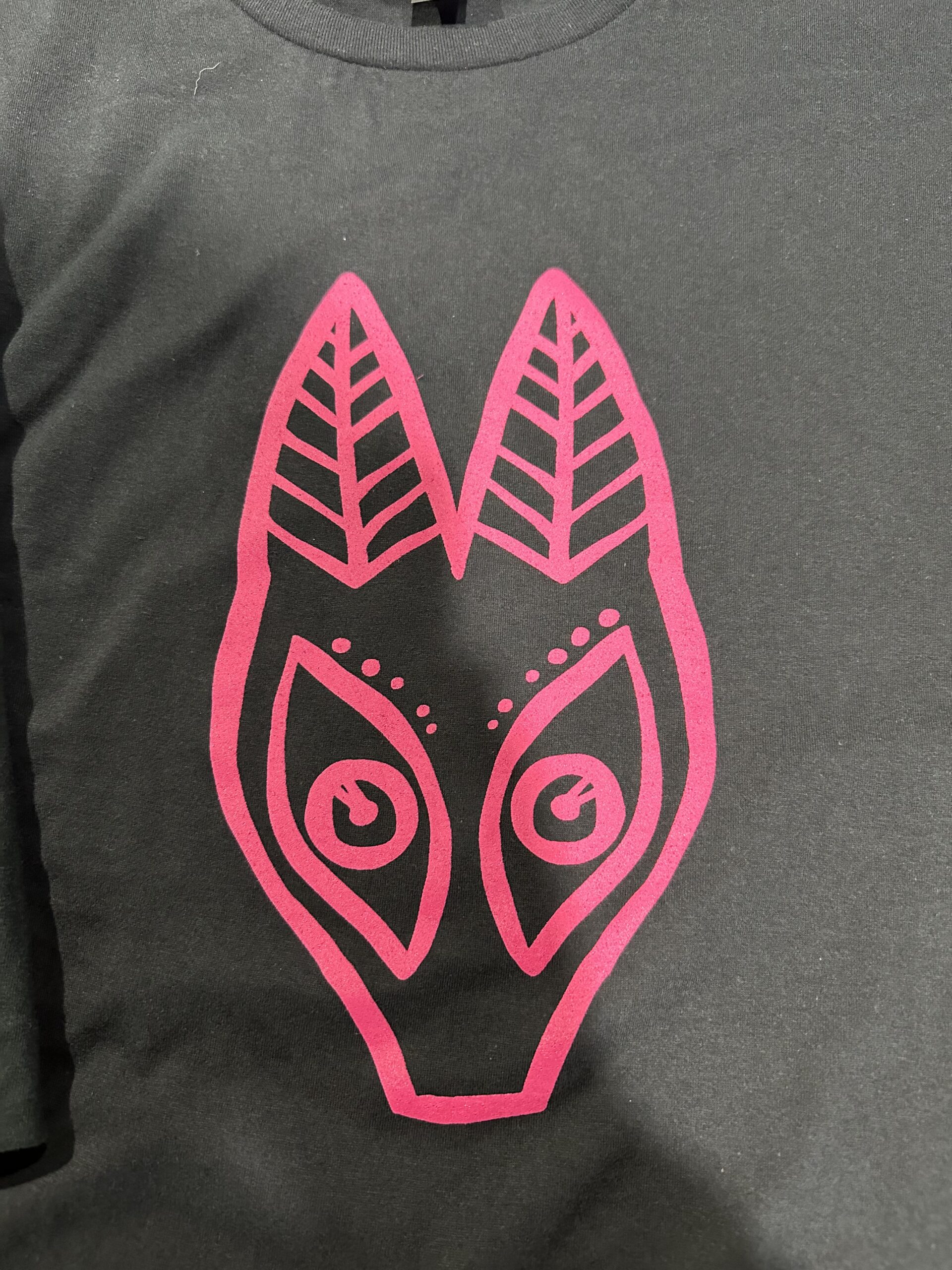 Special Deal: SAVE 20% | CODE: SAVE20
Free Shipping at $250! Excludes Tape + Film!