Solutions to all of your screen printing problems are here now that we developed Fusion 180° low cure temperature ink. The ink cures at 260°F for through the dryer or with a flash depending on the ink deposit and the type of garment you are printing on.
The ink can print on virtually all fabrics including heat sensitive materials: polyester, polypropylene, non-woven, artificial leather, nylon, 100% cotton, and 50/50 sweatshirts.
Fusion 180 ink adds miraculous Bio Base to entire ink system. Bio Base makes the ink 
biodegradable

and soft, improving viscosity. Fusion 180 ink with Bio Base remains low cure stays soft longer and flows beautifully through fine meshes without sacrificing coverage. Lowering the temperature of your dryer will not only save energy, but will also reduce energy costs and emissions. In addition, your production will increase and employees will love the cooler shop during the summer months.
Below are our 5 videos curing the ink with a FLASH!!!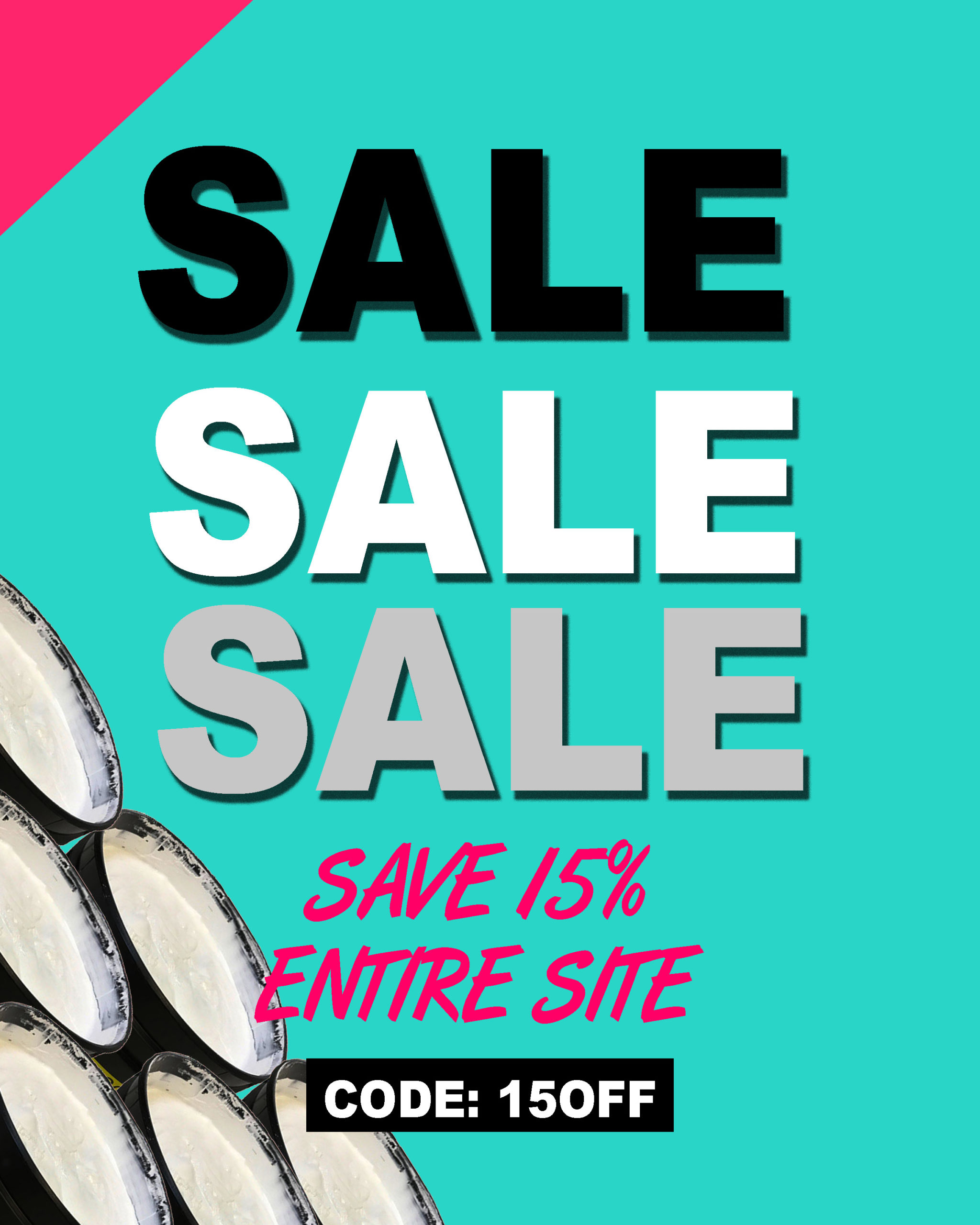 Don't forget to use the code '15off' for 15% off your purchase. We also have FREE shipping at $200.00