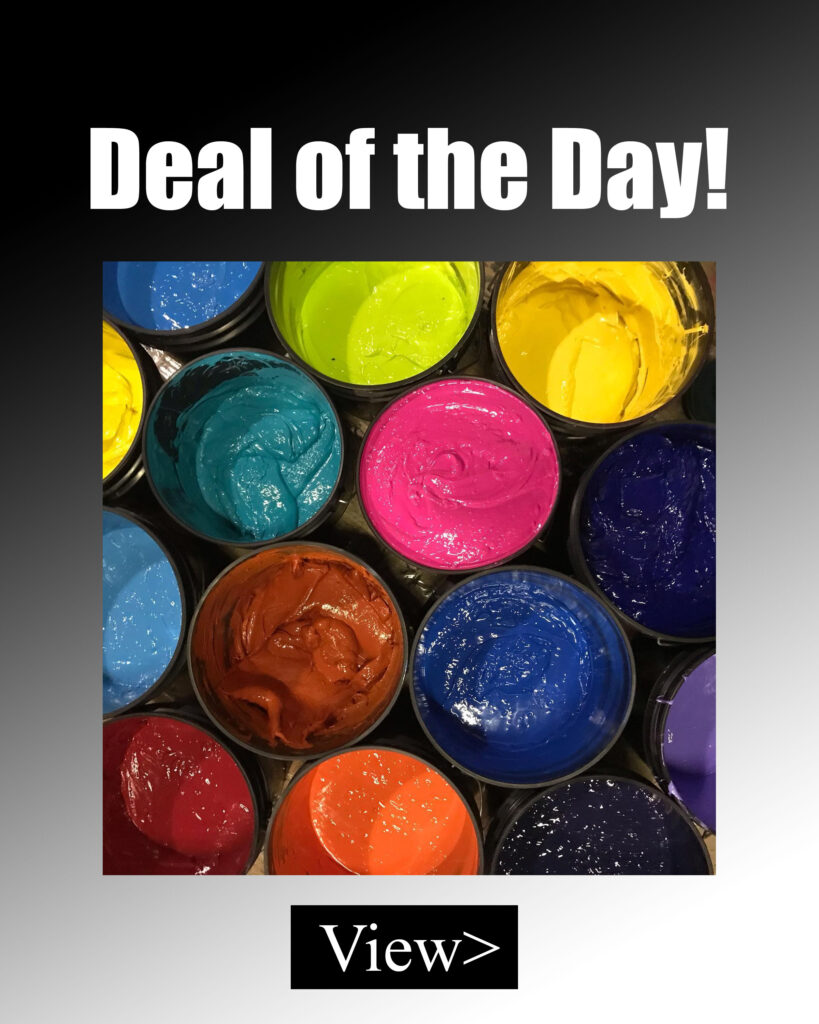 DEAL OF THE DAY!
Save 20%
Code: Save20
Free Shipping at 300.00
Today ONLY | Excludes Tape and Film
Our biodegradable ink works great on all fabrics and is super soft and creamy!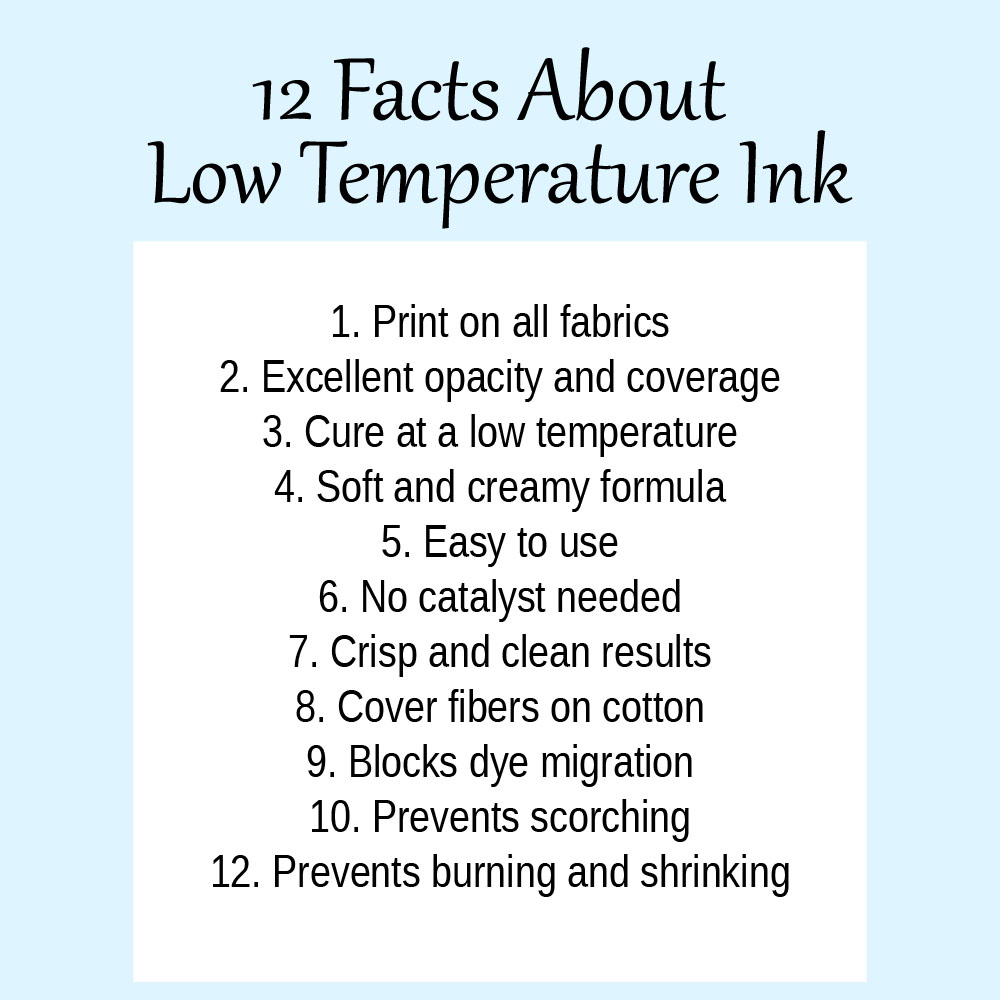 Best Selling: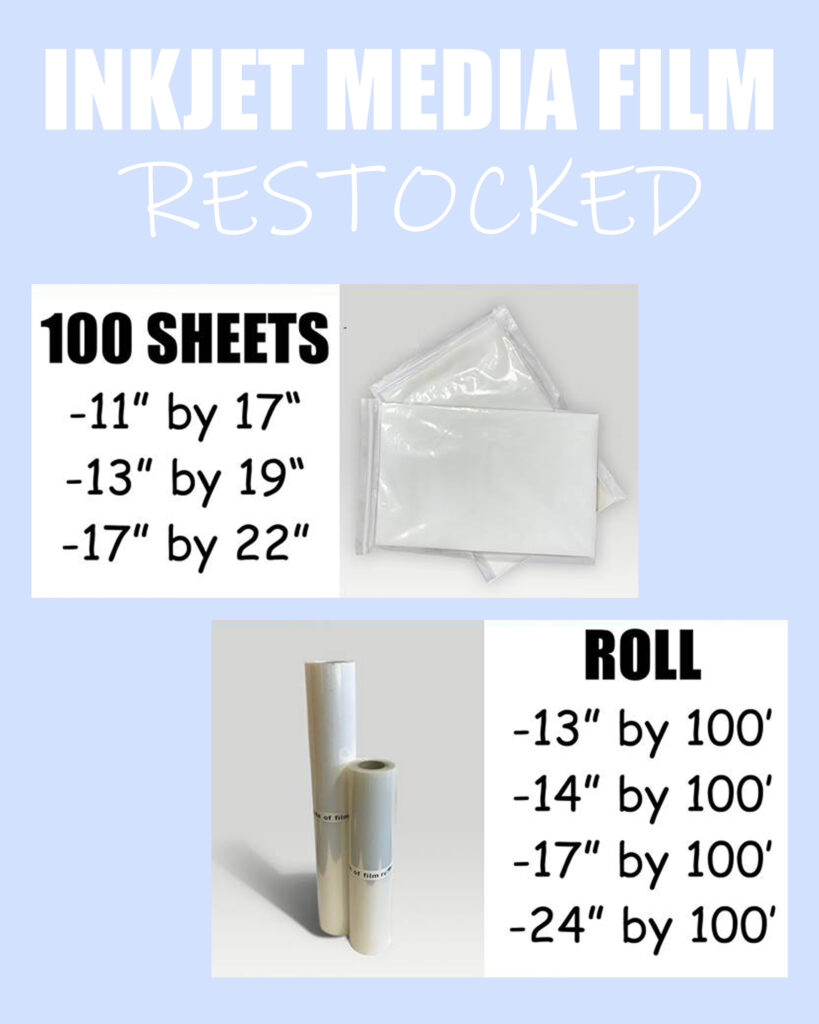 We can mix a custom color for you HERE or you can mix colors yourself with our start up kit HERE!
Specialty Inks: