Our Fusion 180 store offers all of your film, tape, and ink needs!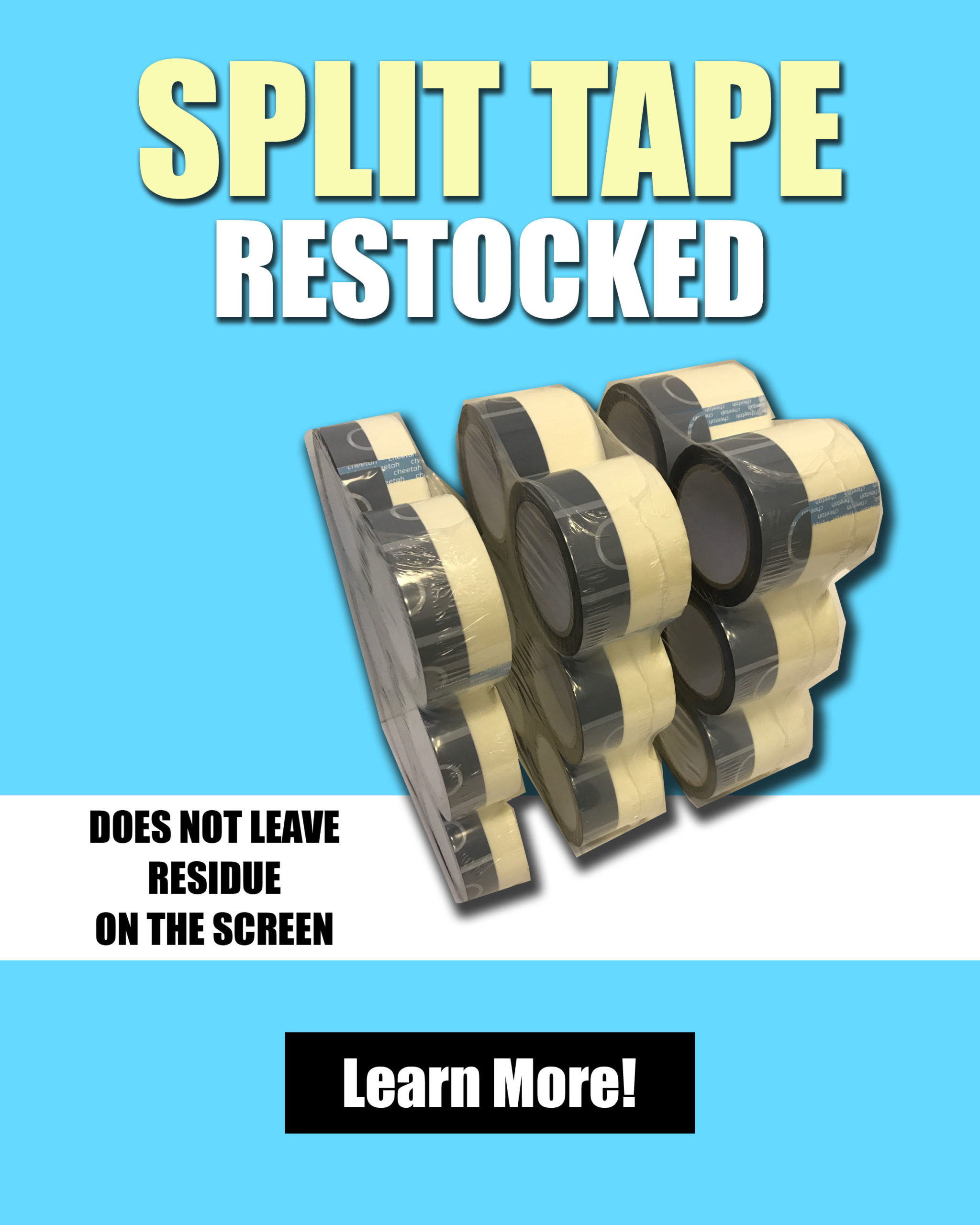 Split Tape- Our split tape has natural rubber on the white section and peels off easily from the screen without damaging photo emulsion. The tape will not leave residue on the screen. The natural rubber adhesive provides for a long shelf life. LISTING

2. Metallic Gold or Silver- Our foil grade metallic ink comes in handy for a shiny and bright print. The ink contains actual metallic flakes that are added within the ink, creating a metallic look to your print. The two options we have are either metallic gold or silver. We recommend using 86 to 158 mesh and cure at 260°F. Metallic inks take longer to cure because the metallic flakes in the ink reflect the heat of the dryer. LISTING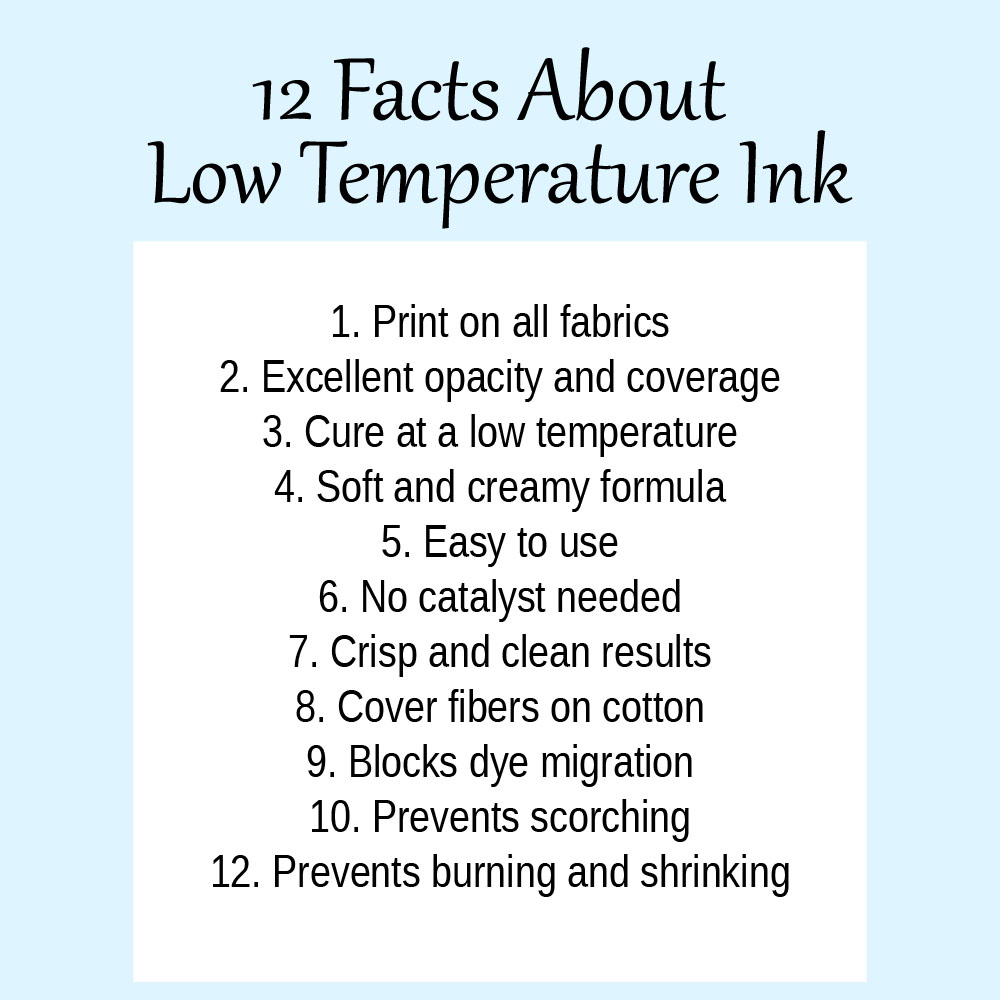 3. Low Cure White Ink- Fusion 180° is the ink of the future. Our dream was to create a extreme low temperature ink that will change screen printing for everyone in the industry and that is exactly what we accomplished with dedication and determination. Do you run into problems when printing on heat sensitive materials? Do you want to save money by not having to replace garments damaged by high heat or dye-migration? Look no further… Fusion 180° was created to solve all of these issues. All you have to do is lower the temperature of your dryer. Our ink is now biodegradable also! LISTING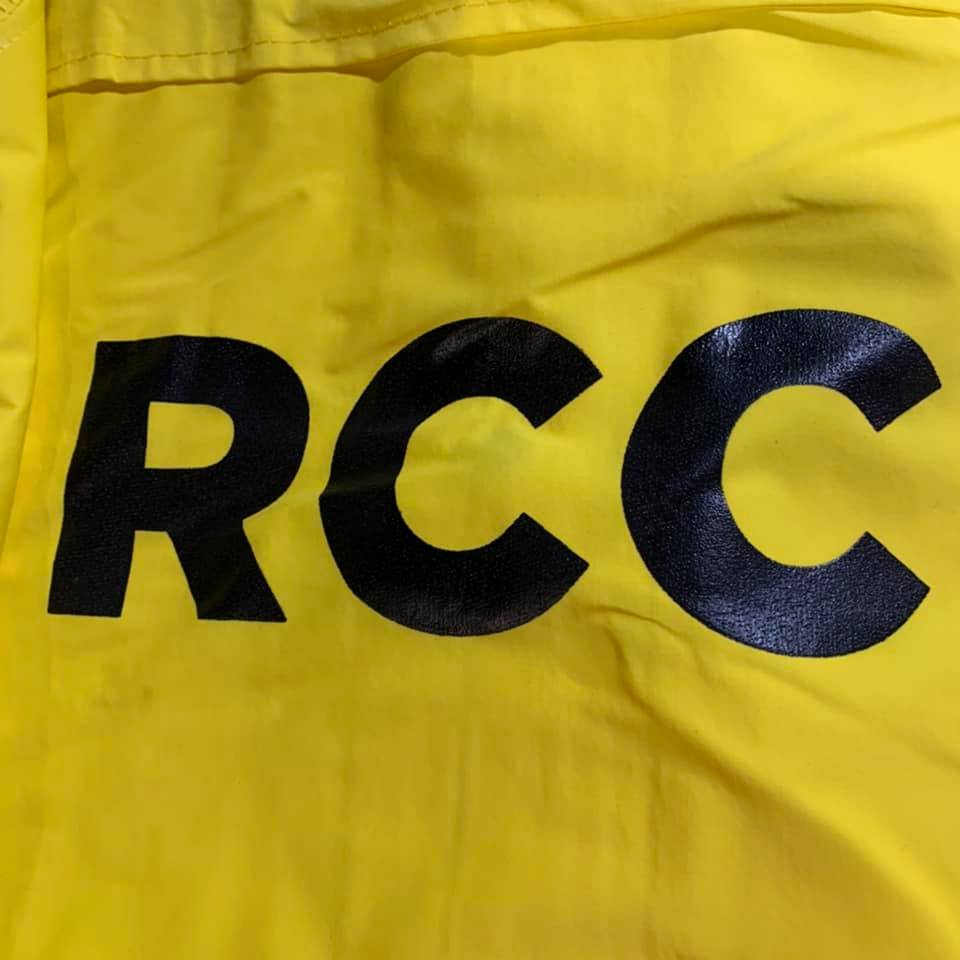 4. Low Cure Black Ink- Our black ink will not shrink or melt heat sensitive materials (nylon, non woven bags, polypropylene, etc.) and it will adhere to thicker fabrics (50% cotton/ 50% polyester sweatshirts, raincoats, etc.) The photo above is a black ink print on a raincoat. LISTING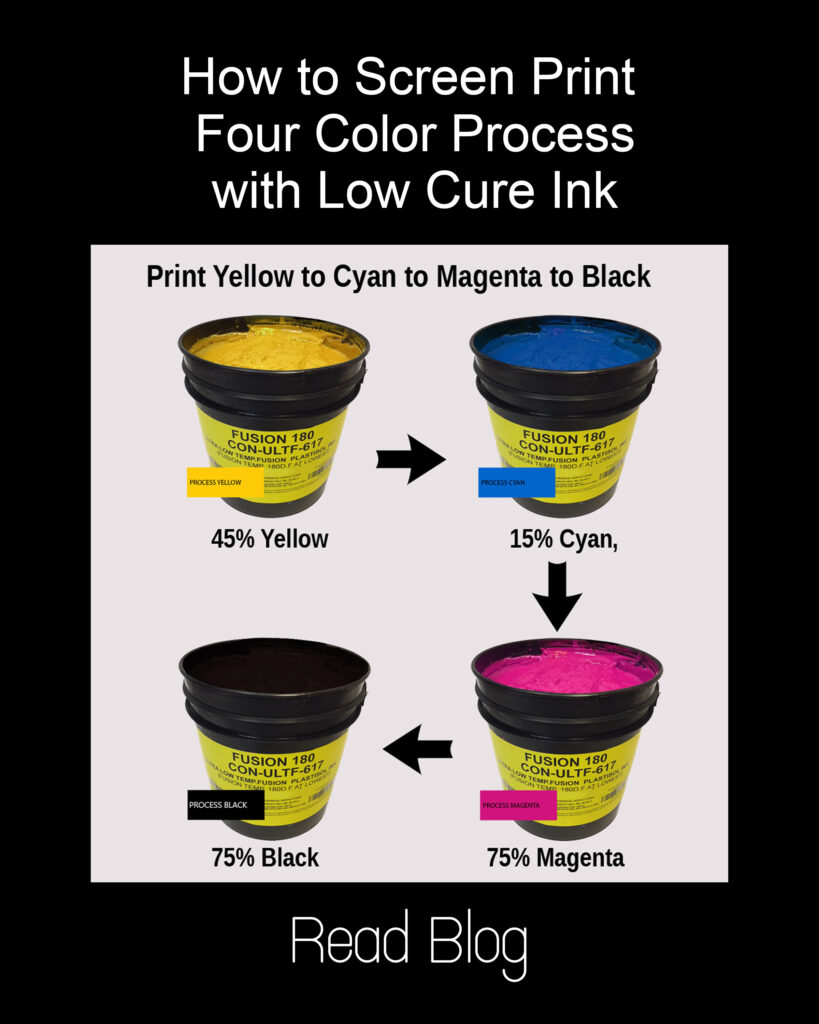 5. Process Ink- Four color process screen printing is a color separation system where the image is separated into cyan, magenta, yellow, and black. These four colors form a photo-realistic print reproducing the original color image. Screen printers are able to achieve this due to the fact that the four color halftone dots overlap and mix. The small dots are created to print different angles to create the final look. LISTING | READ THE FULL BLOG
6. Glow in the Dark Ink- Add our Glow in the Dark ink to your screen print shop today! The ink will glow four to ten hours after removal of light source. The phosphors are charged in ultra-violet light, like sunlight. Phosphors glow when the lights turn off. We recommend using up to 200 mesh, curing at 240°F through the dryer. A white underlay will improve after glow.
7. Start Up Kit- Mix custom colors yourself with our start up kit. Base takes up 90% of the color and our pigment components take up 10%. Our we can mix a custom color for you at a gallon. All you have to do is write the pantone color at checkout. Learn more about our start up kit: Pigment Concentrate Color Matching System – Fusion180Ink.com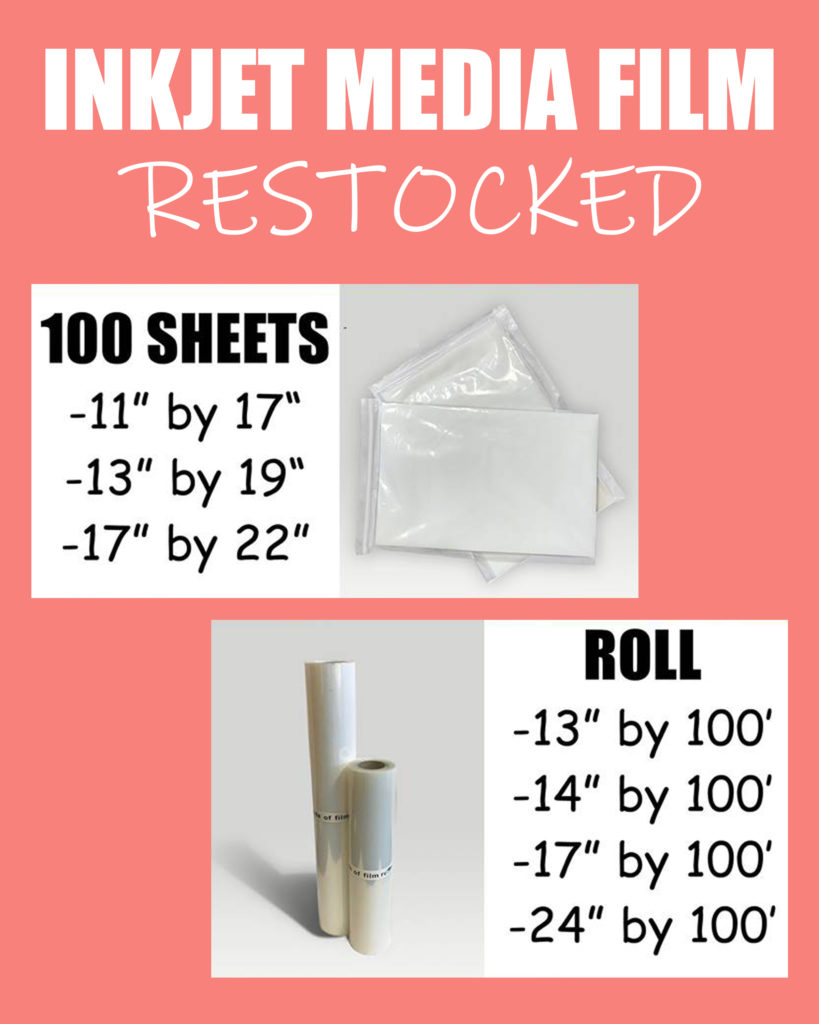 8. Inkjet Media Film- Our waterproof inkjet media film is high quality, used for your screens, and competitively priced. The film is waterproof and a clear color. LISTING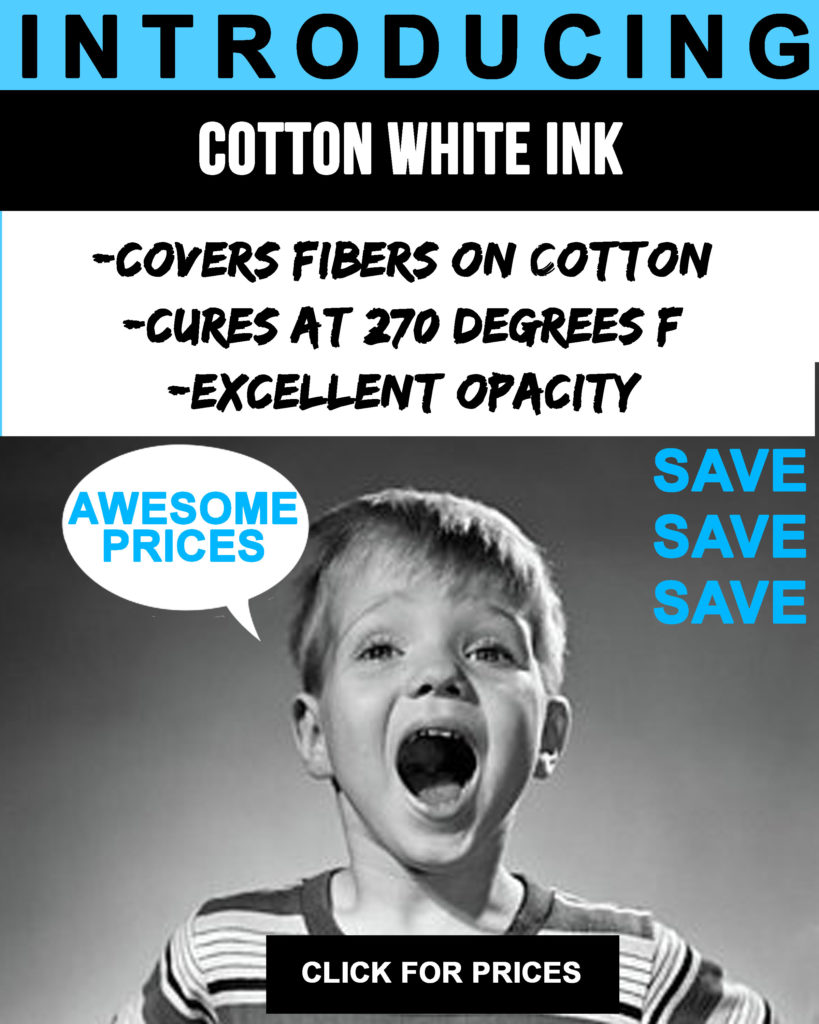 9. Cotton White Ink- Our cotton white ink is covers fibers on 100% cotton and cures at 270°F. LISTING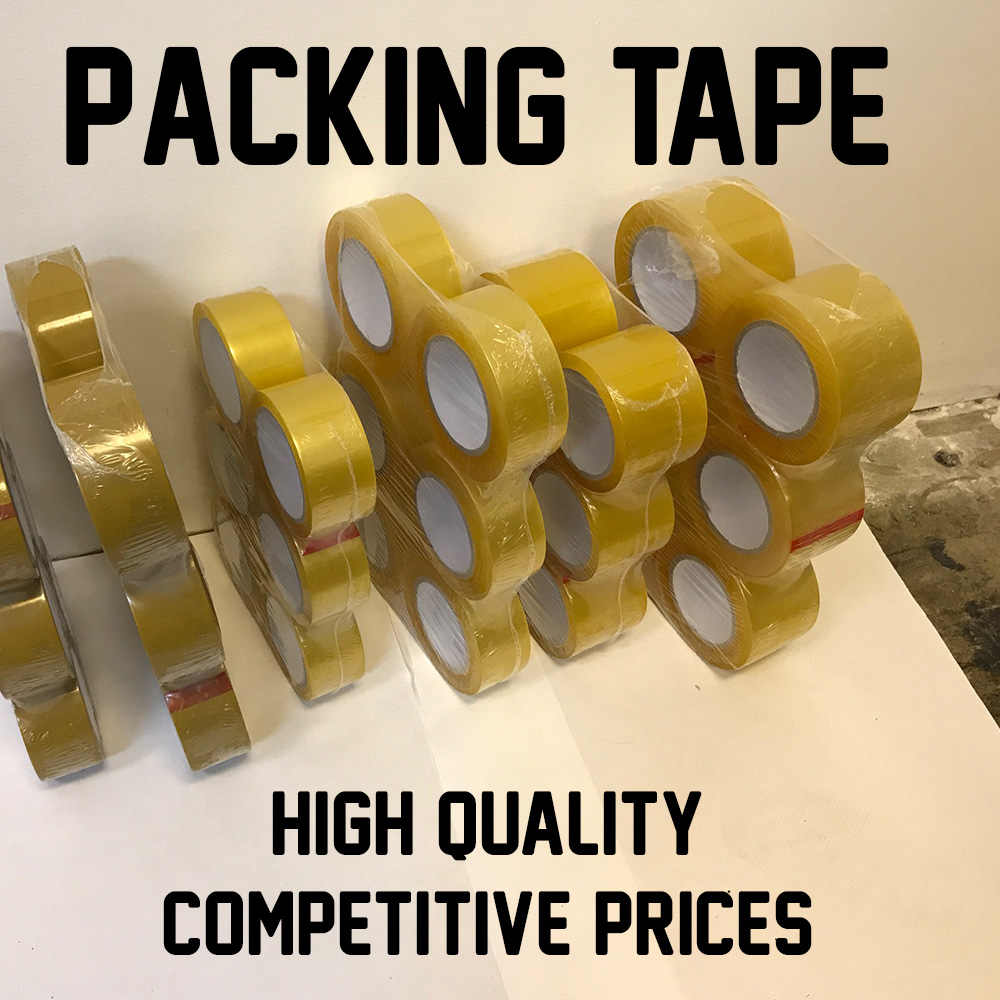 10. Packing Tape- Hold any package closed with our high quality packing tape. The tape comes in either tan or clear colors. We offer either 36 rolls per pack or 24 rolls per pack in 2″ or 3″ wide. LISTING