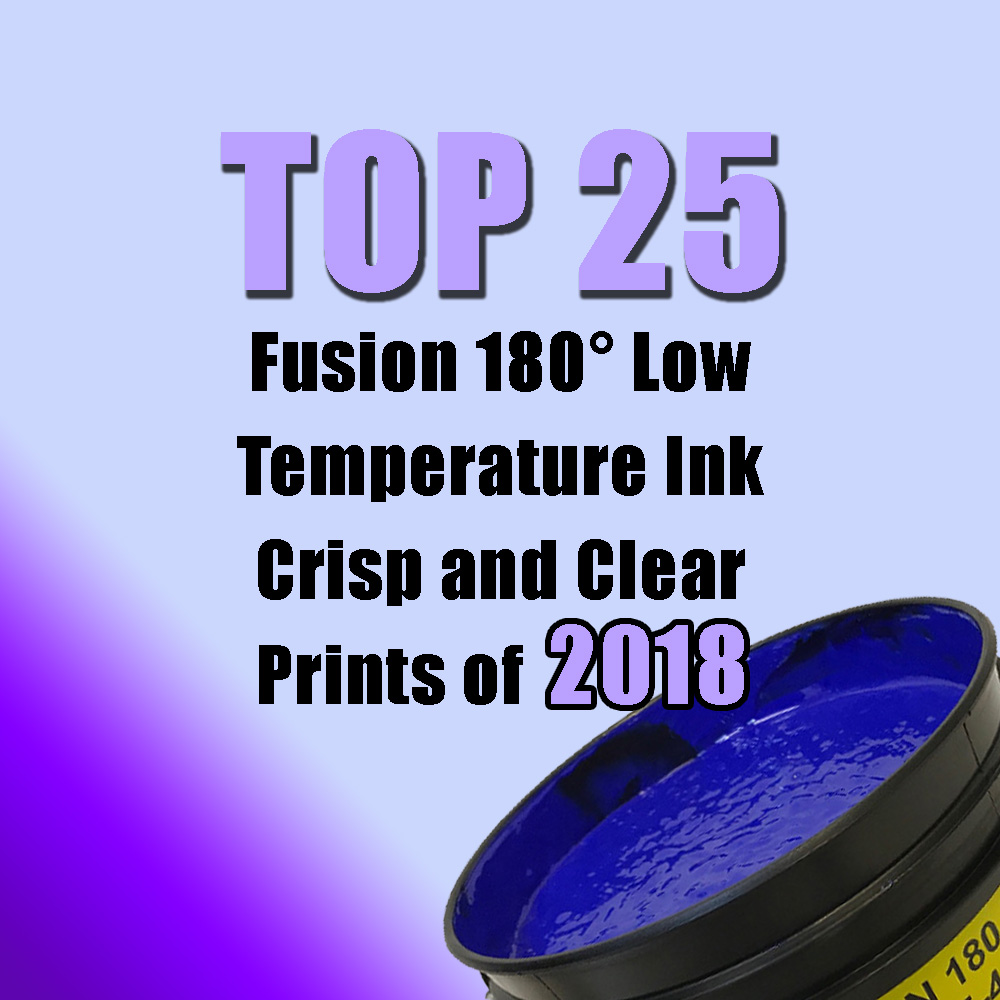 Fusion 180° Ink has a bright, crisp, and clear finish on all fabrics including heat sensitive materials. The low cure temperature enables you to print on non woven bags and nylon bags without shrinking, melting, or distorting the fabric. This is due to the fact that fabrics will burn or shrink while flash curing in the conveyor dryer. The low flash temperature reduces the shrinkage of heat sensitive materials and makes it easier to hold registration while printing multi-color jobs. Low temperature ink is an excellent solution for all shrinking fabrics. The low temperature does not burn rayon or tri-blend garments and enables the ink to adhere to thicker fabrics including raincoats and jackets. The ink blocks dye migration on 100% polyester, covers fibers on 100% cotton, and prevents scorching on 50% polyester and 50% cotton sweatshirts. Fusion 180 can also be used as a transfer ink. The ink is flexible, soft, easy to work with, and has excellent opacity on dark color garments. Not only are Fusion 180° ink prints bold and beautiful, but the ink is also bleed resistant and crack resistant. The ink gels at low flash temperatures for easy use with multi-color printing. The ink does not require a catalyst and does not build up on screen. You can use a low mesh count to a high mesh count. 86/inch to 305/inch (33/cm to 120 cm European) printable without viscosity modification. The more detailed the print the higher the mesh and the more ink deposit the higher the curing temperature. Always store at cool room temperature below 90°F (32°F. This Series Ink may be crystalized below 40°F. If this happens, increase ink temperature up to 70°F to 80°F by the slow mixing friction.
Listed are the BEST Fusion 180° prints in 2018 on various fabrics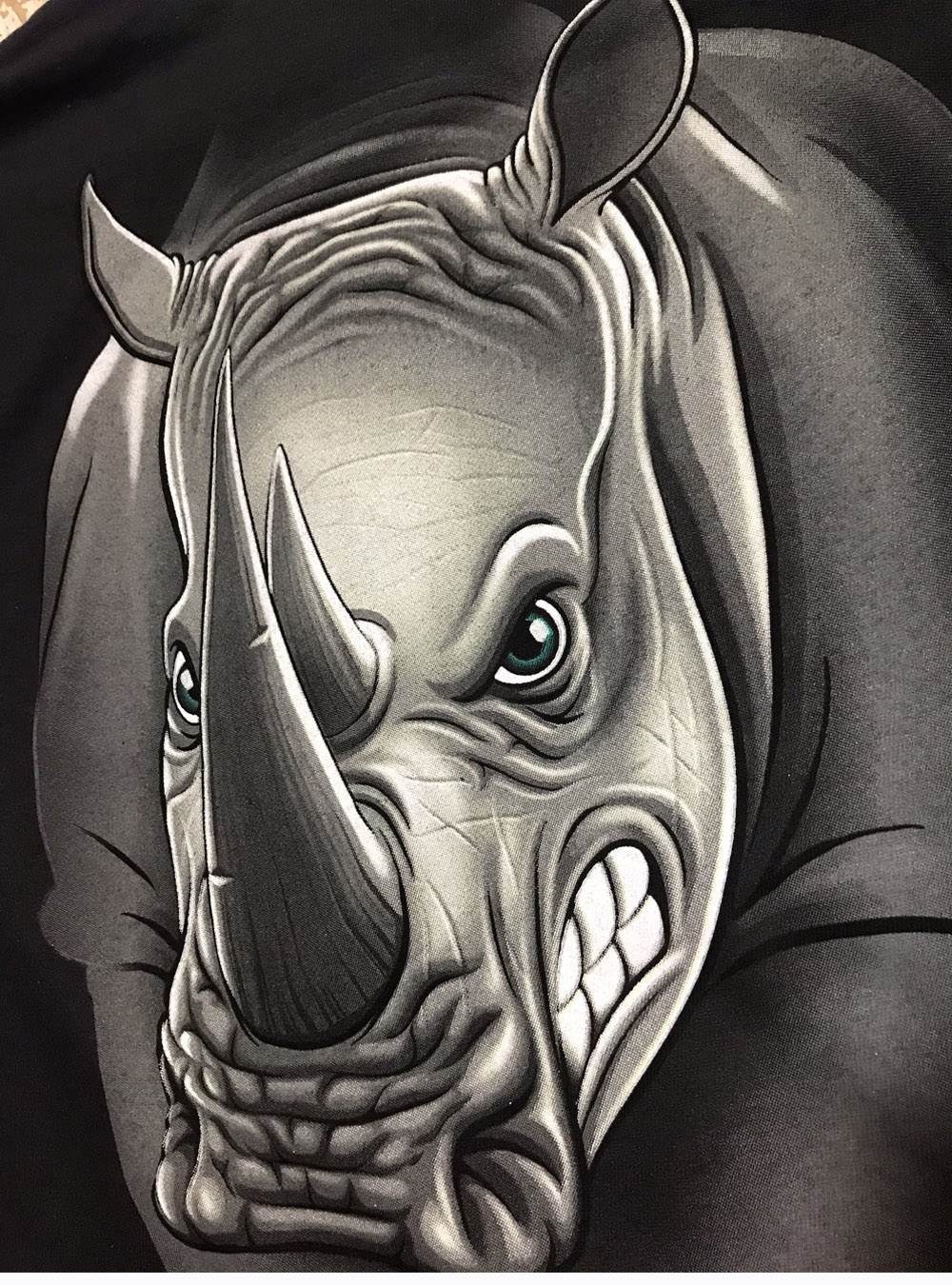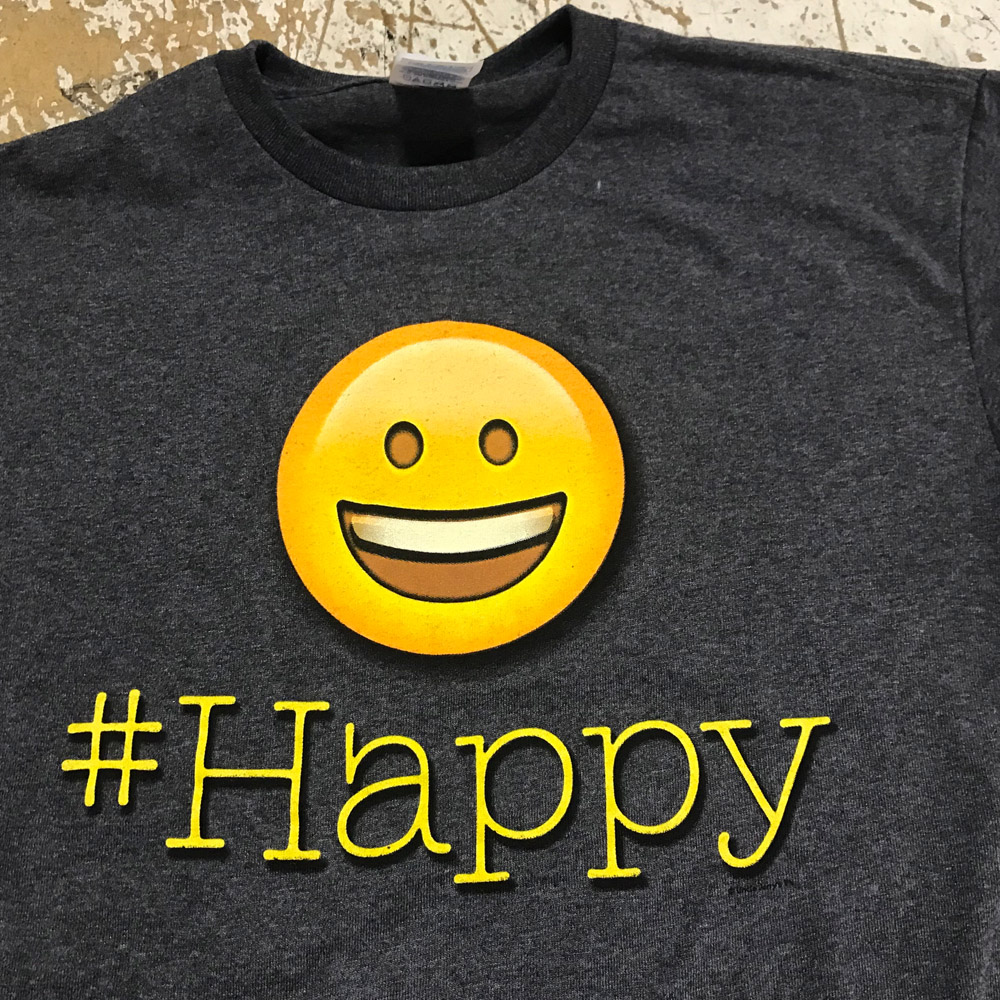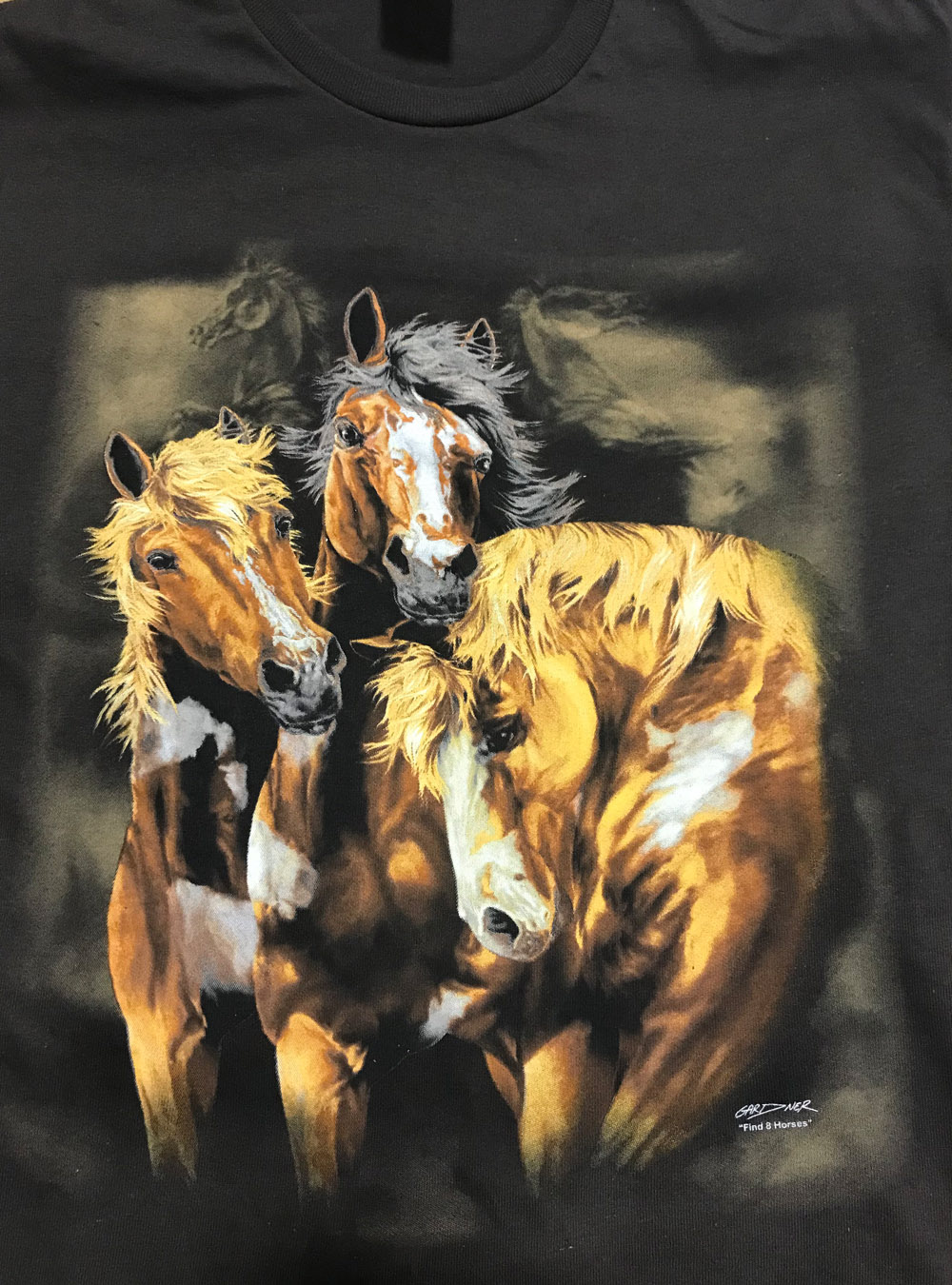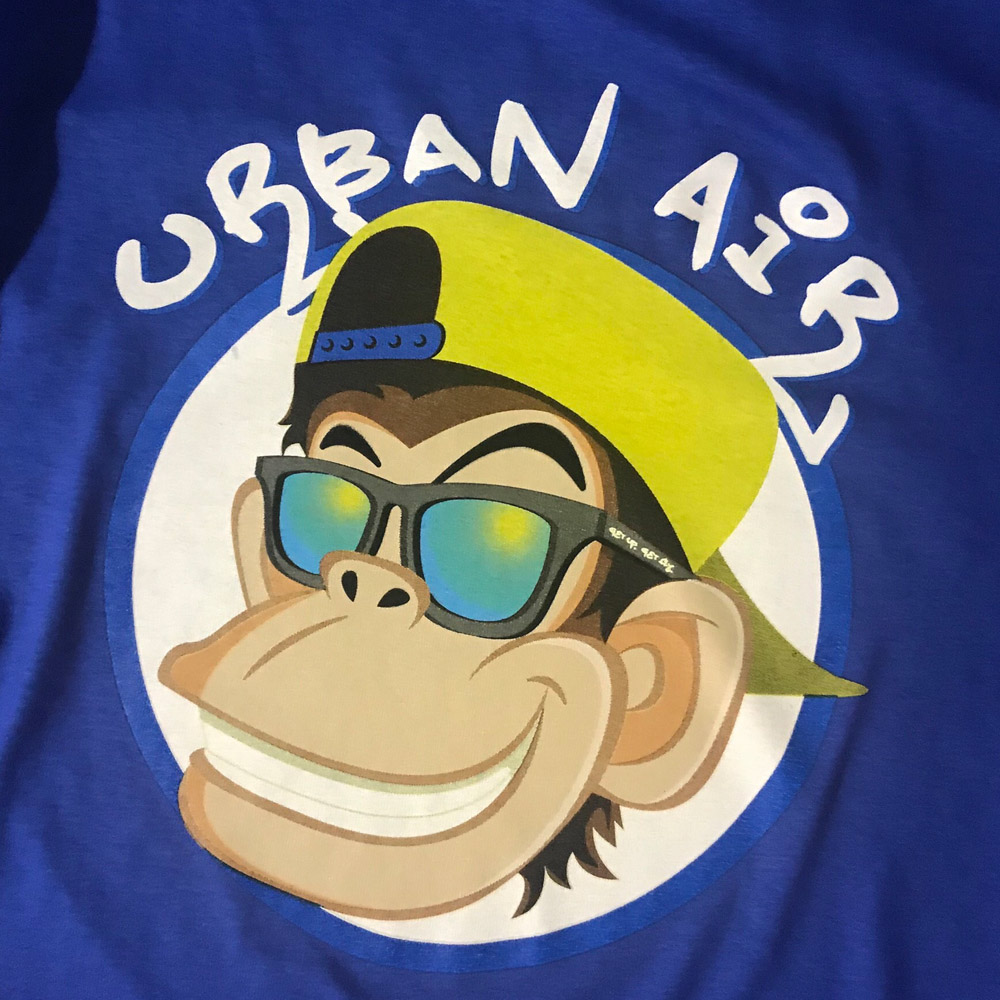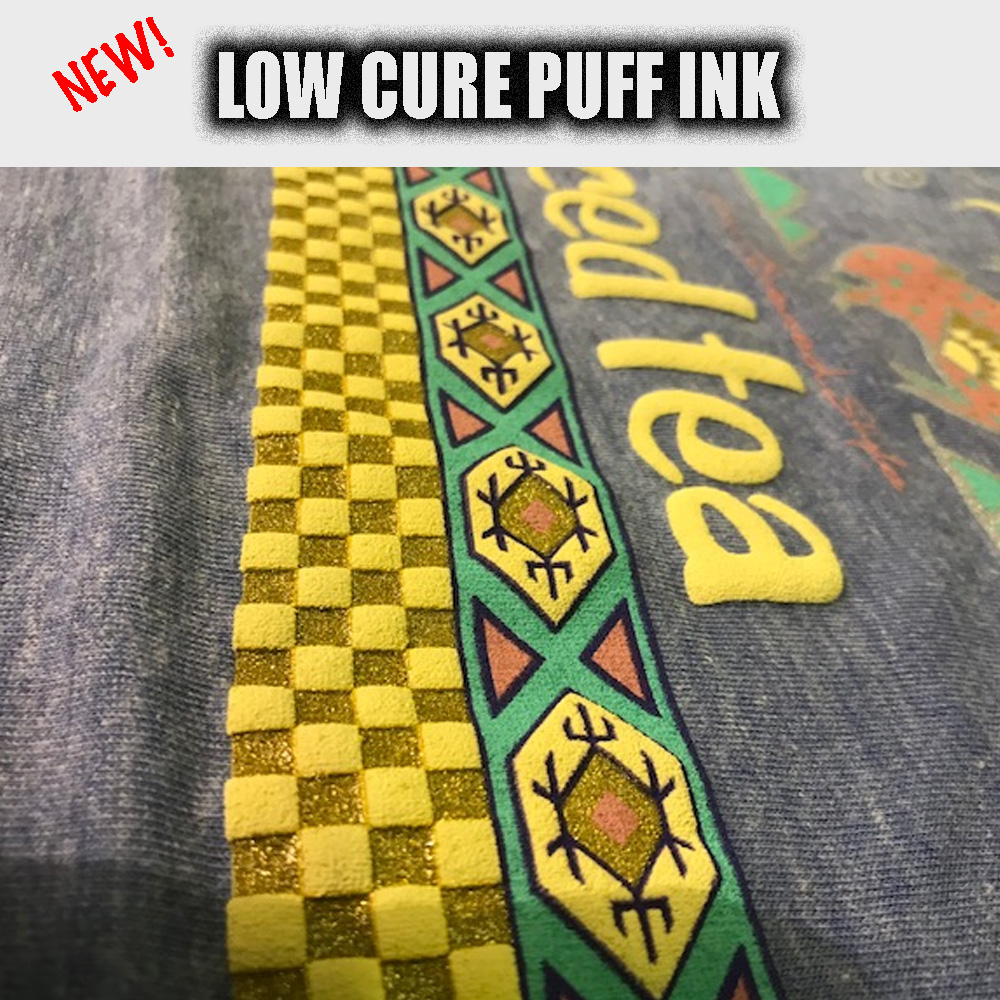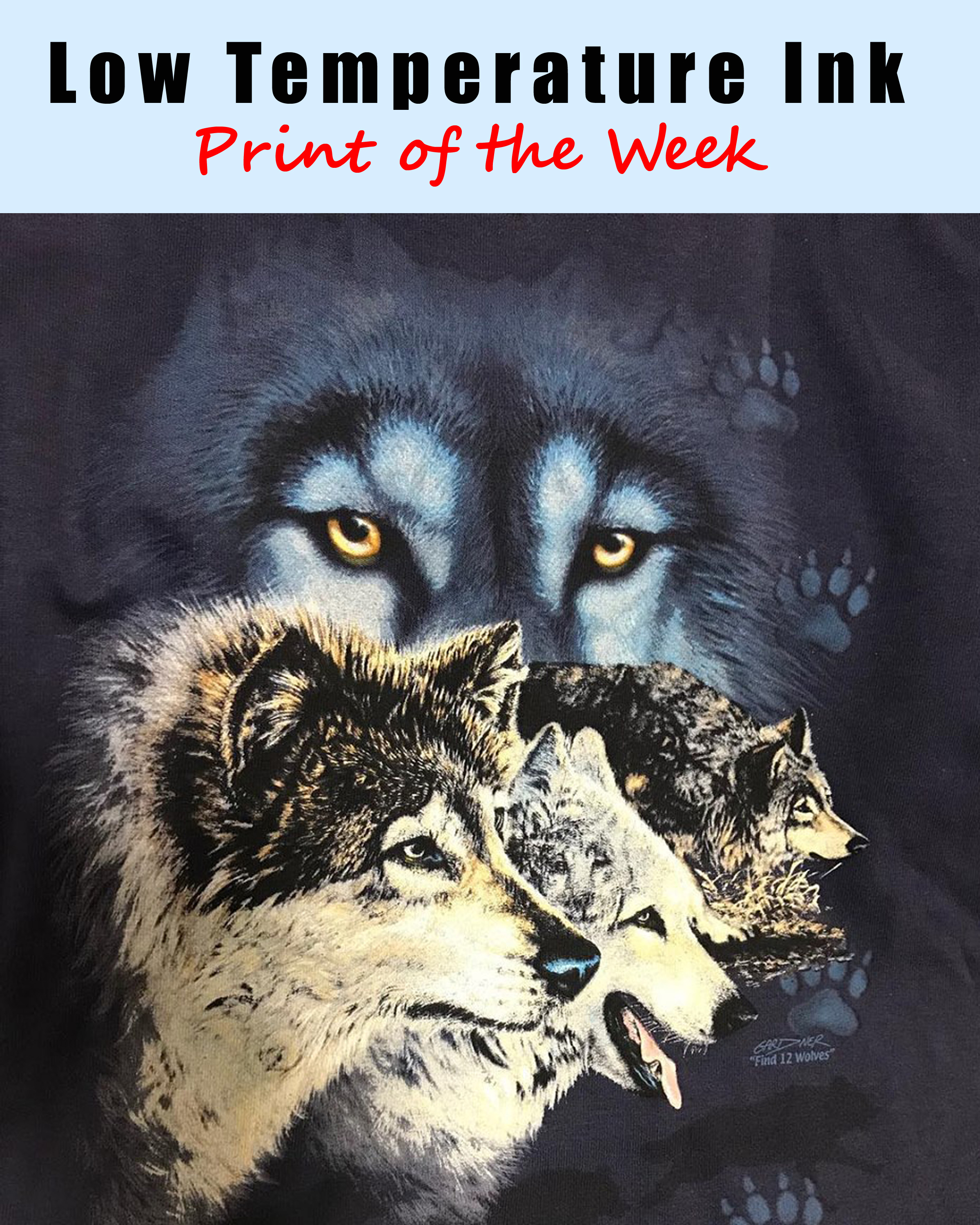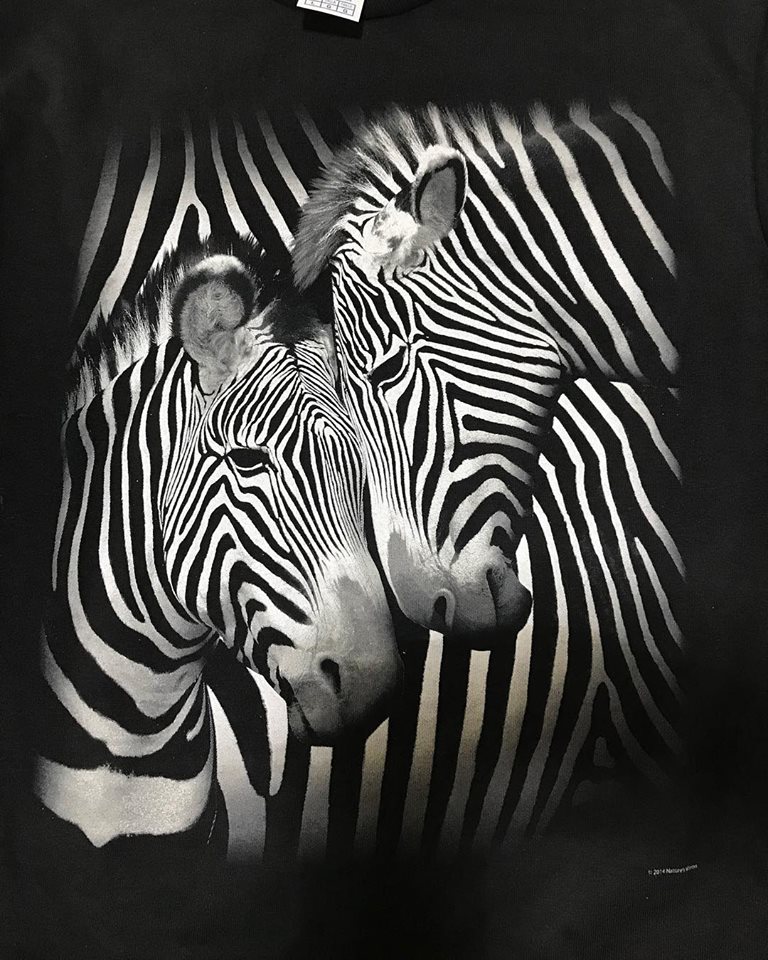 14.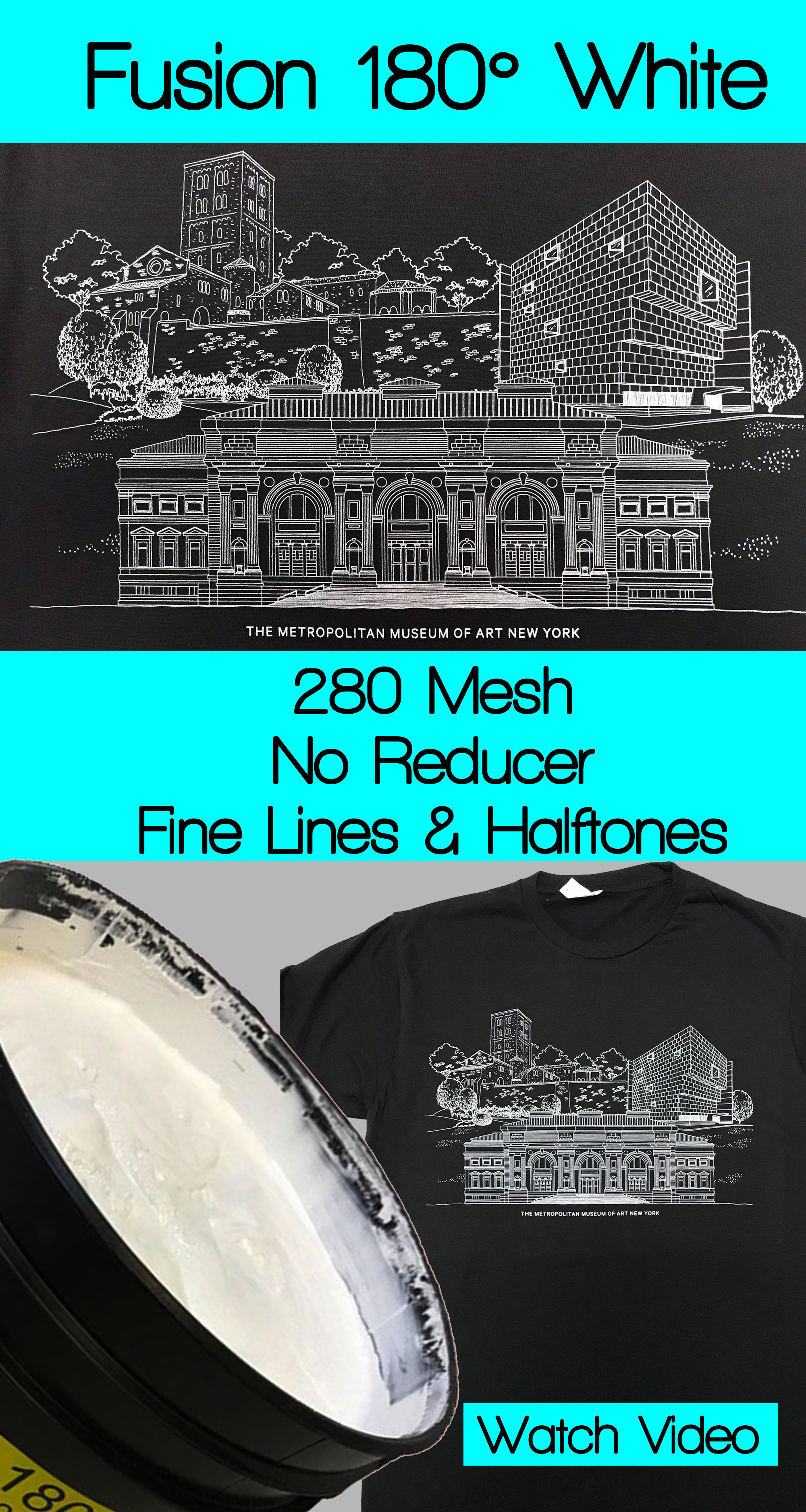 WATCH VIDEO: https://fusion180ink.com/watch-now/
15.