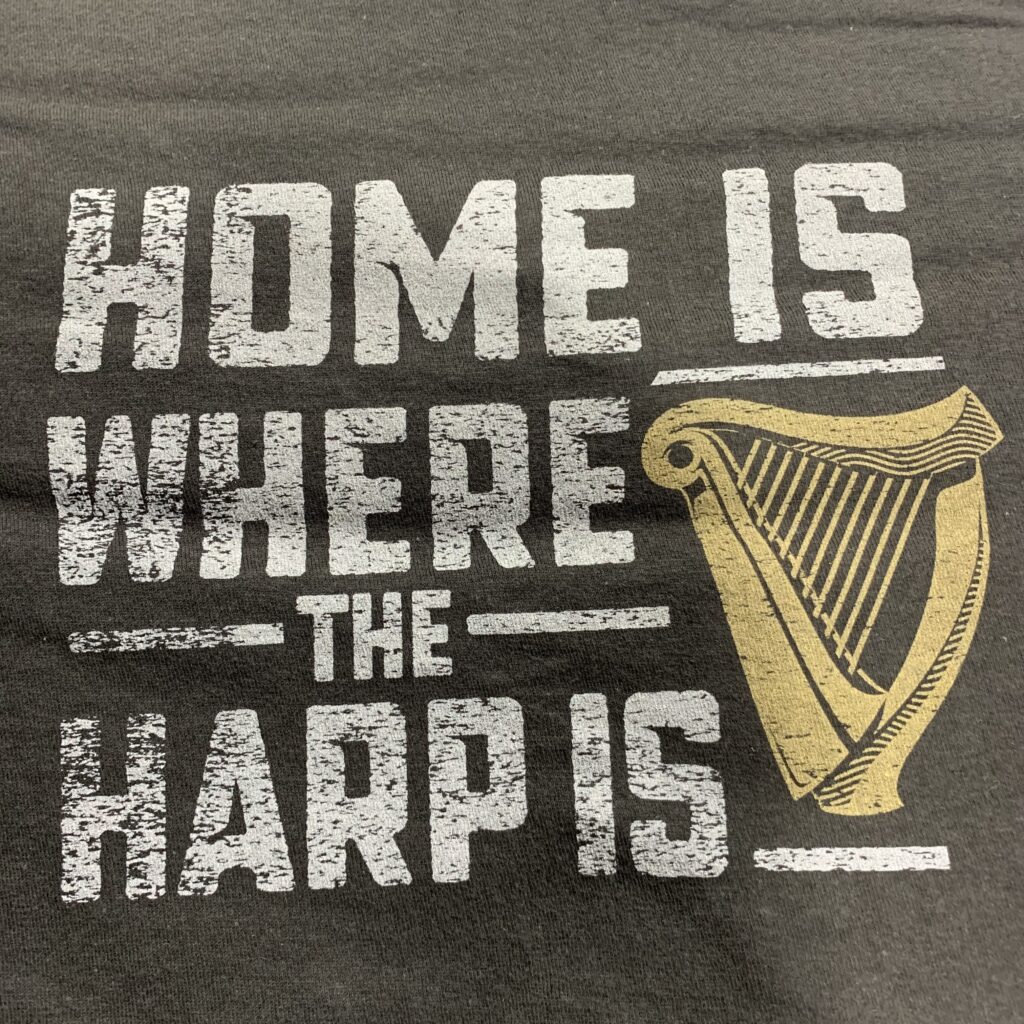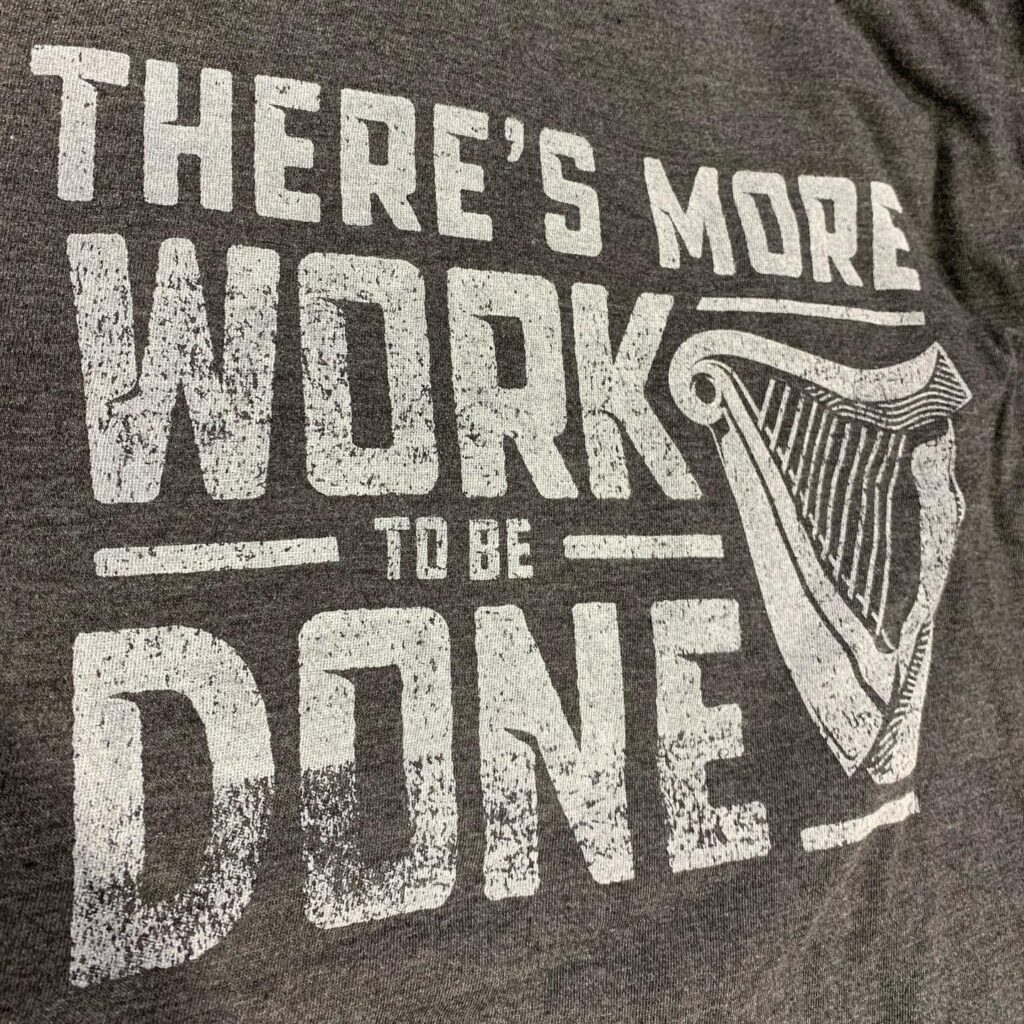 The "vintage" or "distressed" look is becoming increasingly popular, as more and more people want a cozy feel with a subtle look to their garments. Understanding how to achieve this trendy look with Fusion 180° Ink is simple by following this guideline.
Substrates for Vintage Prints
The perfect substrate for a vintage print would be a soft t-shirt or tank top with a lived in look. Vintage items are made out of tri-blend or 50/50 garments in a faded or heathered color. Our ink can print on all of these items covering fibers and blocking migration.
Fusion 180° Ink for Vintage Prints
Our soft and flexible ink is perfect for creating a vintage and distressed look. You should not use a neon or vibrant color ink. Nor should you use a metallic or shimmer ink such as gold or silver. The perfect subtle feel will work with a white color. Please use 280-305 mesh is for a light ink deposit and cure the ink through the dryer at 240° for 40 seconds through a higher mesh count. Print without an underlay. Create samples prior to completing the entire job. By experimentation you will create the vintage feel and look that you desire.
Setting Up Distressed Artwork
Distress your graphic with a vintage filter. Make sure you use a filter that does not distort the image. Distressing works best with bold and large prints.
Similar Blog Posts: