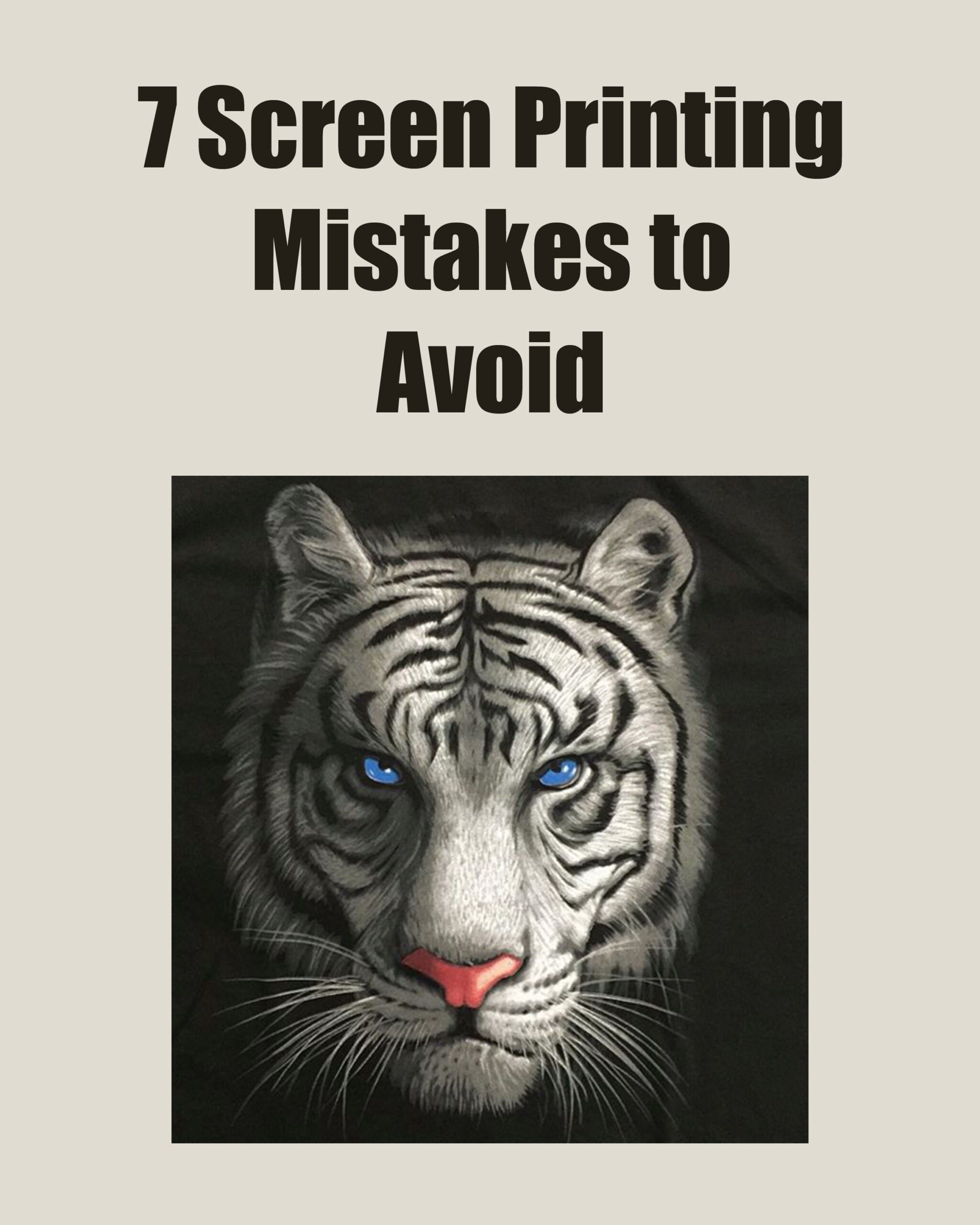 Mistakes can be costly for any screen printer. Avoiding them will guarantee satisfied customers and quality production. Listed below are seven screen printing mistakes to avoid that will ensure that you do not waste any materials or time.
1. Not Proofreading Your Artwork.
Make sure you are printing your art at high resolution (300DPI) and proofreading your artwork. This will guarantee that the image you are working with is not blurry. Misspelled words and typos can be easily missed. Double check text and colors prior to printing. It is difficult to change errors on 1,000 garments versus on your computer. A test run is essential.
2. Flash Curing Between Each Color.
You do not need to flash cure between each color if you take the proper steps to ensure good registration. This can be achieved by using high quality artwork, accurate screen tension, and proper off-contract. This will enable you to increase efficiency.
3. Not Updating Equipment.
Regular maintenance enables screen-printing equipment to run for decades. However, it can be a mistake to not update your equipment as your business grows. Whether it is moving from a manual to an automatic, or switching to a larger press, renewing will allow you to reach new goals and essentially increase production.
4. Not Switching to Fusion 180° Ink.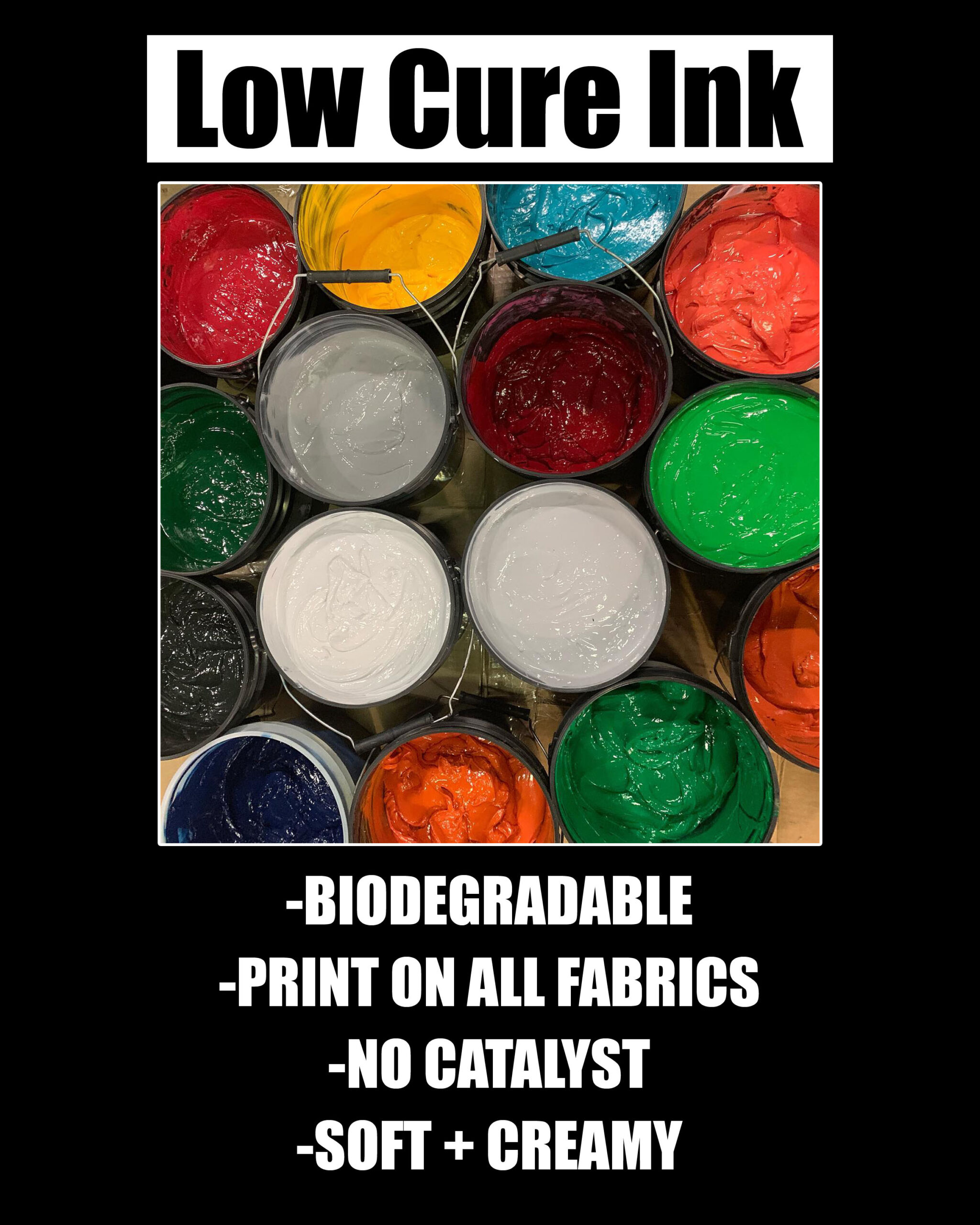 Switching to Fusion 180° will allow you to produce at a higher capacity by curing with a flash. You will now be able to use one formula to print on virtually all fabrics including nylon, non-woven bags, raincoats, faux leather, cotton, polyester, 50/50 with excellent coverage and opacity. You will no longer have to worry about ink expiring, as you do not need a catalyst. Did I forget to mention? The ink is now biodegradable, which is great for the environment. Read our '6 Top Reasons to Switch to Fusion 180° ink' here. 
5. Mesh/Cure Time.
Changing your mesh is vital in order to obtain a photorealistic image to print. Select the proper mesh tension. 
6. Not Marketing.
It is important to set up your business on social media. (EX: Facebook, Twitter, Instagram, and Pinterest, etc.) This will let your customer base and potential customers know about your services. Marketing does not have to be elaborate or pricey either. Having a content strategy, social media strategy, and email blast strategy will help to grow your shop.
7. Not Trying New Specialty Ink and Techniques.
Not trying new techniques can be a mistake. Paying attention to new trends and experimenting with new specialty inks and techniques will essentially lead to more customers. The distressed and vintage looks are becoming more popular. Learn how to print with Fusion 180° specialty ink by clicking here. 
Similar Blog Posts: