12 Facts About Low Cure Ink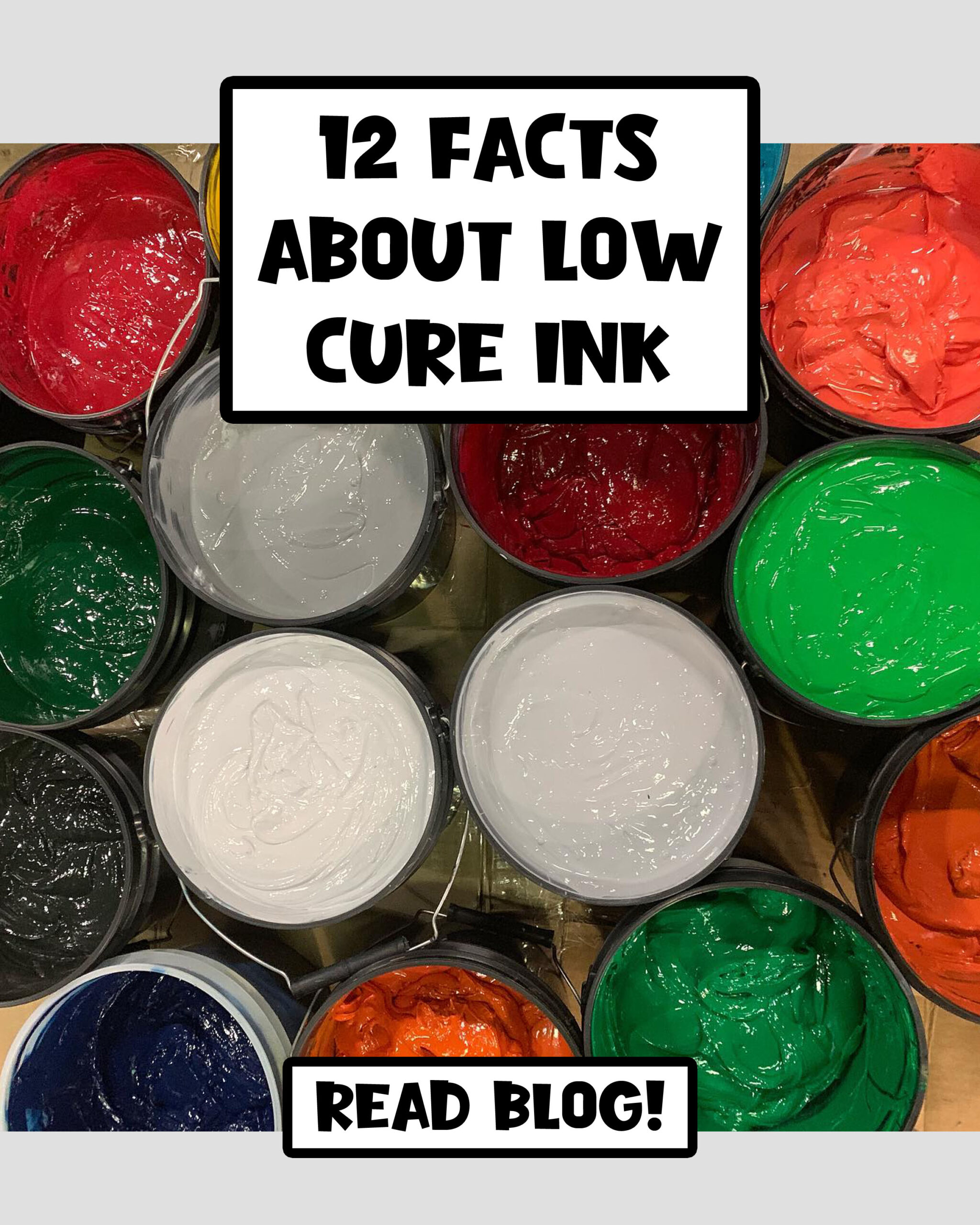 We have a screen printing factory using low temperature ink and we are constantly printing on various types of apparel. The ink we use is our very own Fusion 180 BIODEGRADABLE low temperature ink. Below are 12 facts about low cure ink.
How did it all start?
If you did not know, we could not find an ink system that fit our criteria. We solved all of the problems that we were having at our shop with the invention of low temperature ink.
Who Created Fusion 180?
Fusion 180° is the result of a collaboration between a remarkable chemist named Hac Kang and a screen printing factory with 29 years of experience, Days Off Designs,inc. Hac set upon solving problems we were having with heat sensitive materials. After two years of testing and modification through physics and chemistry, we are happy to report that he has finally perfected a low cure ink that works on all substrates. Thus, Fusion 180° was born.
What is Our Mission?
Our mission here at Fusion 180° ink is to offer our innovative low cure ink and supplies with 100% guaranteed satisfaction.
12 Facts About Low Temperature Ink:
1. The ink is biodegradable
2. Excellent opacity and coverage
3. No catalyst needed
4. Works on all fabrics
5. Cure with a flash or at 260 degrees F
6. Covers fibers on cotton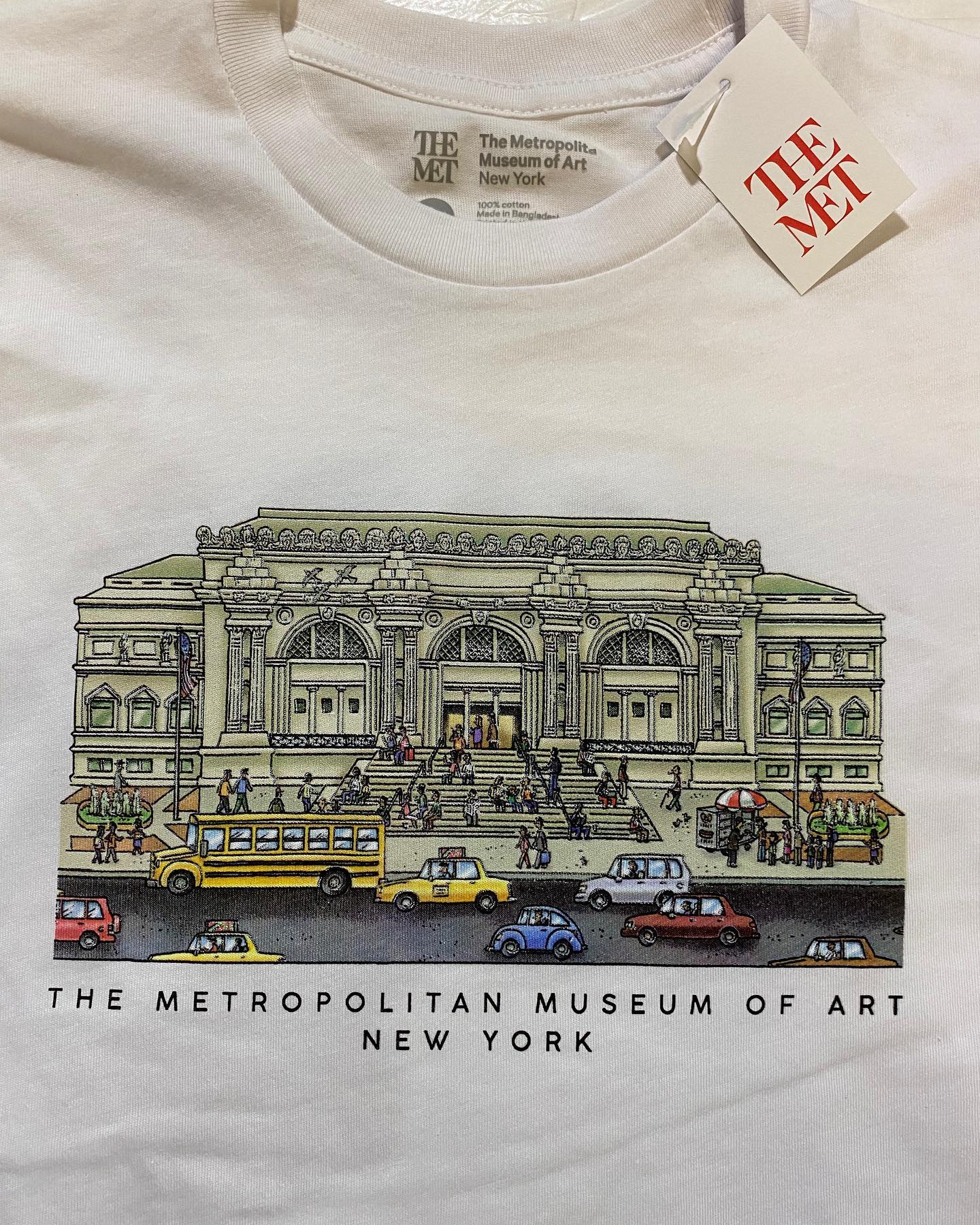 7. Prevents heat sensitive fabrics from shrinking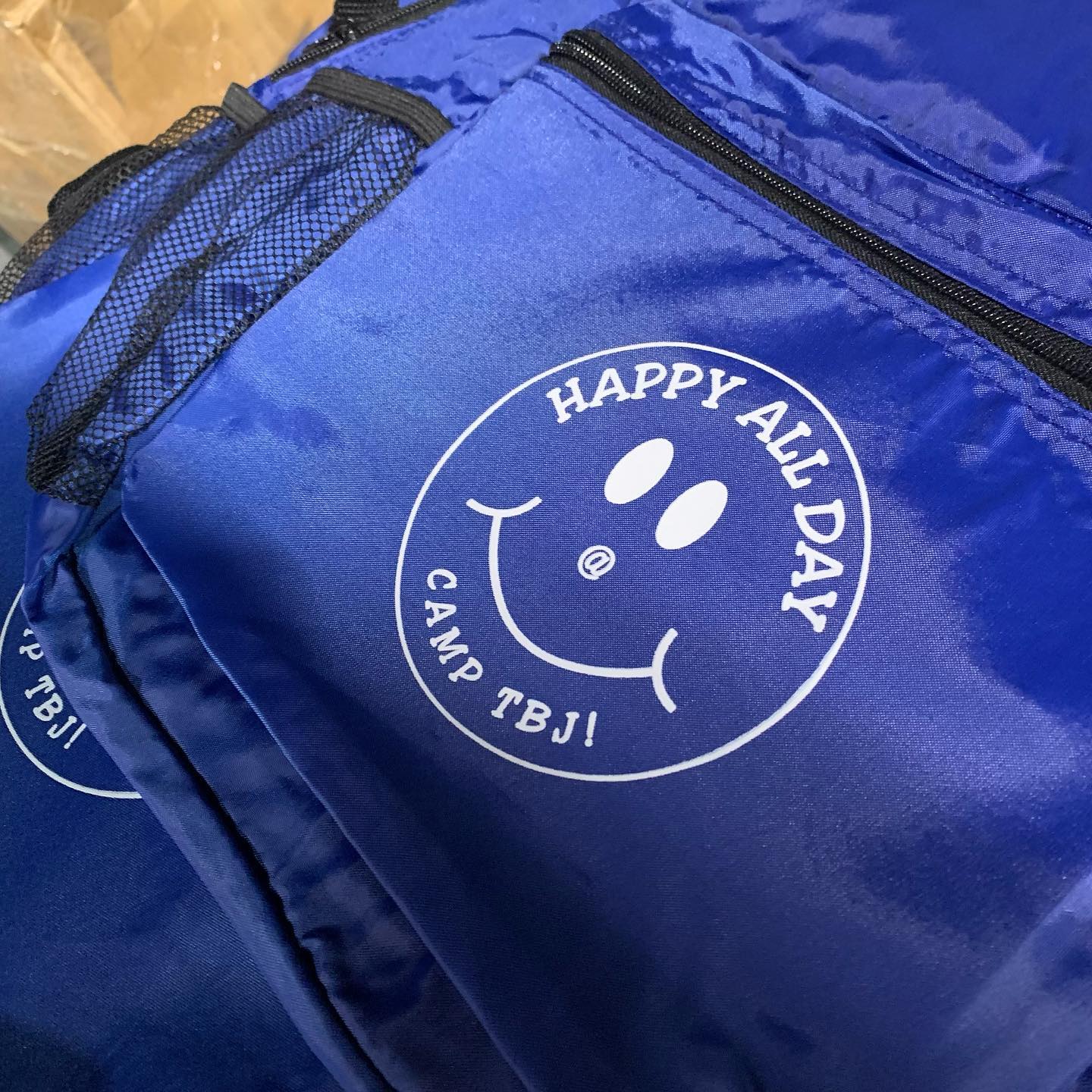 8. Blocks dye migration on polyester and sublimated polyester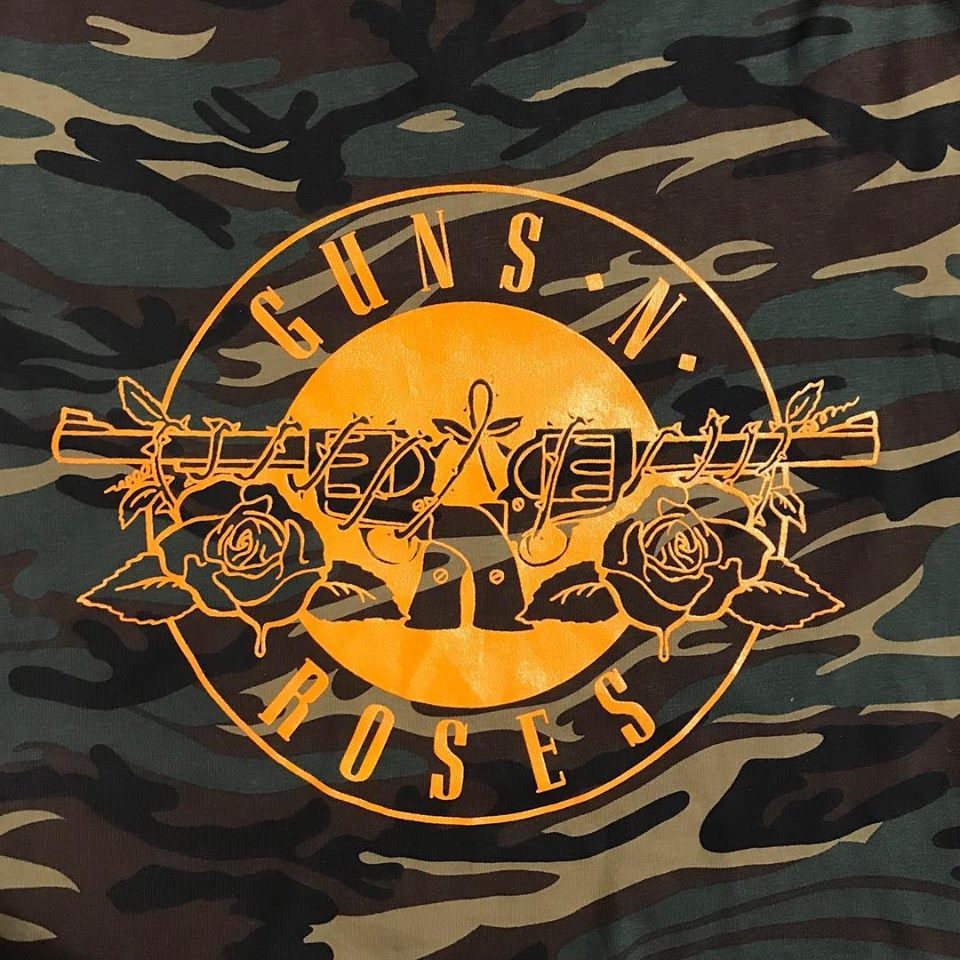 9. Prevents scorching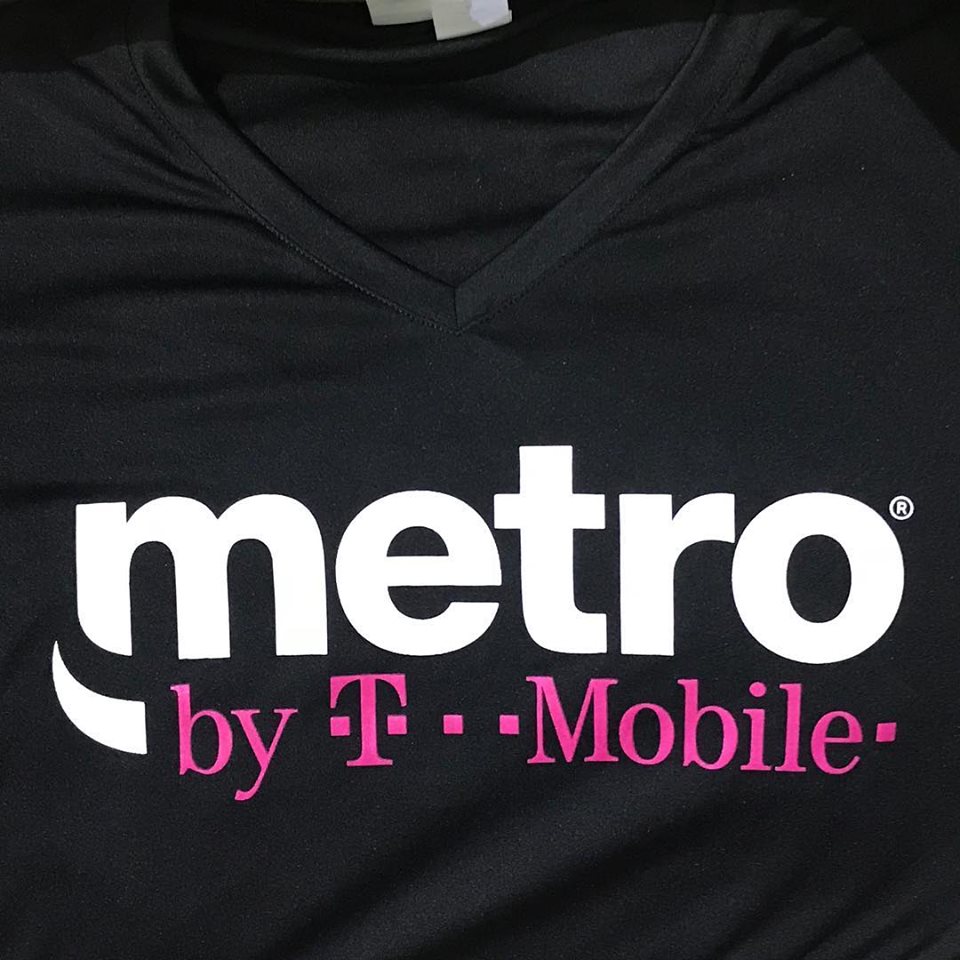 10. Prevents crawling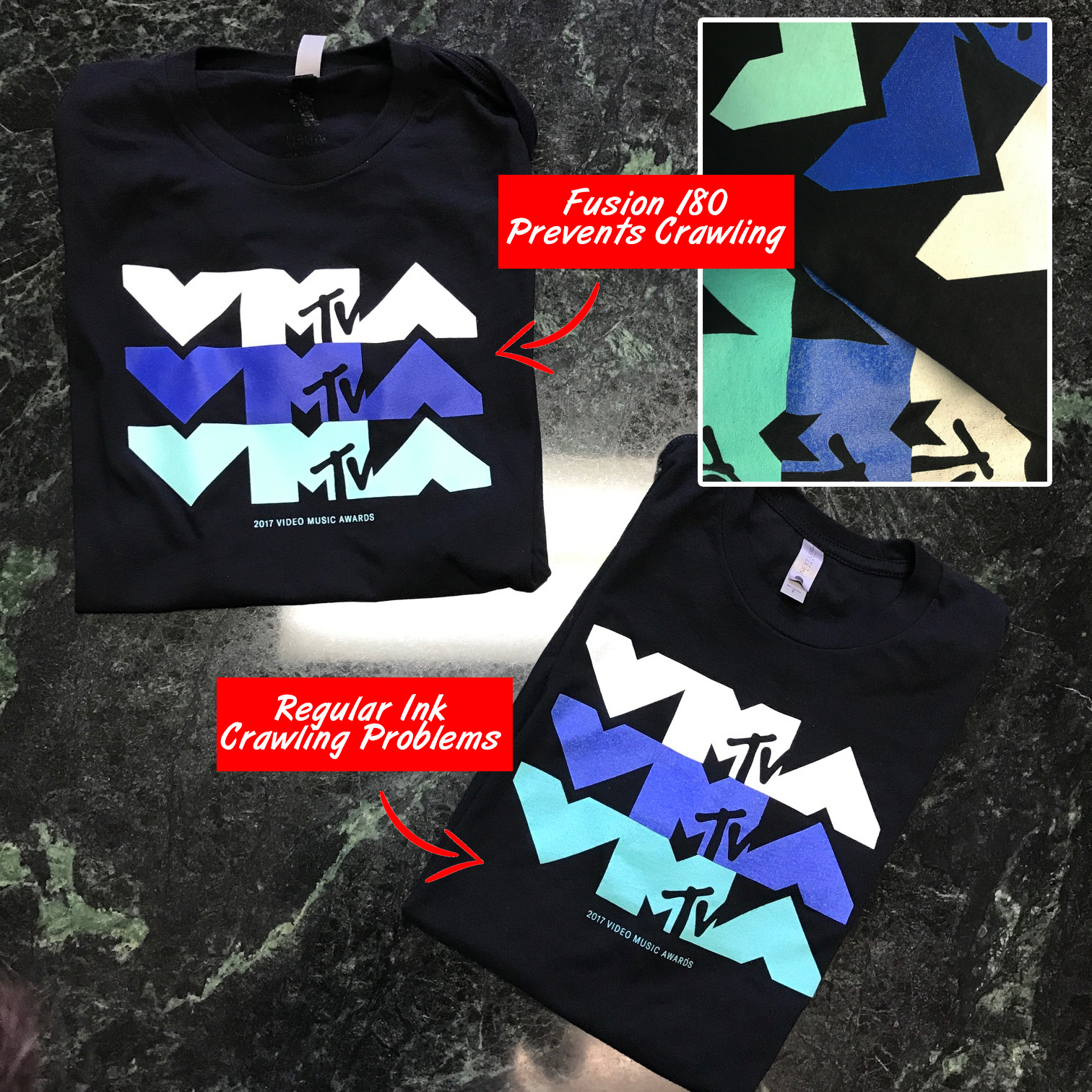 11. Works great on nylon, cotton, 50/50, non woven, polypropylene, polyester, and raincoats.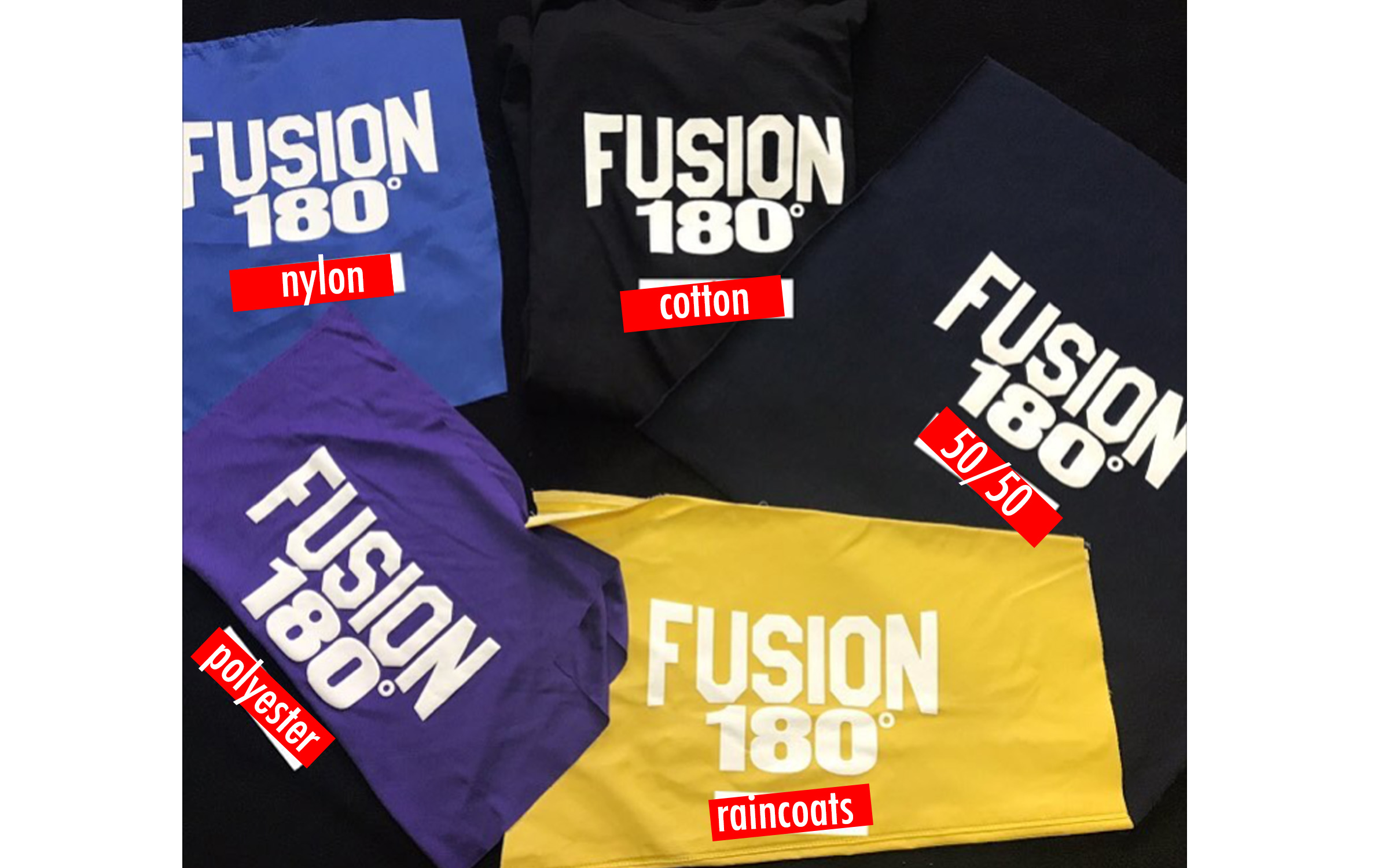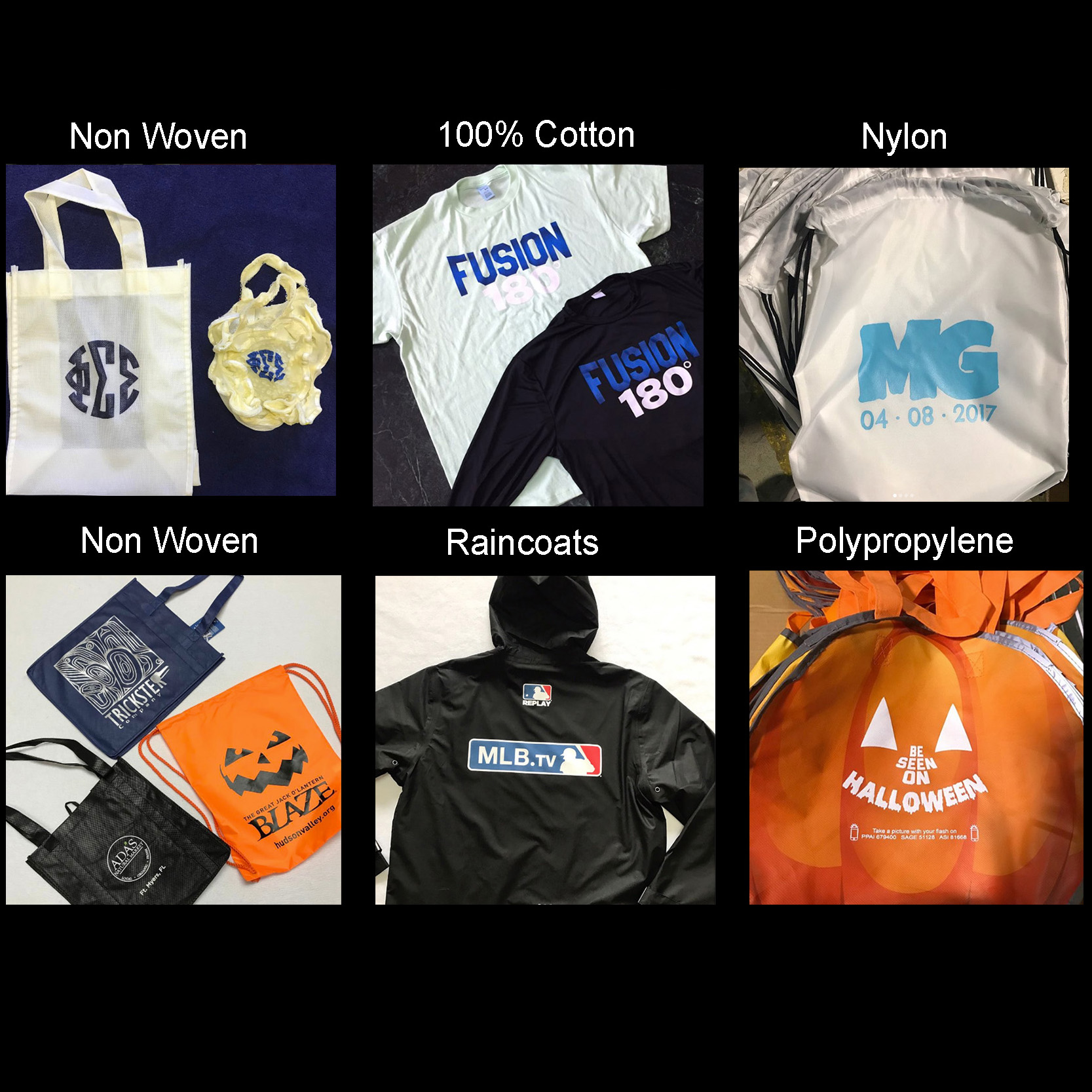 12. Adheres to thicker fabrics like raincoats and sweatshirts!