Top 25 Prints of 2022
2022 was a year of printing, hard work, and fun.  Did you know? Fusion 180 is a LOW CURE biodegradable ink that works on all fabrics; cotton, polyester, 50/50, nylon, non woven, raincoats, jackets, sweatshirts, etc. You will only need ONE formula for ALL fabrics. Without further ado, below are the top 25 prints of 2022 with our low-cure biodegradable ink!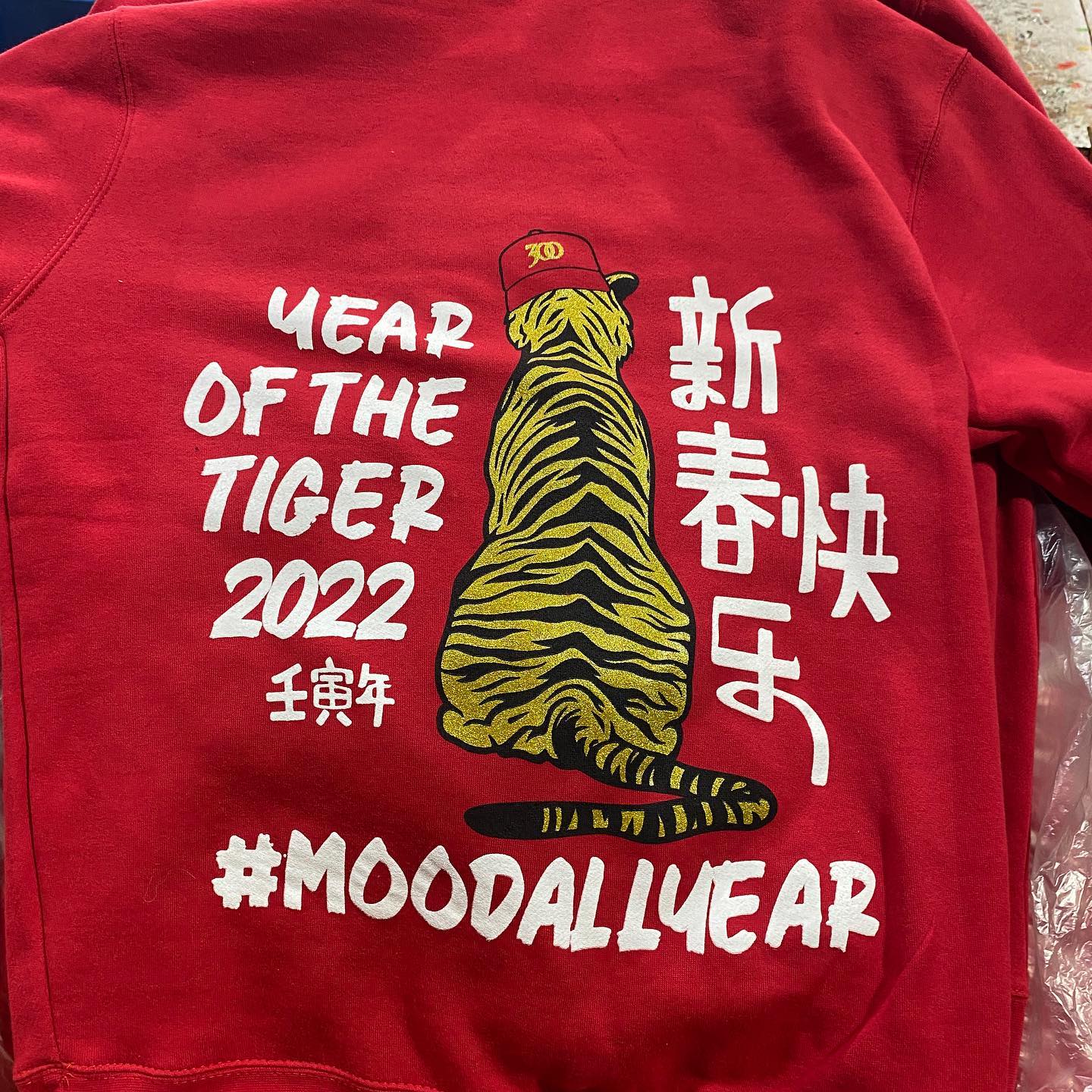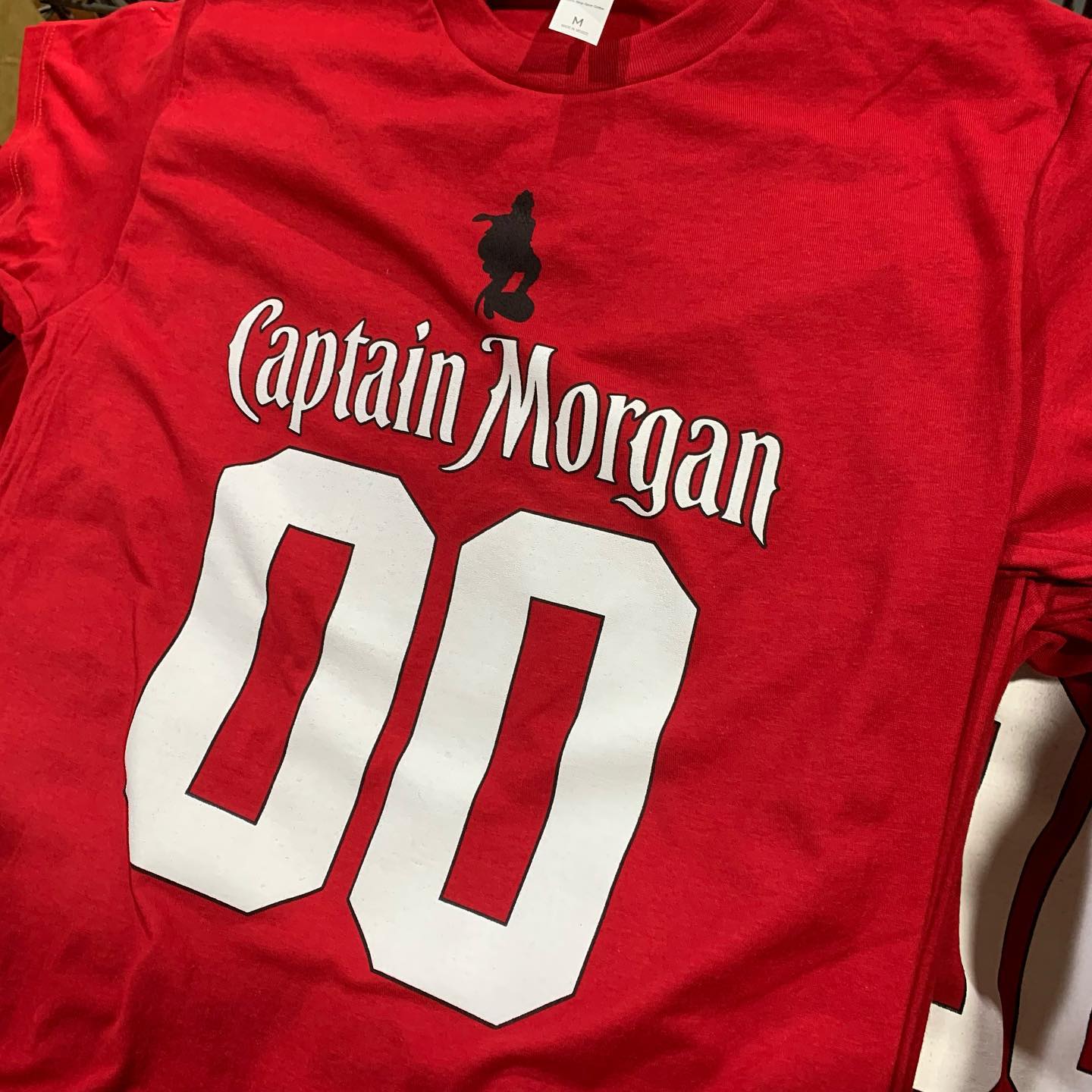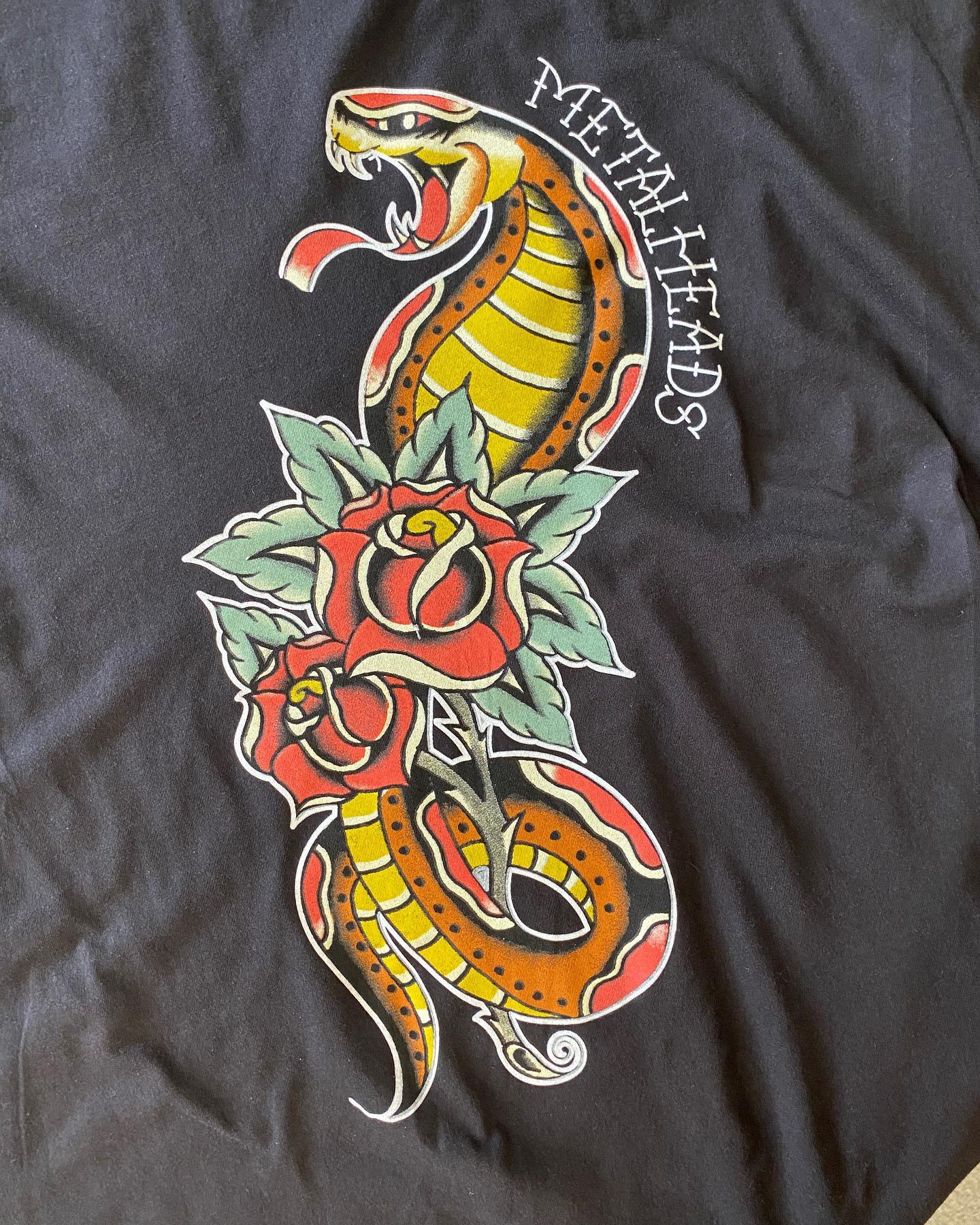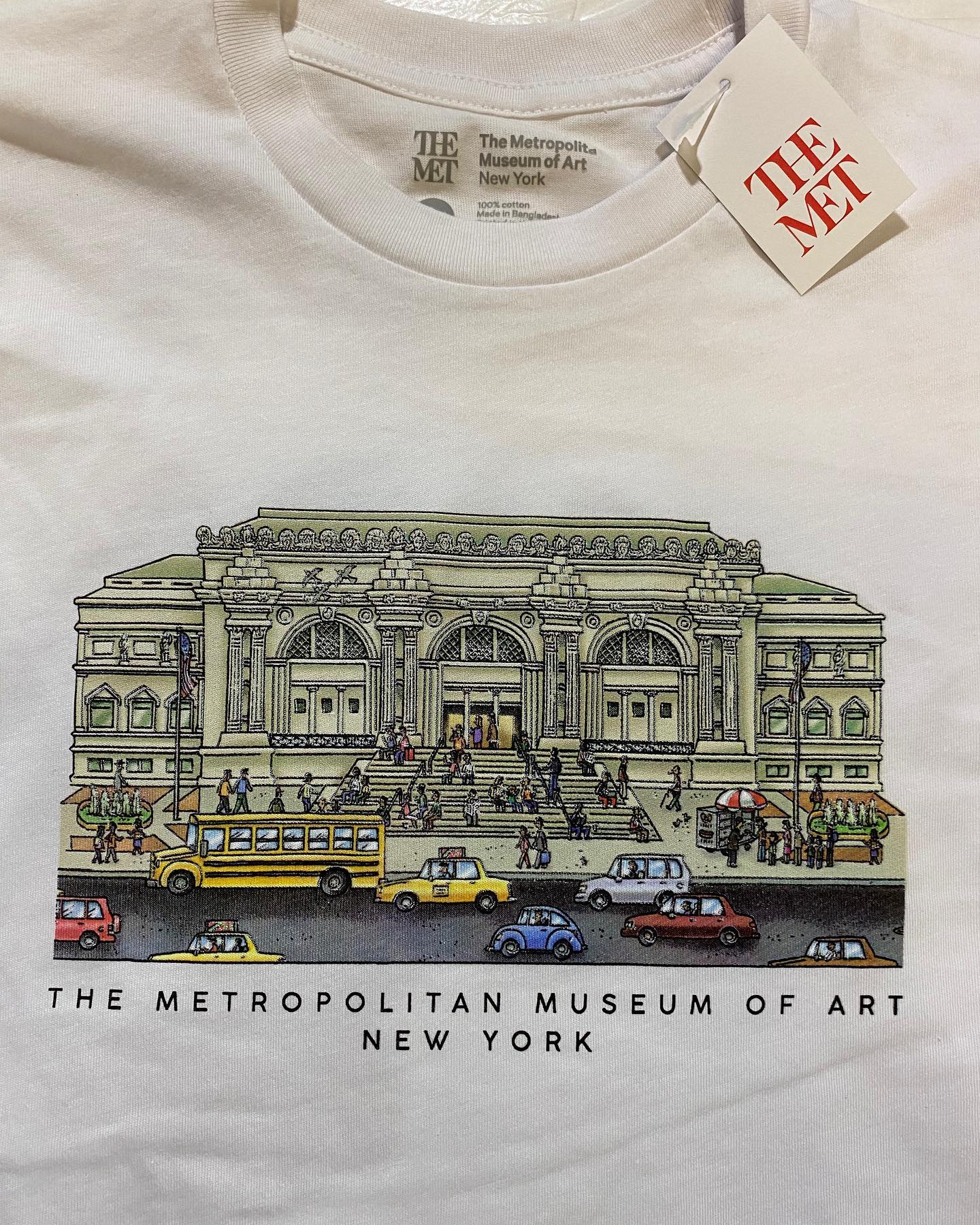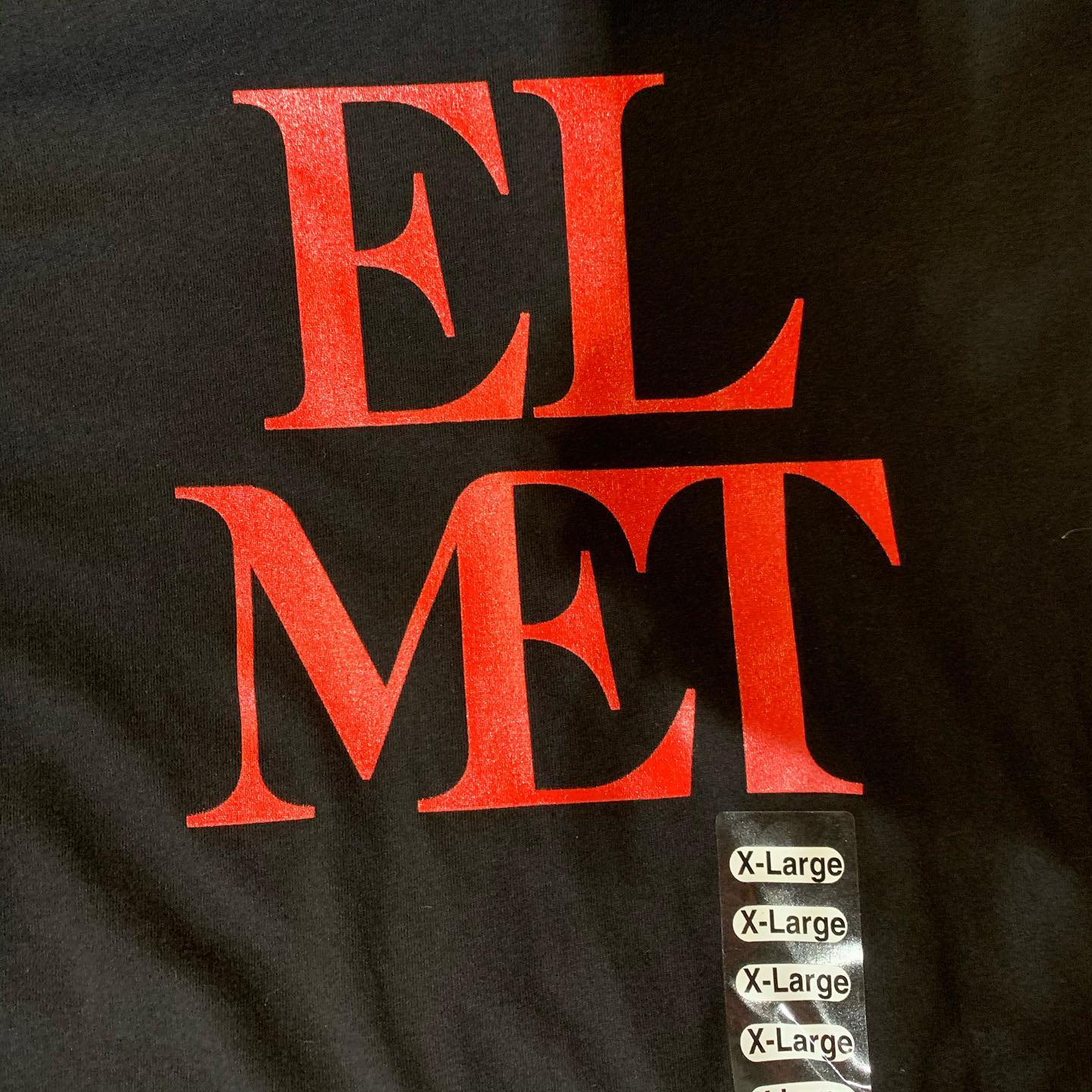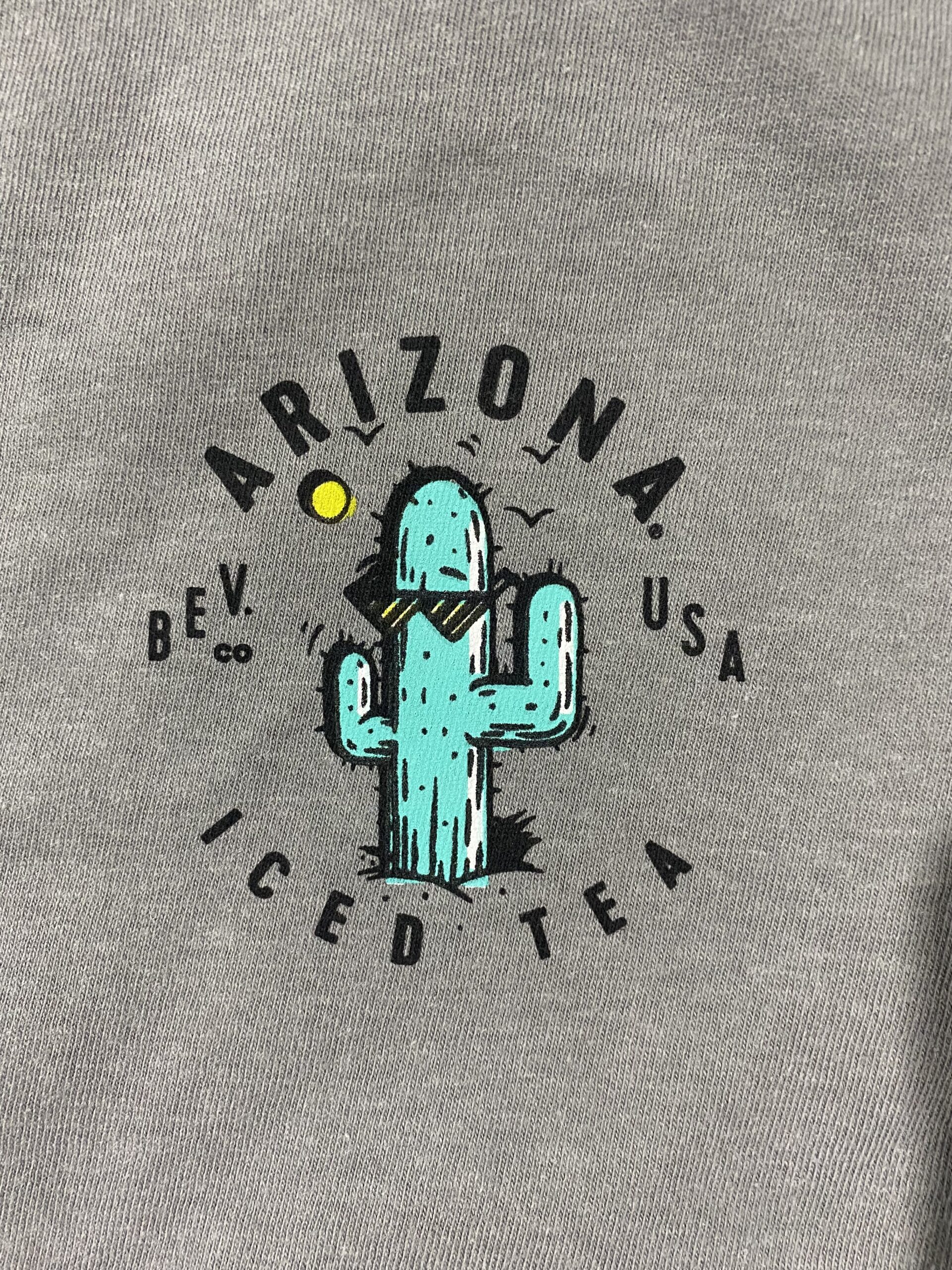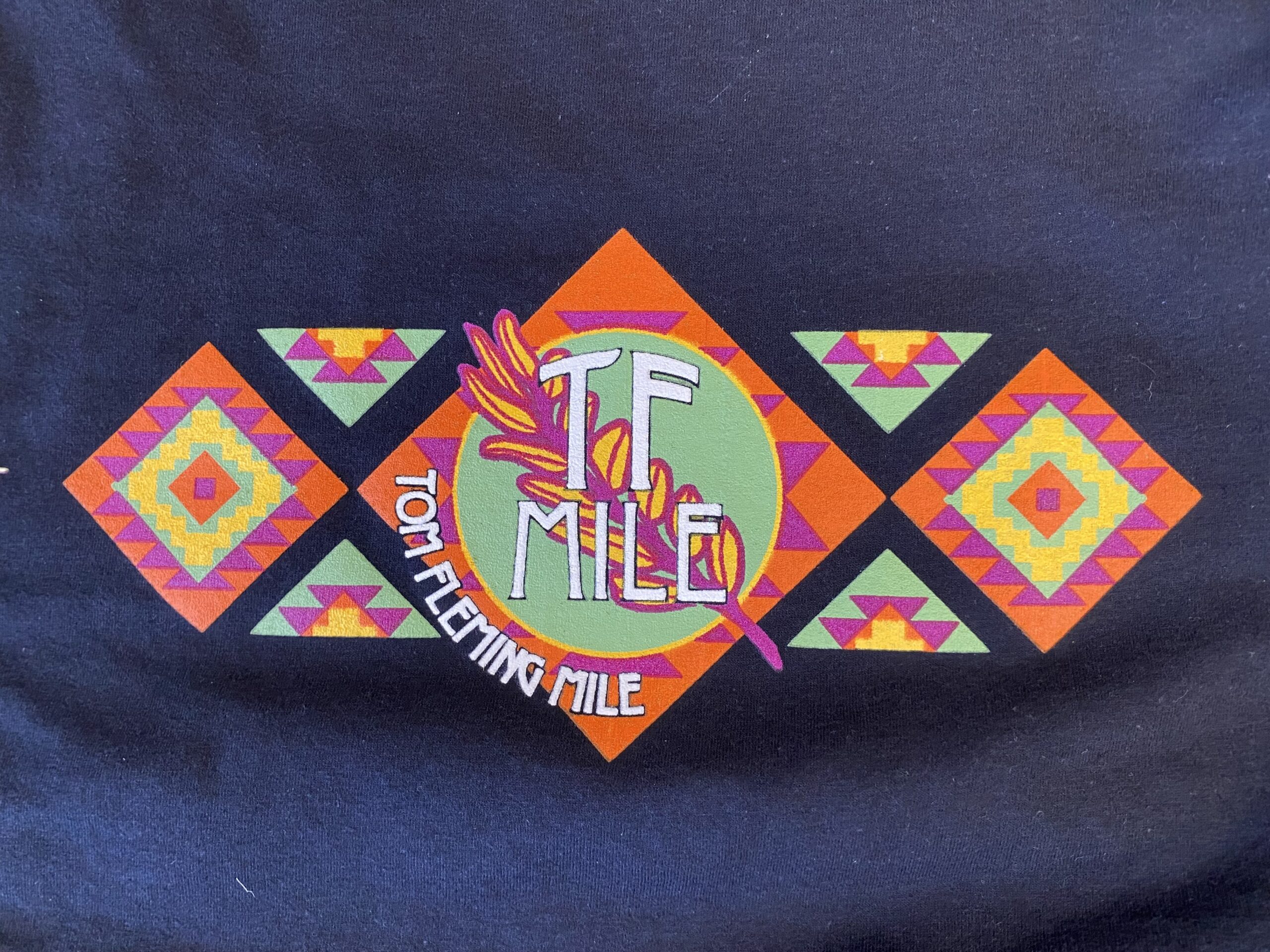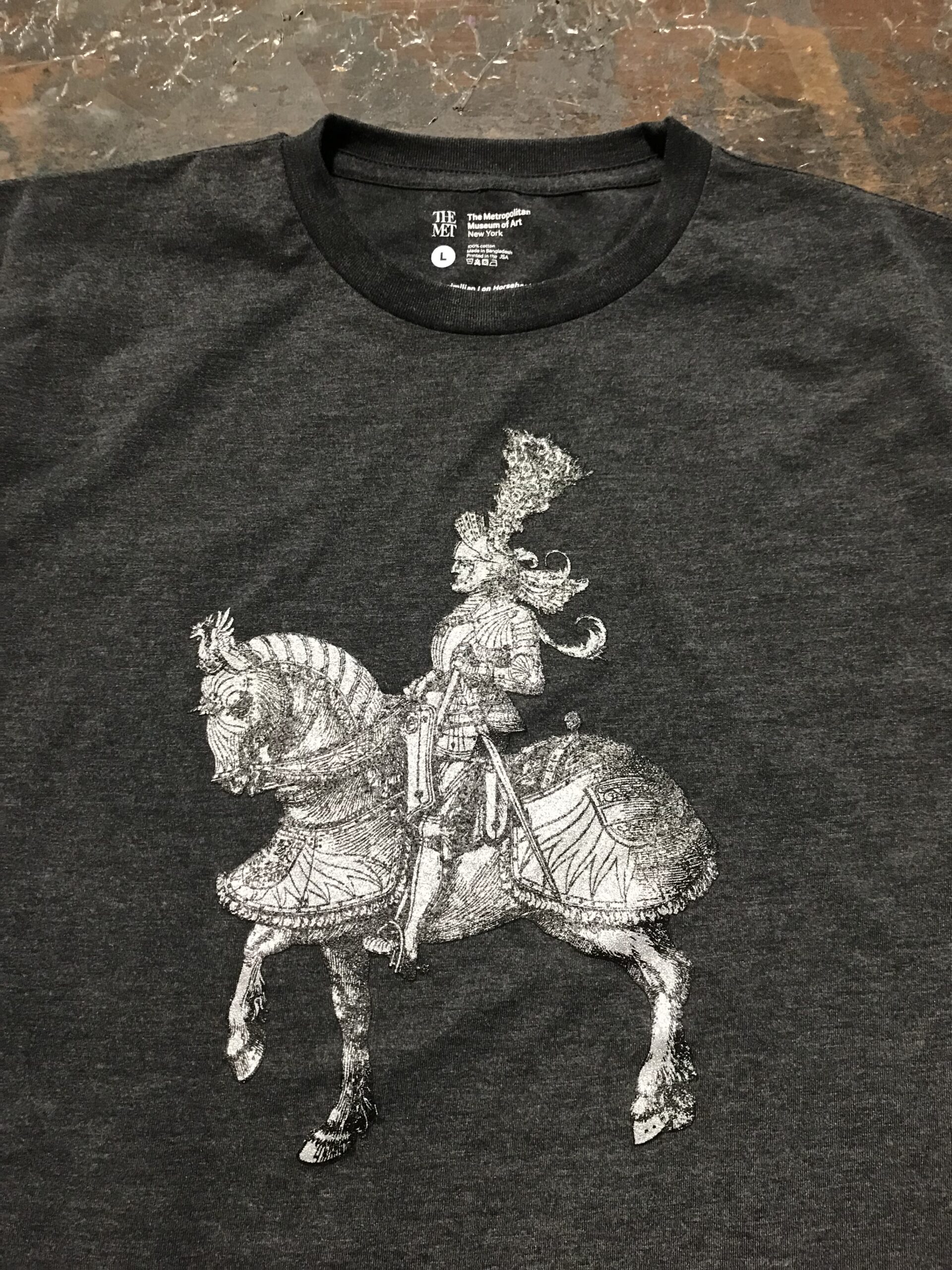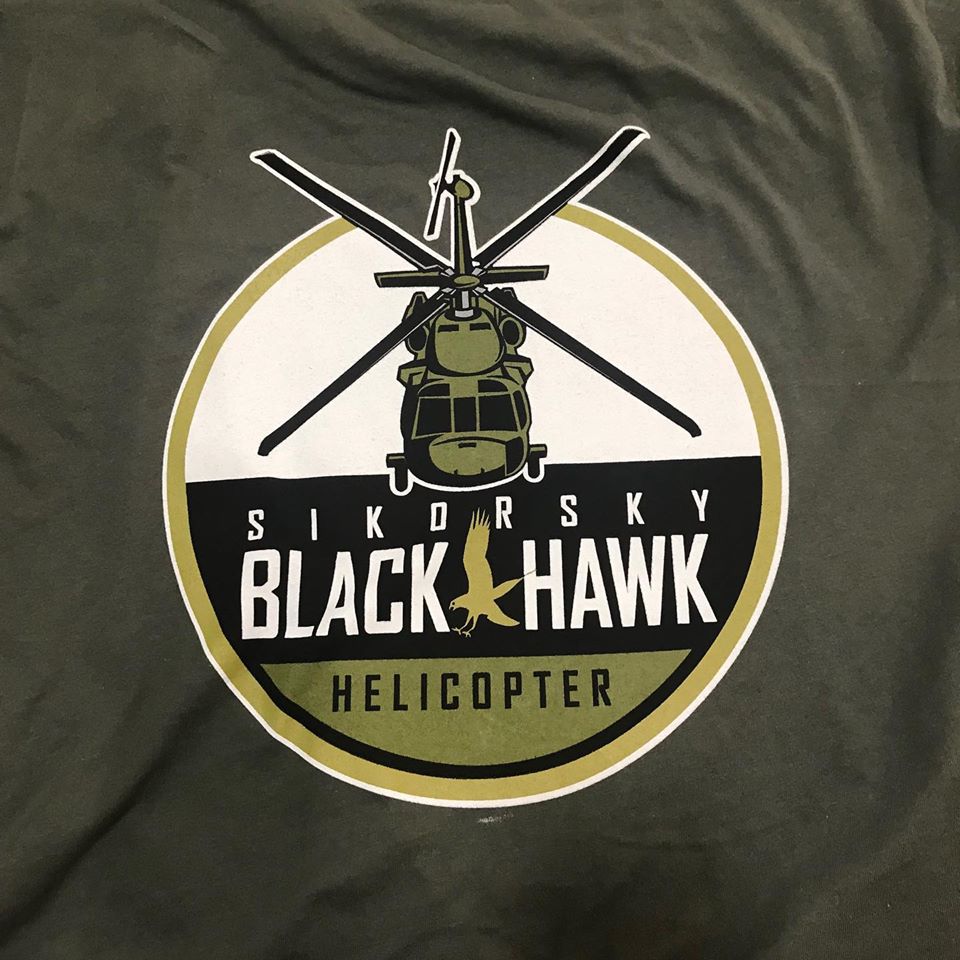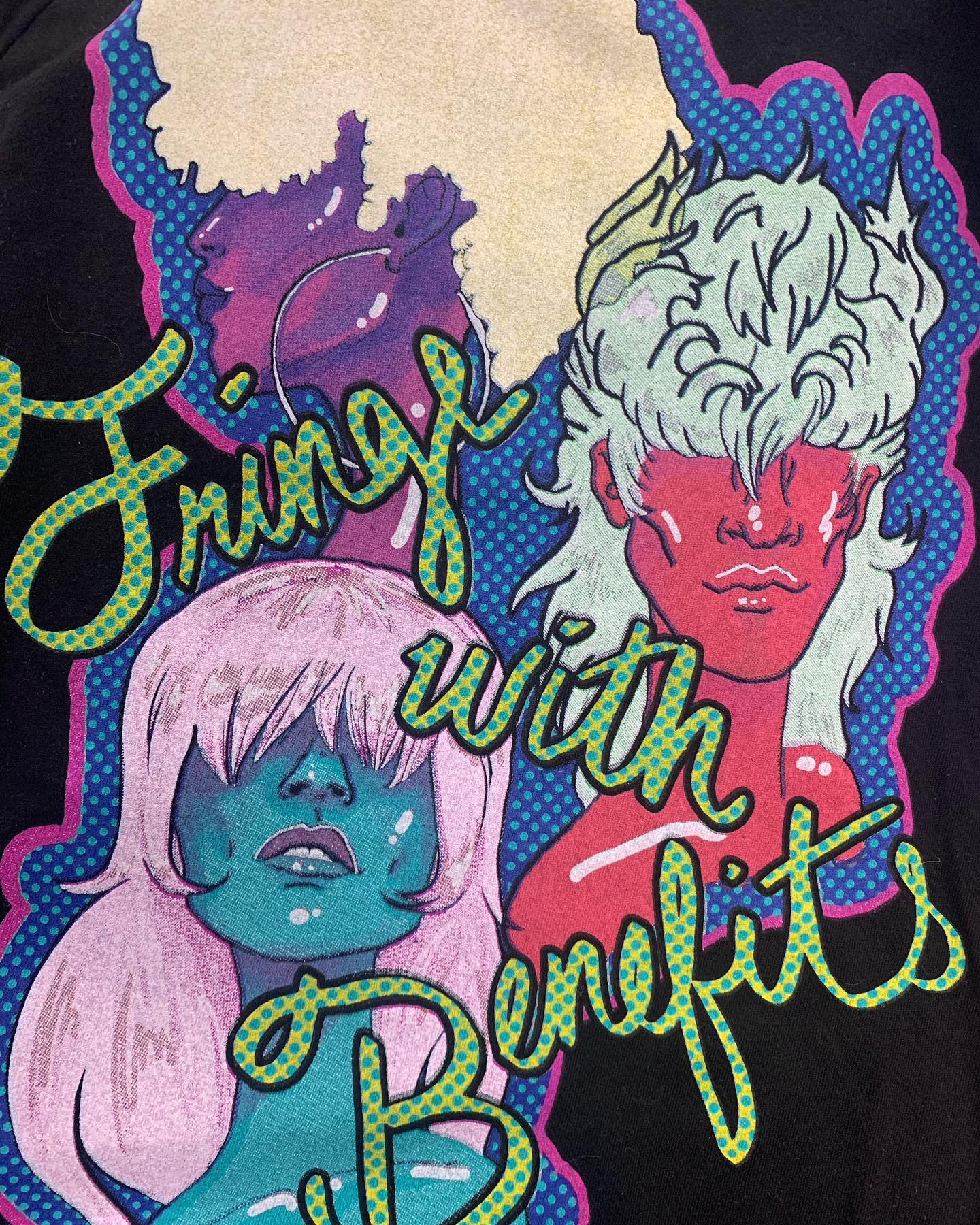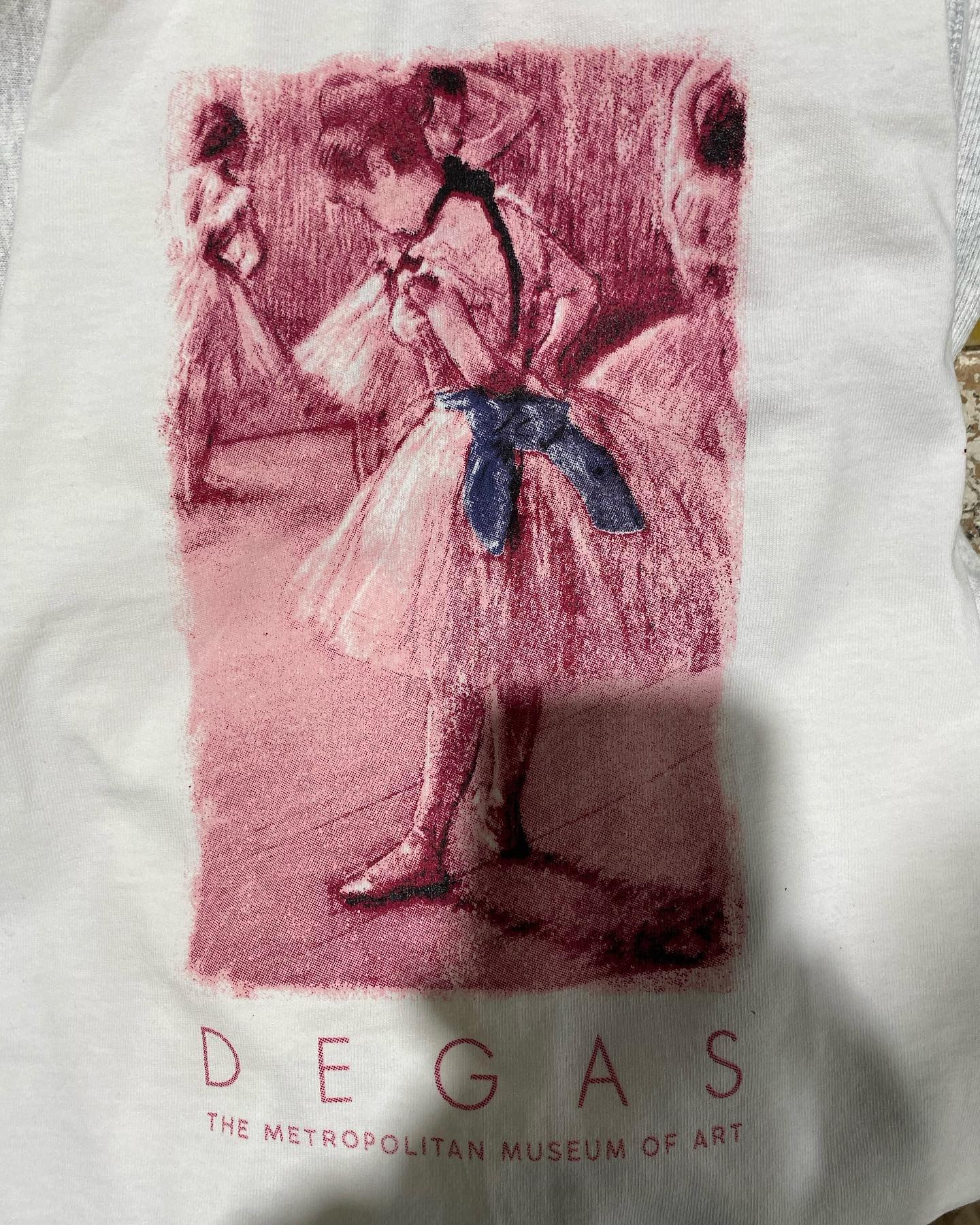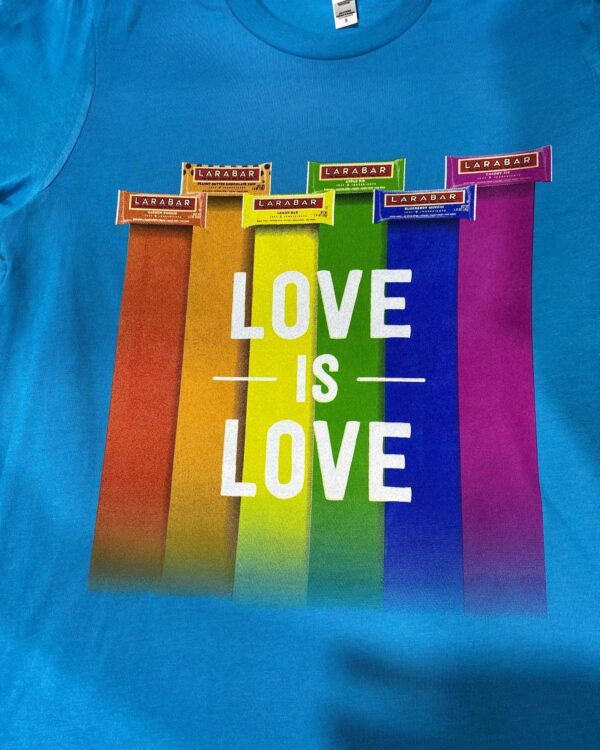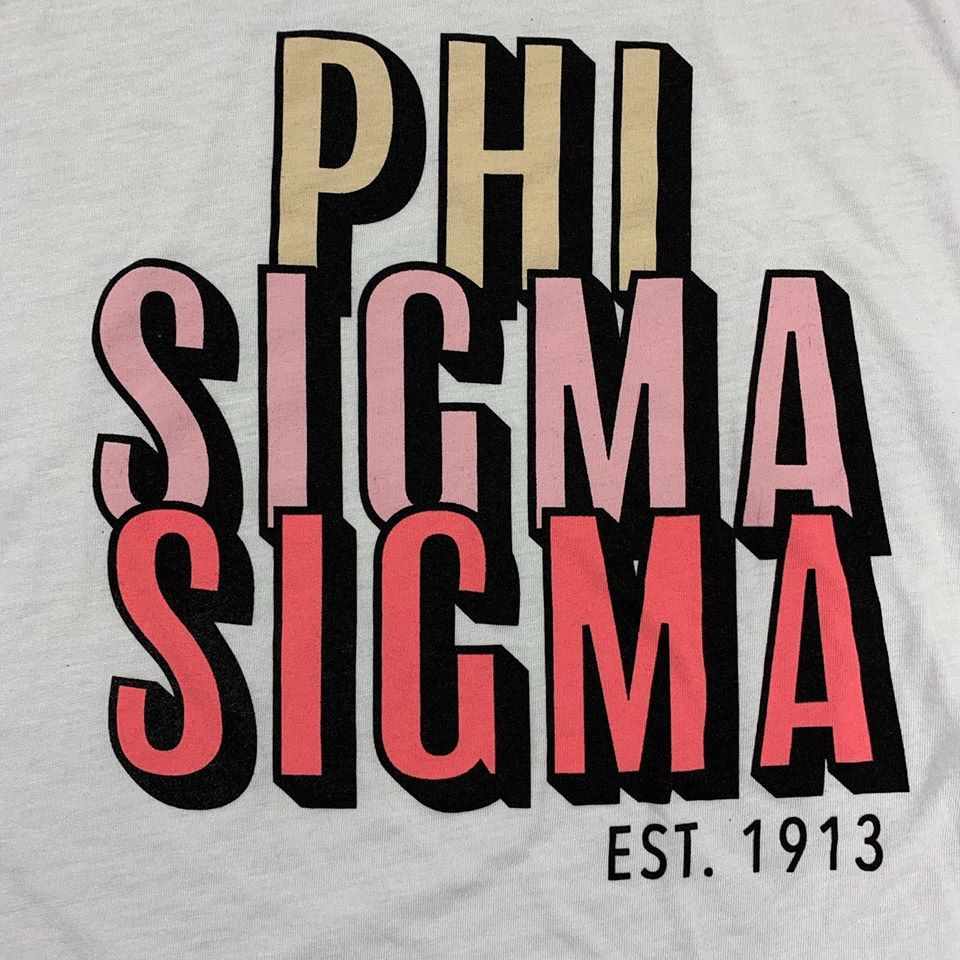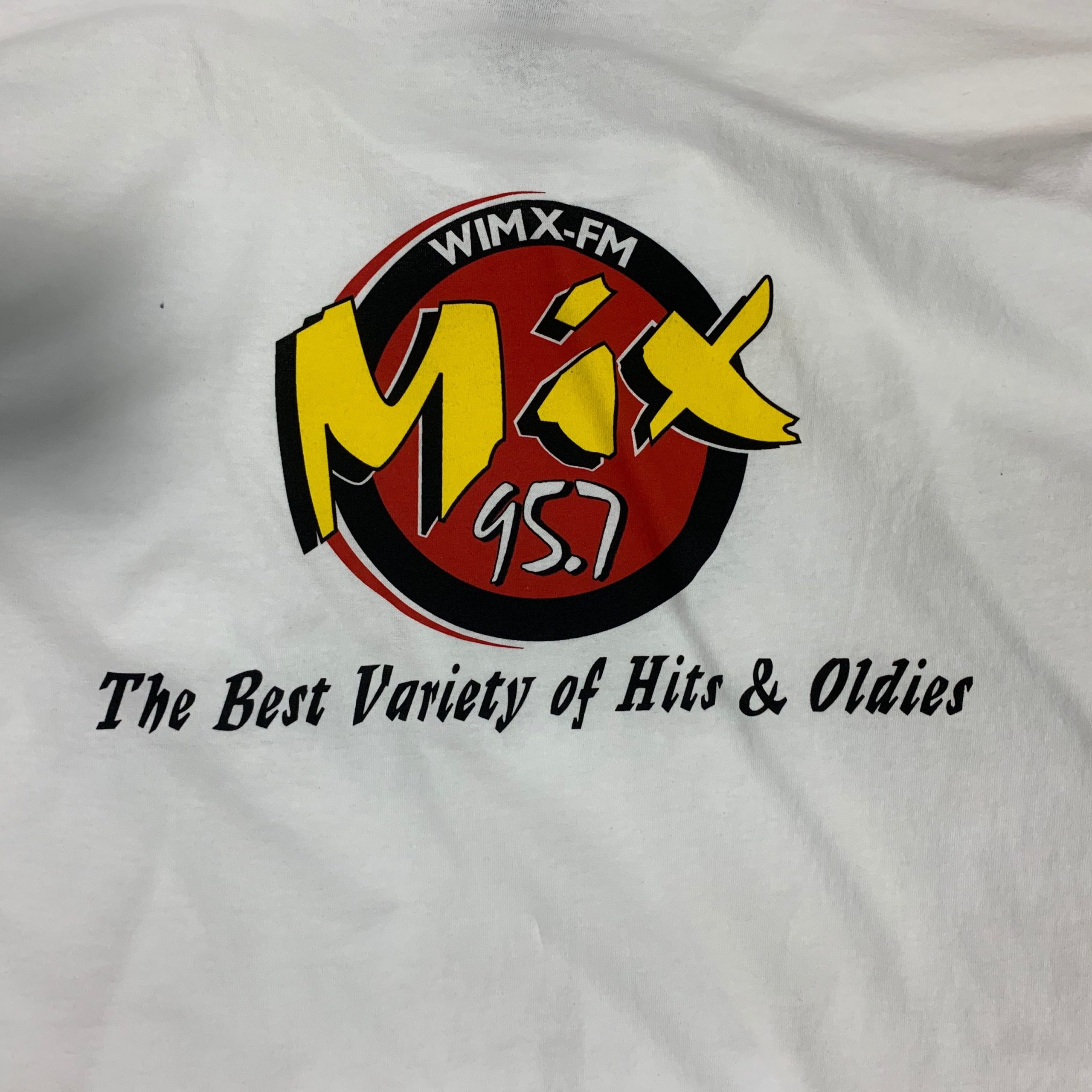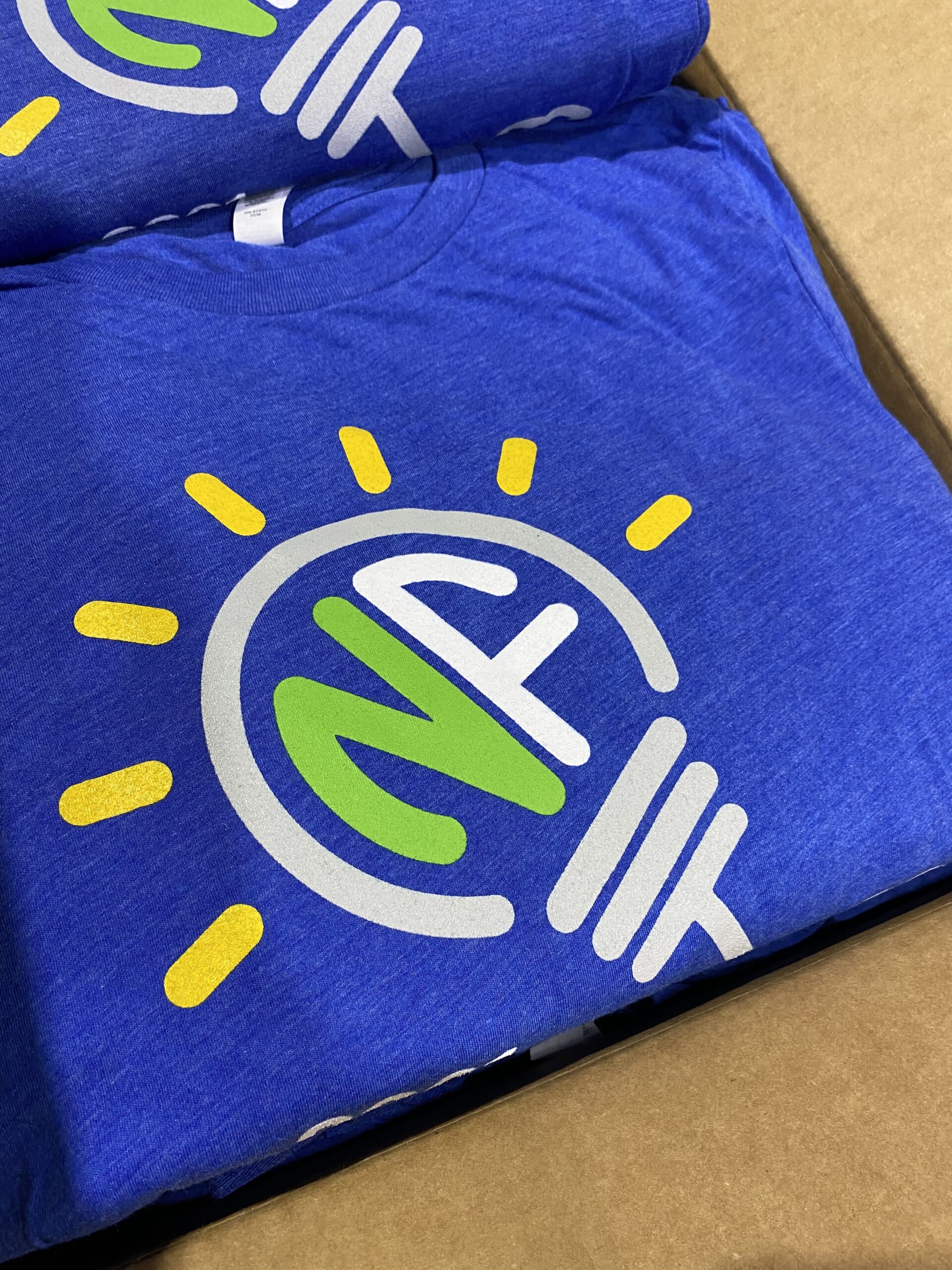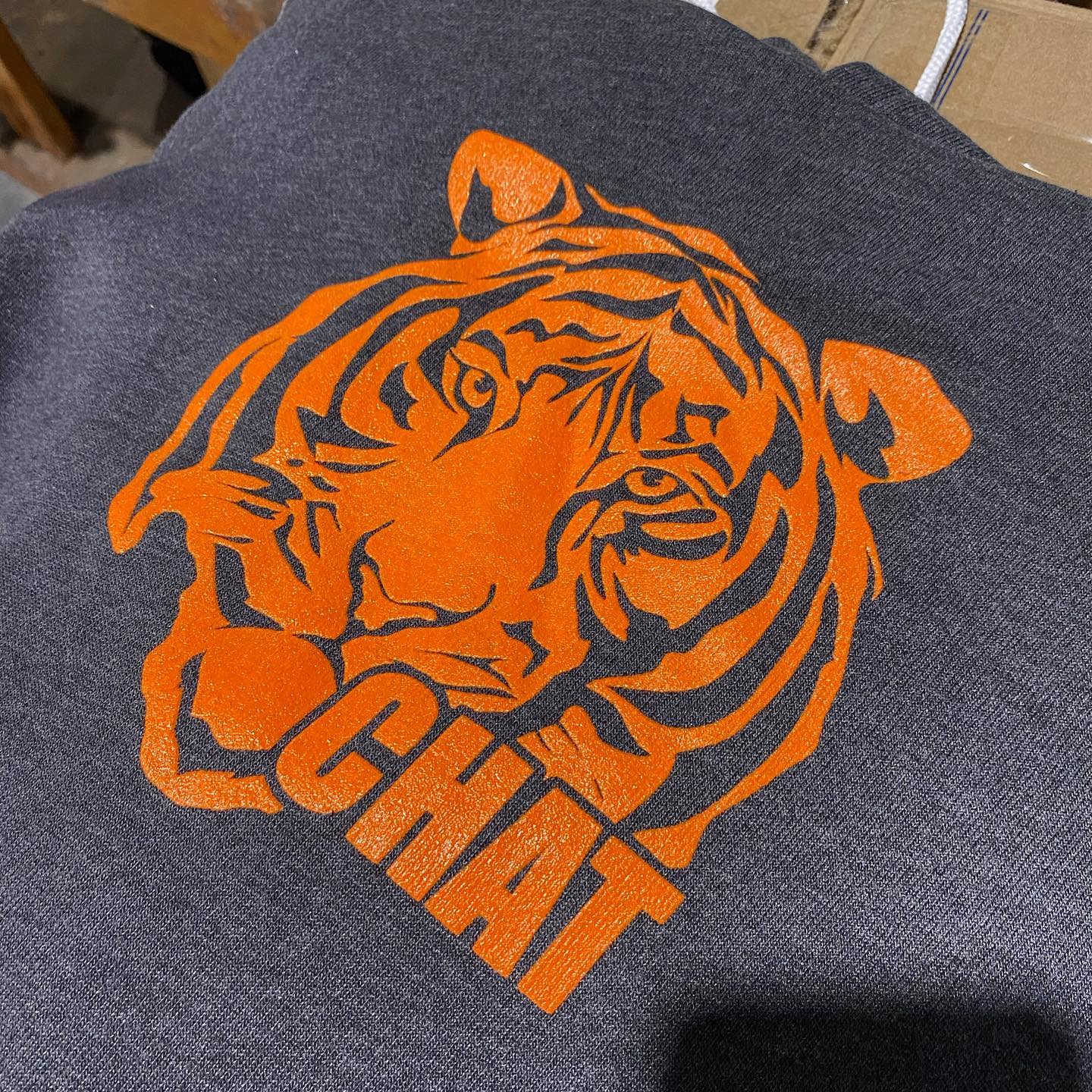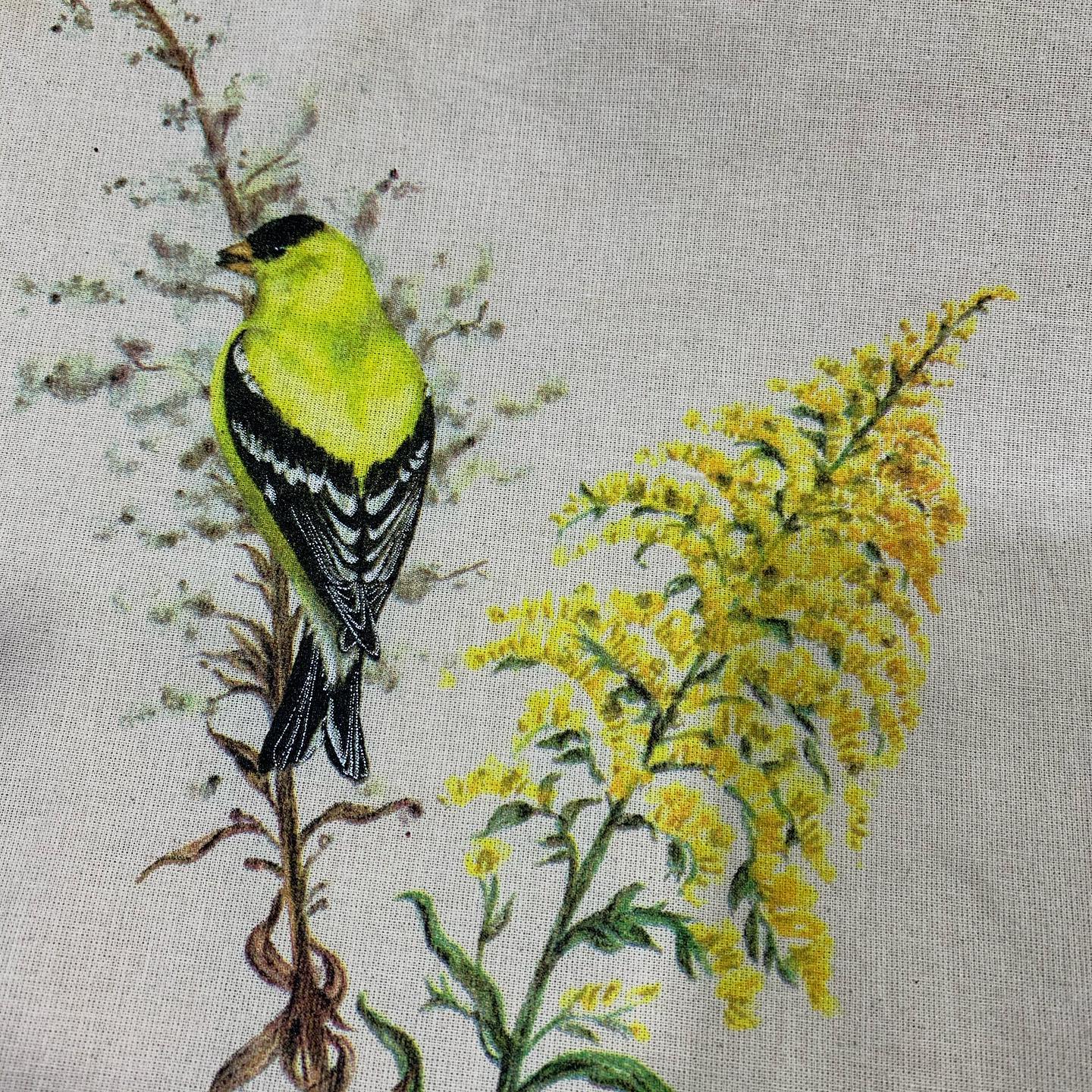 Which print was your favorite from 2022? We would love to feature your prints in future posts. Please send your images to [email protected]. We will tag your business!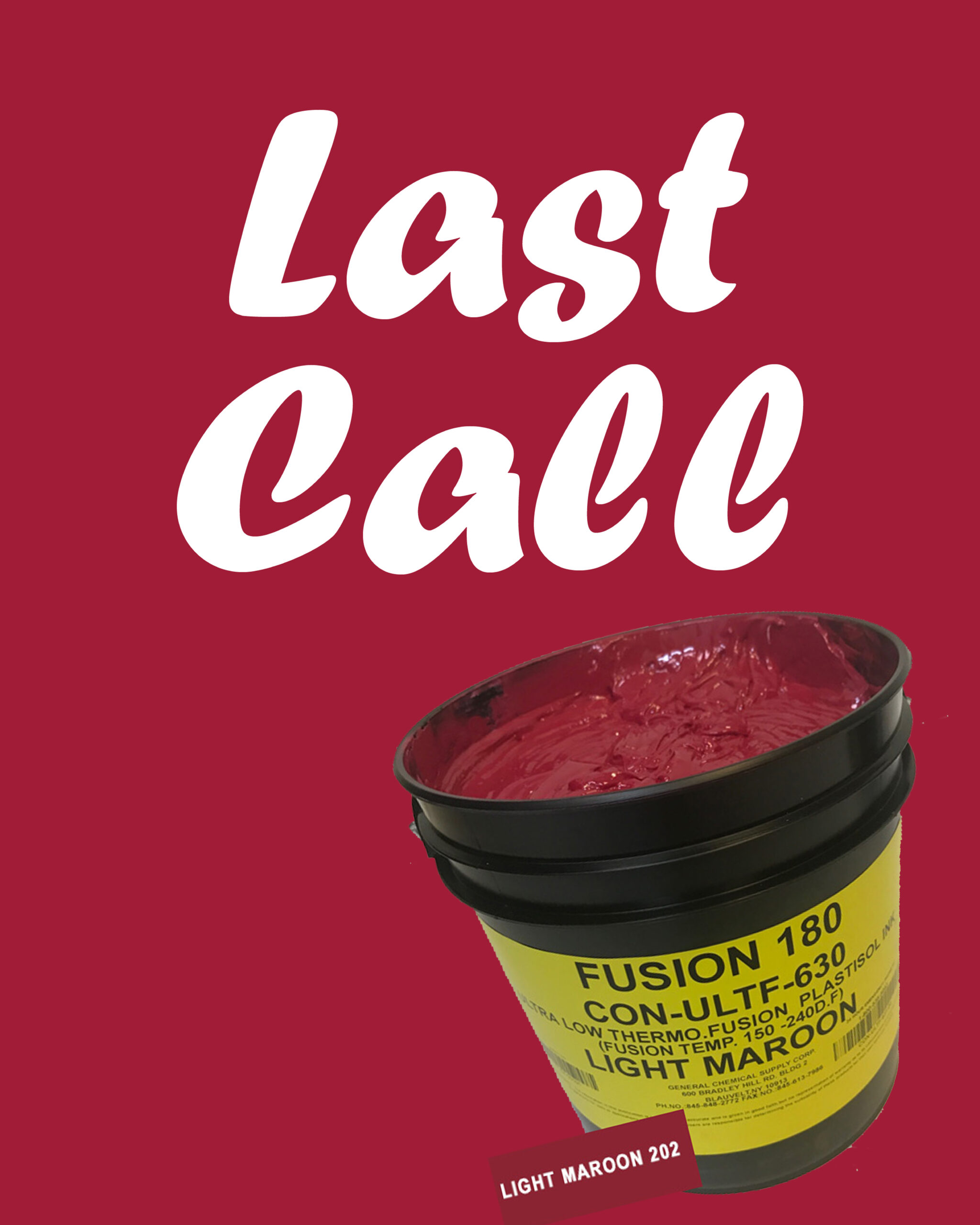 We do have a SALE going on right now. Tonight is the last chance to save 20% and get free shipping at $200.00. Don't forget to use the code '20off'