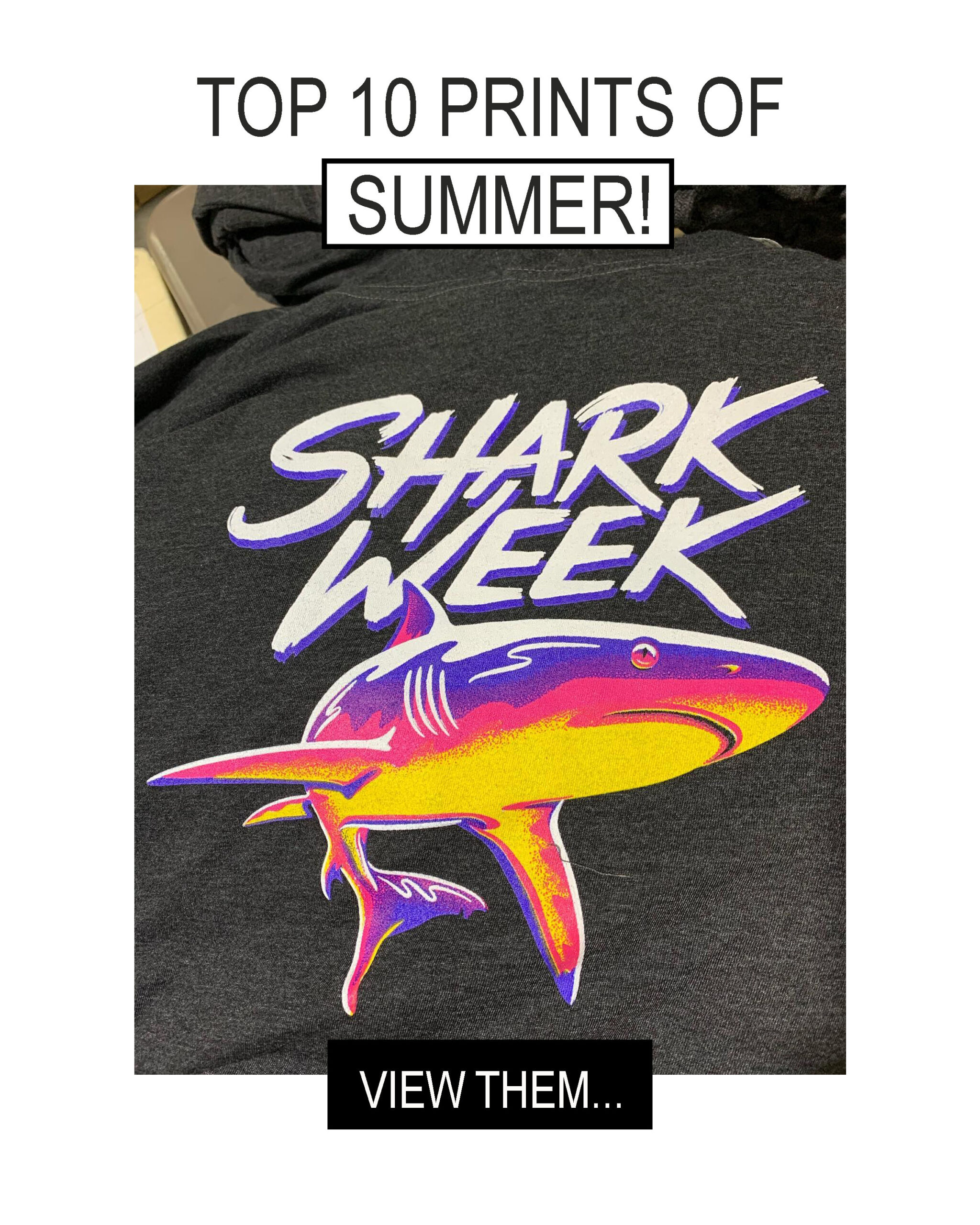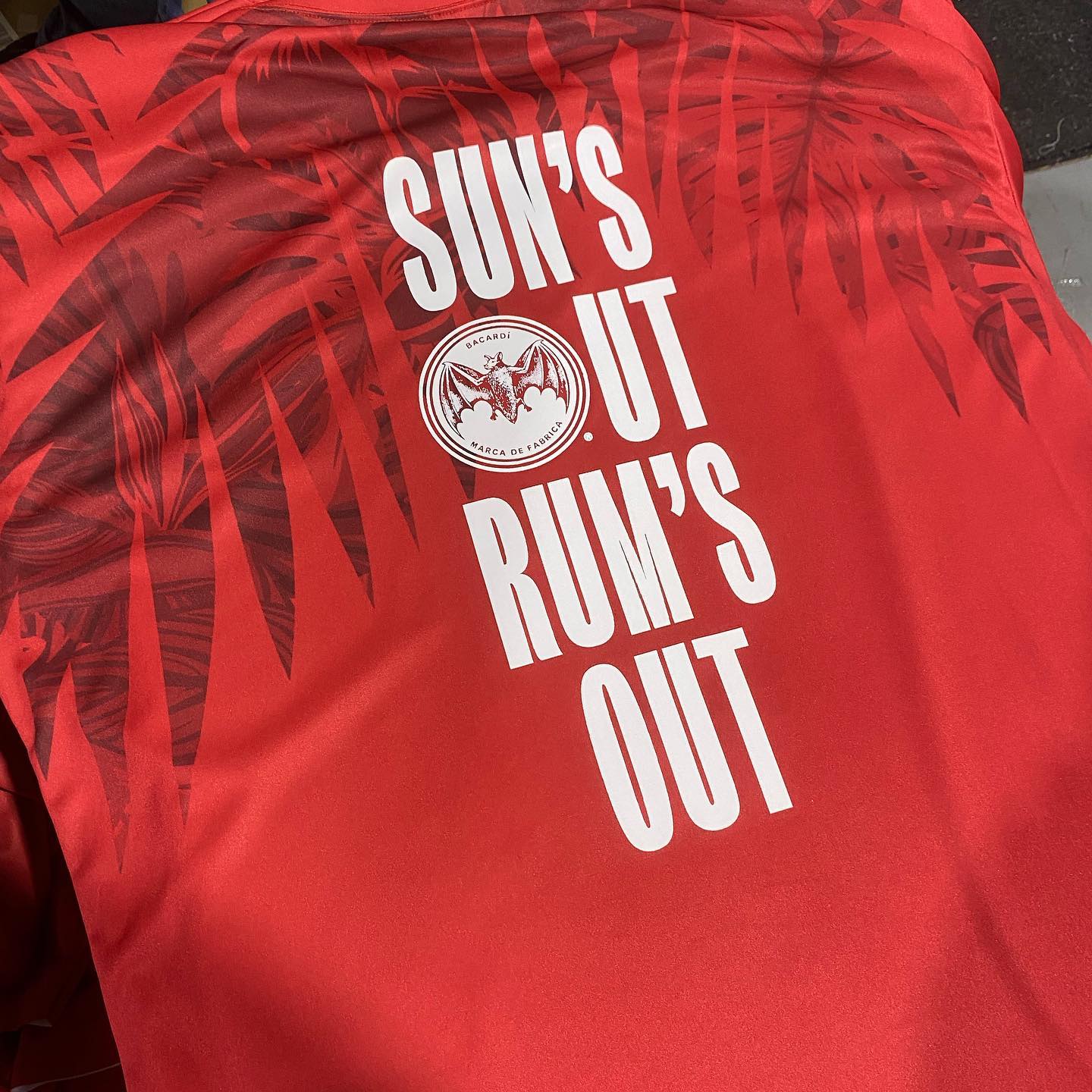 Happy Summer! We are so happy to show you our top ten prints from this summer thus far and also share fun facts about our low cure ink!!
#1: We love this sublimated polyester shirt printed with our low cure white ink!
100% polyester dyes tend to turn to gas when they are heated in the dryer causing plastisol ink dye migration problems. Our easy to use ink prevents dye migration on 50/50 sweatshirts, 100% polyester, and sublimated polyester due to the inks blocking capability and low cure temperature.
#2: This shark week print is absolutely stunning. We are obsessed with the colors! View our stock color collection!
Solutions to all of your screen printing problems are here now that we developed Fusion 180° low cure temperature ink. The ink cures at 260°F for through the dryer or with a flash depending on the ink deposit and the type of garment you are printing on.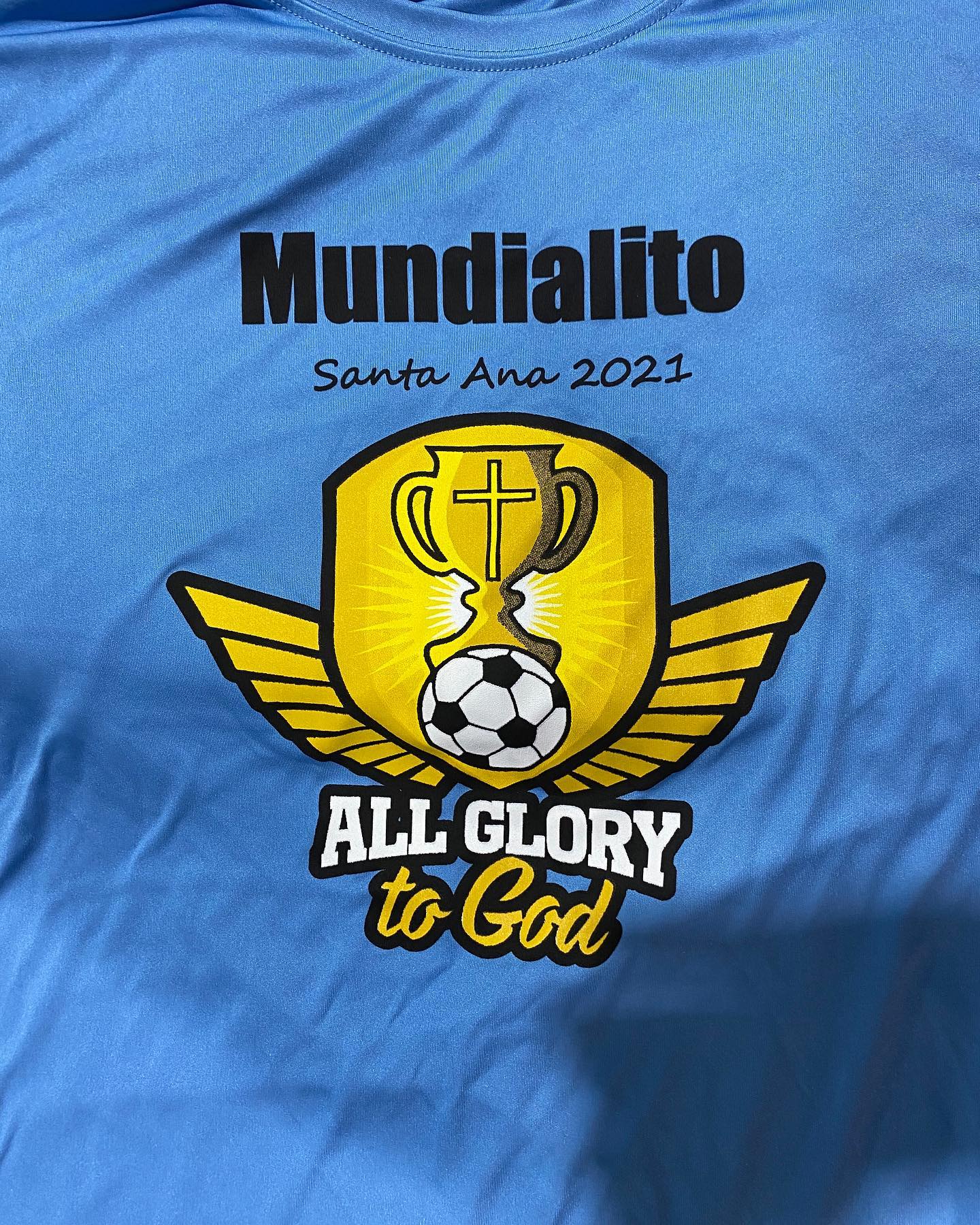 #3: We love this low cure white print on 100% cotton. The ink covers fibers.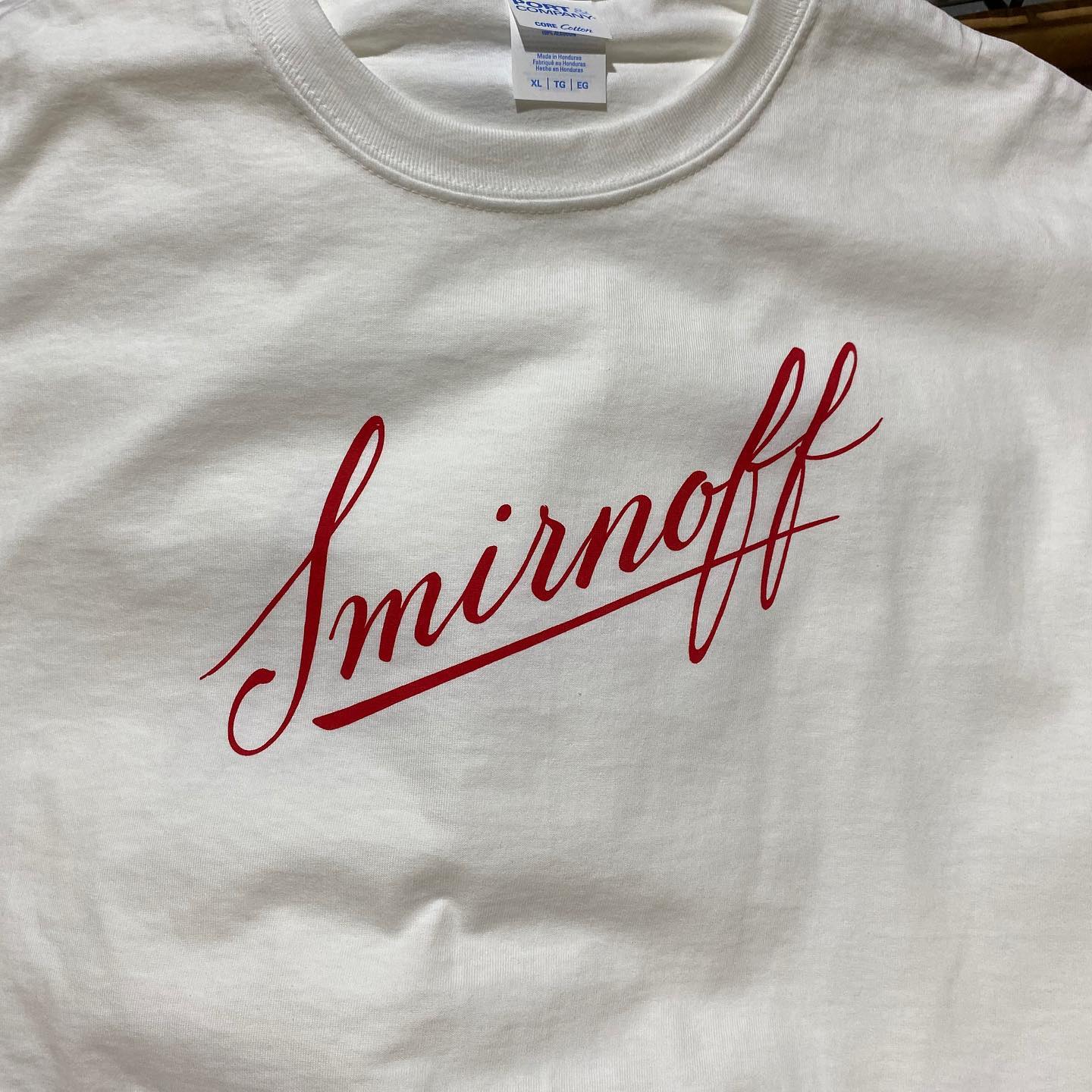 #4: This print is kinda perfect! We used ink from our low cure red stock collection!