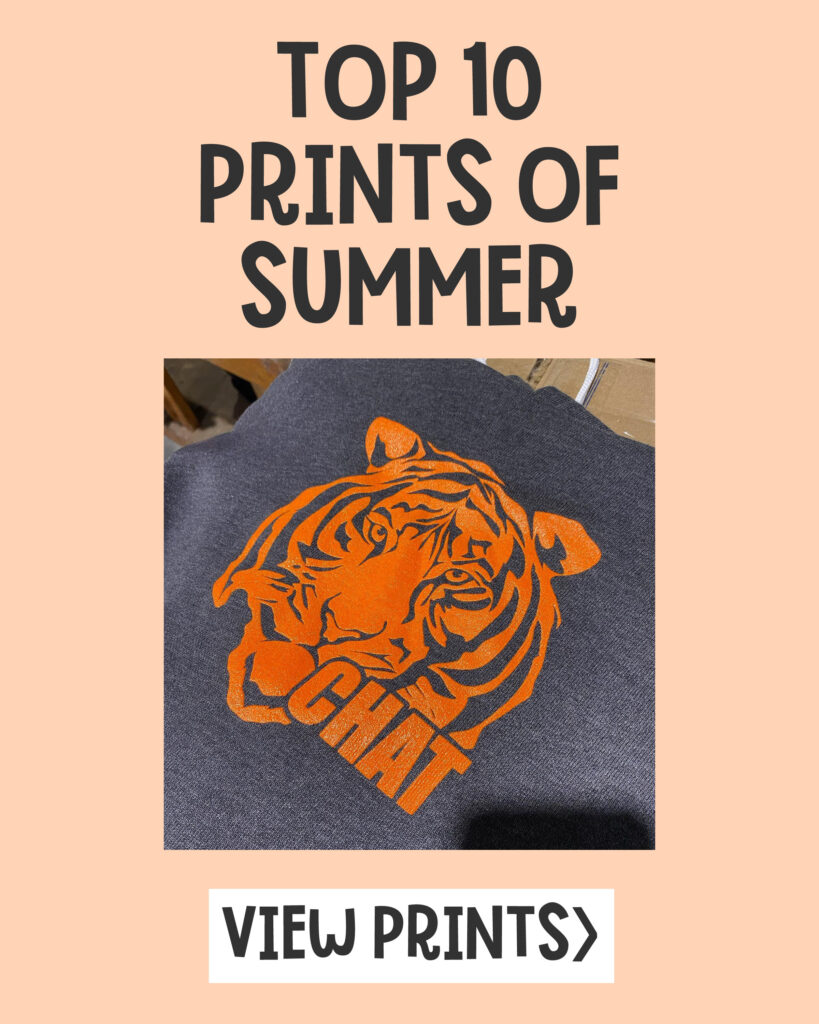 Welcome to our Fusion 180 ink gallery! Attached are our top 10 prints of summer! Don't forget to use the discount code 'SUMMER' for 20% off your purchase. This deal ends soon.
Solutions to all of your screen-printing problems are here with low temperature ink. About our ink:
1. The ink is biodegradable
2. Excellent opacity and coverage
3. No catalyst needed
4. Works on all fabrics
5. Cure with a flash or at 260 degrees F
6. Covers fibers on cotton
7. Prevents heat sensitive fabrics from shrinking
8. Blocks dye migration on polyester and sublimated polyester
9. Prevents scorching
10. Prevents rayon within tri blend fabrics from burning
11. Adheres to thicker fabrics like raincoats and sweatshirts!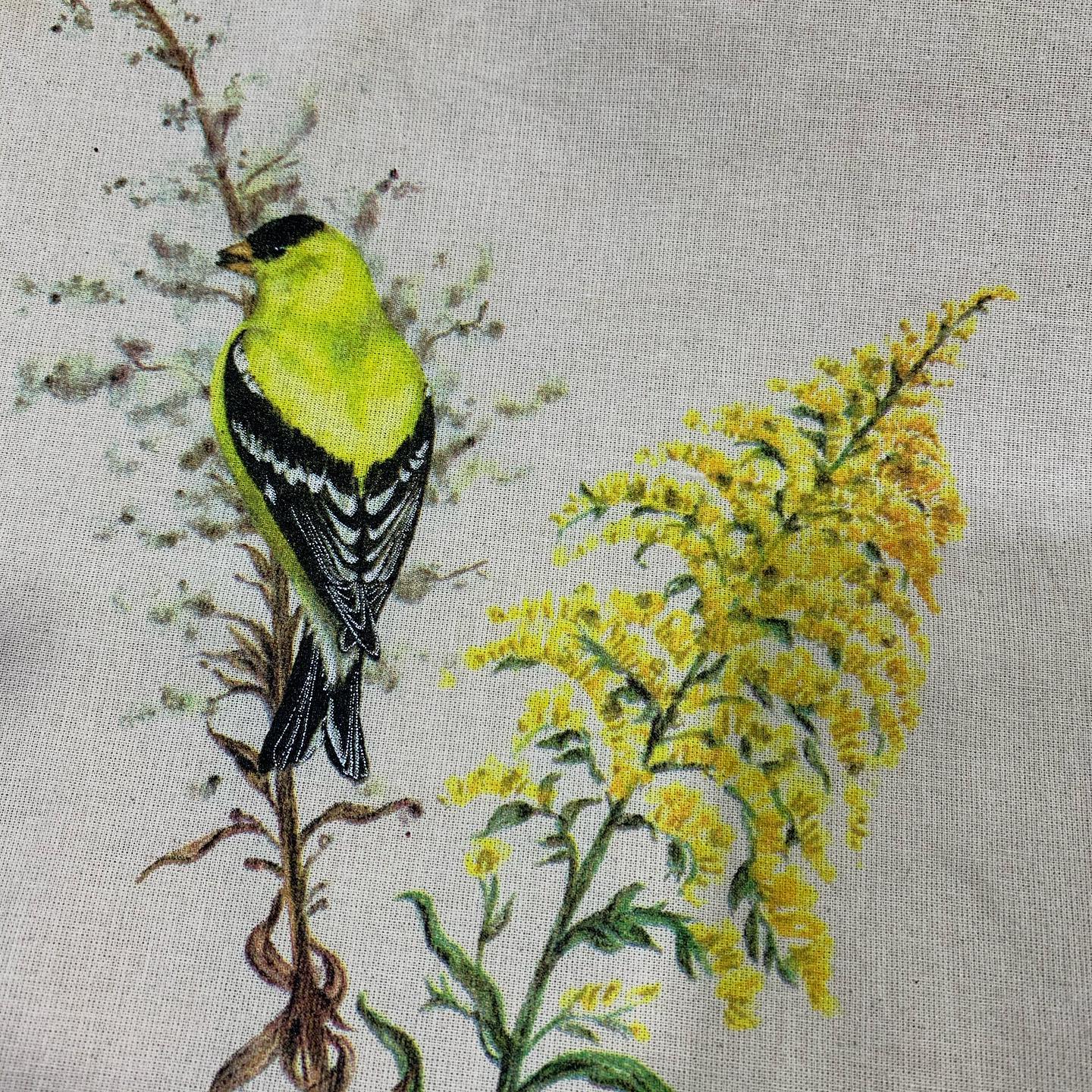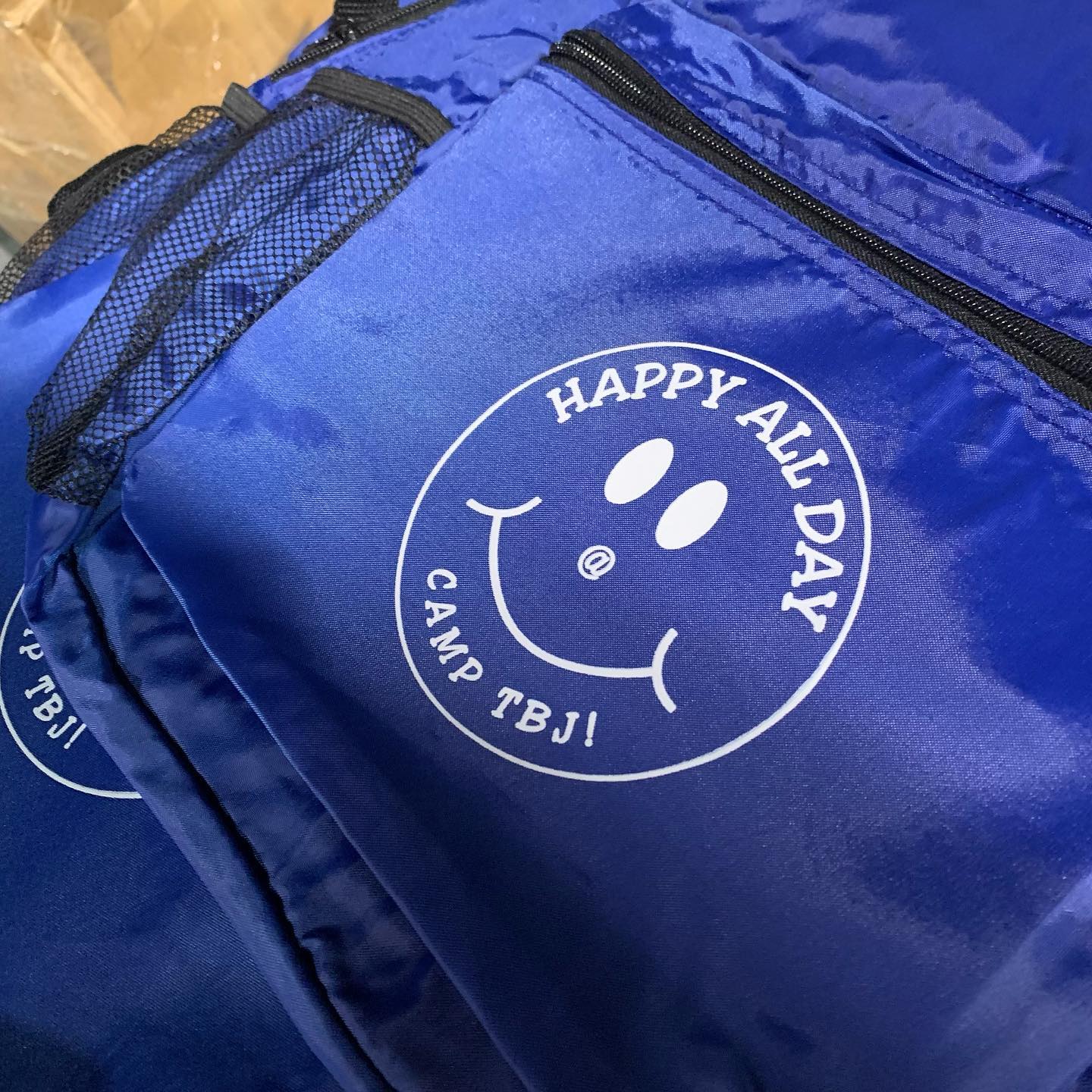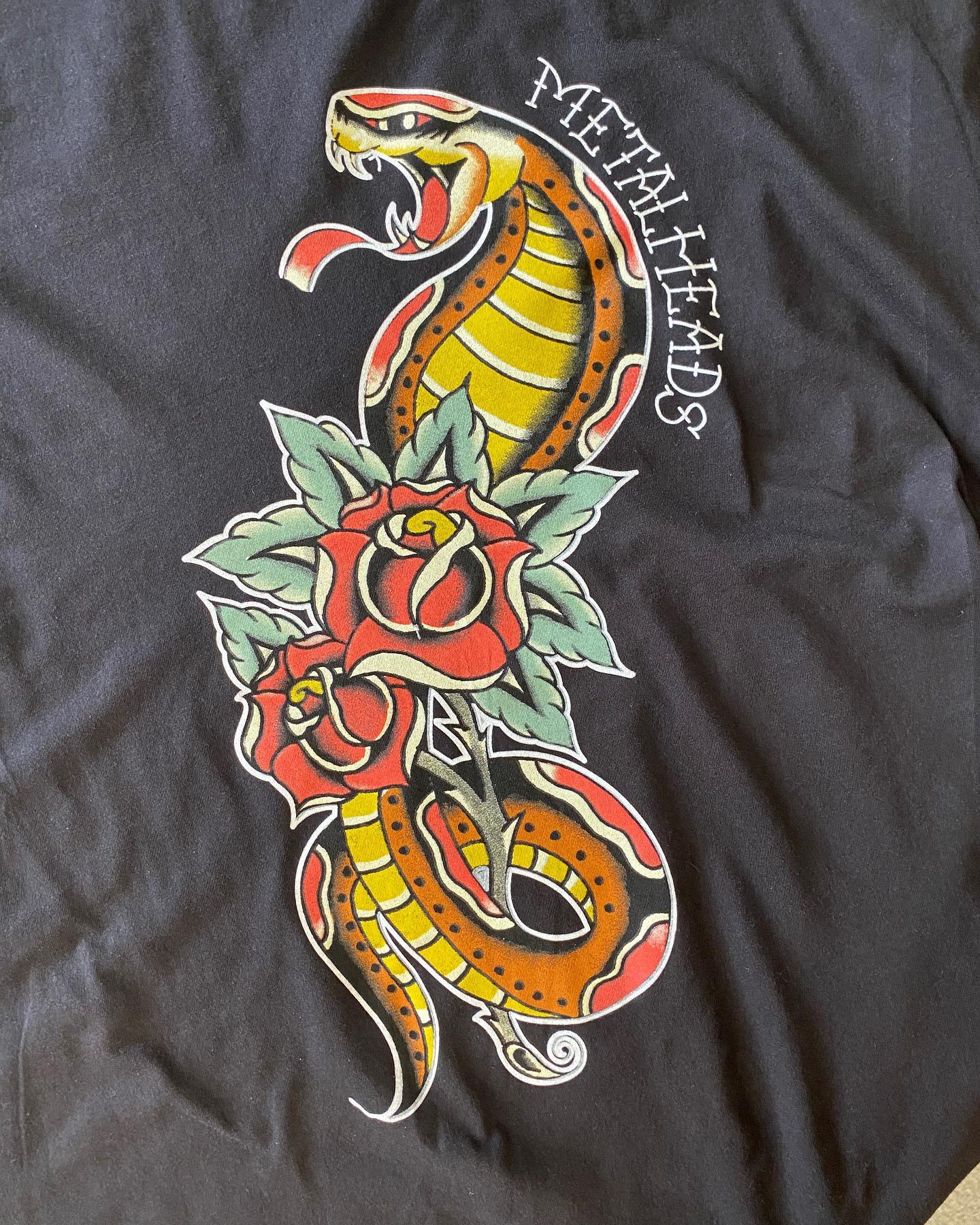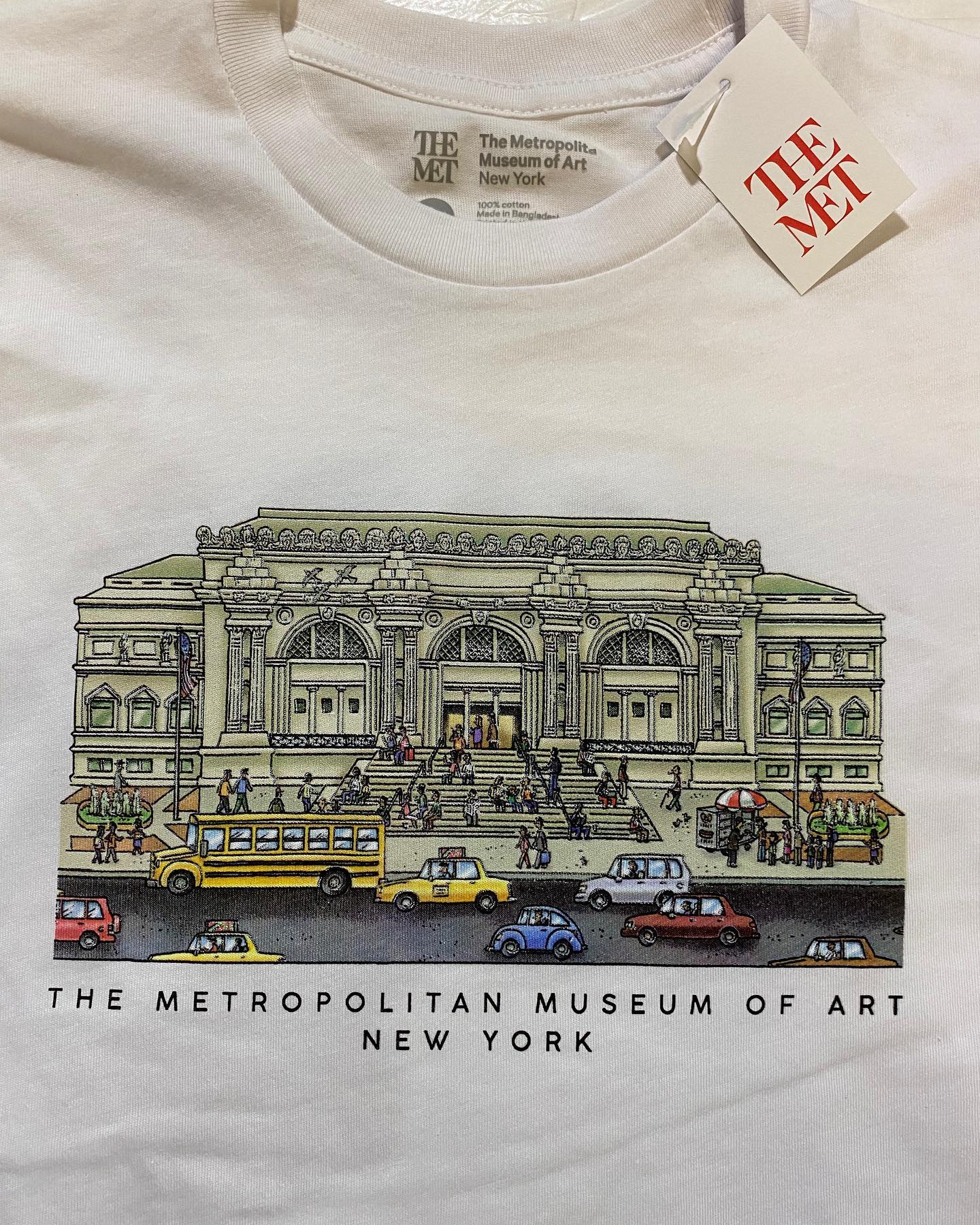 Don't forget to use the code SUMMER for 20% off!!!