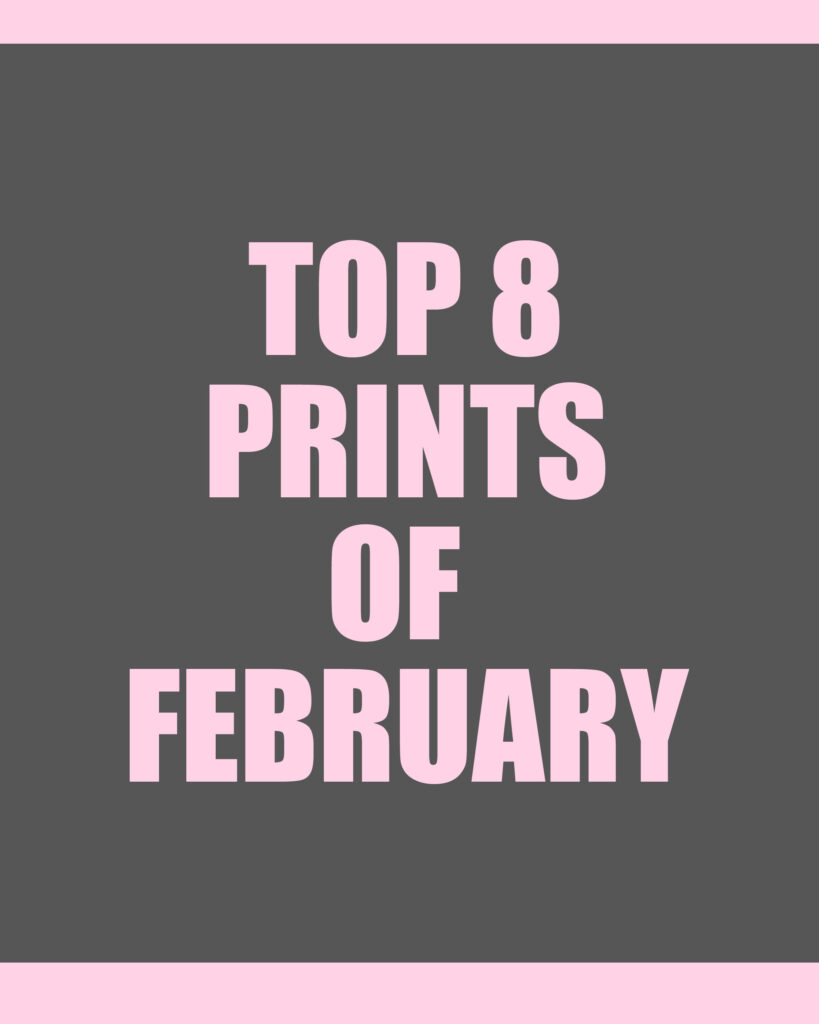 TOP 8 PRINTS OF FEBRUARY
Fusion 180° is the result of a collaboration between a remarkable chemist named Hac Kang and a screen printing factory with 29 years of experience, Days Off Designs,inc. Hac set upon solving problems we were having with heat sensitive materials. After two years of testing and modification through physics and chemistry, we are happy to report that he has finally perfected a low cure ink that works on all substrates. Thus, Fusion 180° was born. Our mission here at Fusion 180° ink is to offer our innovative low cure ink and supplies with 100% guaranteed satisfaction.
We manufacture a plastisol based and NON PVC low cure temperature ink at our factory. This low cure ink is a must for any shop. Lowering the temperature saves the integrity of the fabric, prevents dye migration, and increases production. Our soft, flexible, crack resistant ink will save energy, space, and emissions throughout the industry. We offer custom color matching, glow-in-the-dark inks, pantone colors, tape, and screen cleaning products.
We make all of our inks here in Blauvelt, New York so you are dealing direct with the manufacturer. Our goal is to provide you with both a superior customer experience and add tremendous value for our customers. We love our customers and are passionate about exceeding your expectations. We welcome your feedback and suggestions.
The ink cures from 240°F to 260°F for through the dryer or with a flash depending on the ink deposit and the type of garment you are printing on.
Lowering the temperature of your dryer will not only save energy, but will also reduce energy costs and emissions. In addition, your production will increase and employees will love the cooler shop during the summer months.
100% polyester dyes tend to turn to gas when they are heated in the dryer causing plastisol ink dye migration problems. Our easy to use ink prevents dye migration on 50/50 sweatshirts, 100% polyester, and sublimated polyester due to the inks blocking capability and low cure temperature.
Fabrics will burn or shrink while flash curing in the conveyor dryer. The low flash temperature reduces the shrinkage of heat sensitive materials and makes it easier to hold registration while printing multi-color jobs. Low temperature ink is an excellent solution for all shrinking fabrics.
The ink gels at low flash temperatures for easy use with multi-color printing. Does not require a catalyst. Does not build up on screen.
Bleed resistance is very high for printing on 100% polyester, nylon and sublimated polyester. The ink can be used for transfers and foil adhesive.
Below are our top 8 prints of February.