ATTENTION!!!
Fusion 180 ink adds miraculous BIO BASE to entire ink system. Bio Base makes the ink
biodegradable

and soft, improving viscosity. Fusion 180 ink with BIO BASE remains low cure stays soft longer and flows beautifully through fine meshes without sacrificing coverage.
Try it today!!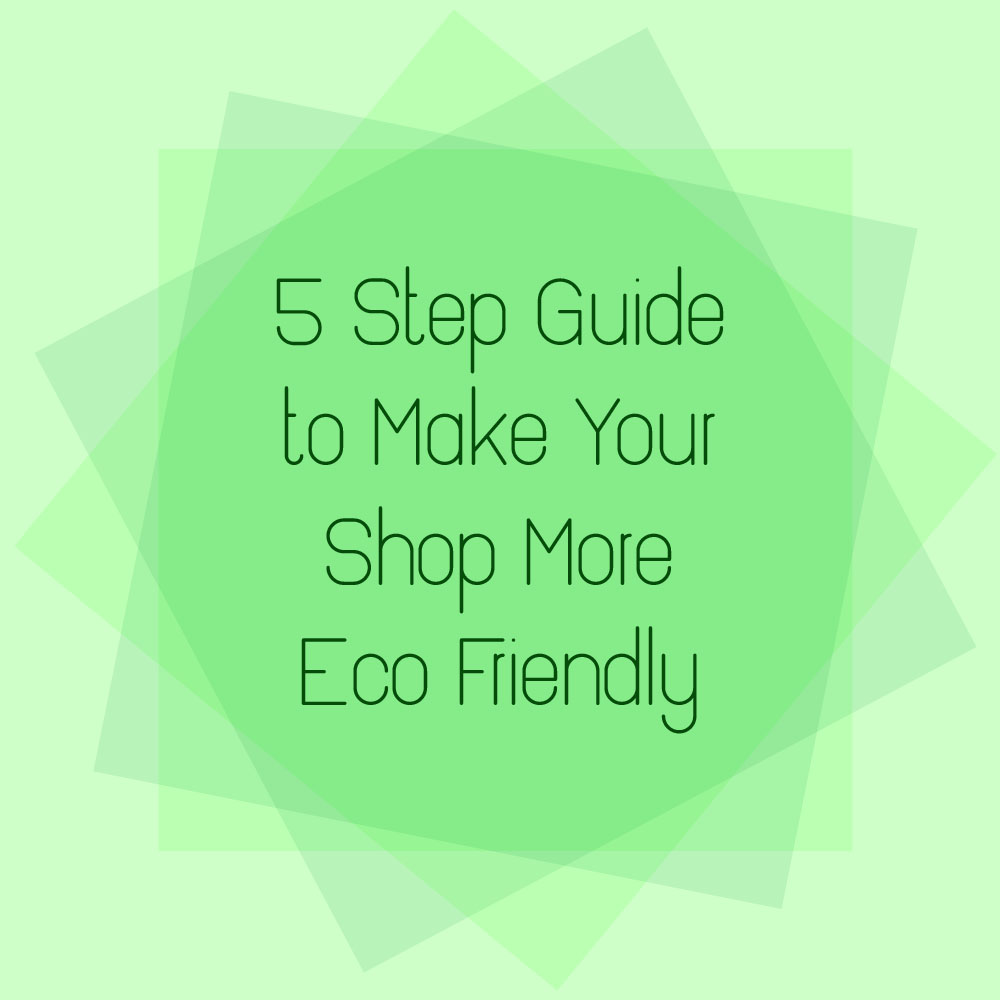 Background:
Do you want to make your shop more environmentally friendly and essentially save money, but don't know where to begin?
Reducing waste, switching to eco-friendly supplies, and offering sustainable apparel will help with not only the ecosystem, but also your wallet.
Personal responsibility, customer demand, and a desire to cut costs and waste are three reasons more and more businesses are doing what they can to decrease their impact on the environment.
It is a well-known fact that the Screen Printing industry relies heavily on harmful and toxic chemicals; however there are still ways to reduce your impact. Examples of toxic chemicals in a print shop include emulsion, pallet adhesives, and plastisol based inks. Choosing supplies, equipment, and apparel that are eco-friendly, as well as disposing of waste properly are three ways to reduce your energy bill and consumption.
Quick Tips:
-Offer garments made out of organic cotton, bamboo, hemp, recycled plastic, non-toxic dyes
-Use equipment that can work as efficiently as possible
-Use supplies that are made out of water, soybean, citrus, or have a low cure temperature
-Dispose inks in the chemical waste disposer
-Reuse materials around your screen print shop
1. Offer Environmentally Friendly Apparel
Environmentally Friendly Garments have become more readily available in recent years. There are garments that are made out of non-toxic dyes, hemp, bamboo, organic cotton, and recycled plastic. Organic cotton is grown without the use of pesticides. Did you know 10% of the entire worlds pesticides are used on cotton? Bamboo and Hemp do not require pesticides and it does not fall victim to pests naturally. Manufacturers have also come up with ways to make fabrics more sustainable and have joined the green movement. By offering eco-friendly apparel you could attract new customers and grow your business.
2. Choose Screen Printing supplies and equipment that are Environmentally Friendly
Screen-printing supply companies offer equipment, emulsion, ink, and ink cleaners that will not harm the environment. These types of products are water, soybean, or citrus based and do not need to be sprayed with aerosol. Aerosol is a substance that releases a propellant gas.
Fusion 180° Ink and our Multi-purpose cleaner are both environmentally friendly products that will help reduce your energy bill.
Fusion 180° Ink:
As we stated previously, Fusion 180 ink adds miraculous Bio Base to entire ink system. Bio Base makes the ink biodegradable and soft, improving viscosity. Fusion 180 ink with Bio base remains low cure stays soft longer and flows beautifully through fine meshes without sacrificing coverage.
Our ink is also eco-friendly due to the inks extremely low cure temperature. Lowering the temperature of your dryer to 240°F will not only save energy and consumption throughout the industry, but will also reduce energy costs and emissions. The ink will also increase production time and save space throughout your shop, as the ink can also cure with a flash.
Switching to Fusion 180° ink will result in a comfortable work environment and a cooler shop during the summer for your employees.
Fusion 180° Ink Cleaner: Our ink cleaner is biodegradable and water-soluble made with green ingredients. You may no longer need ink cleaners made with petrochemicals such as blended solvents. To clean the ink you need 5% laundry detergent, 1%-3% water neutralizer and 92% water. The cleaner is non-flammable and non-hazardous air pollutant. Lastly, there are no oral and inhalation toxicity problems.
Equipment: In addition to finding eco-friendly supplies, you can also choose equipment that can help as well. Find equipment that will let you work as efficiently as possible. All-electric press can help lower your power bill. Once again, do your research to find machines that are built for efficient operation, and products that are as environmentally friendly as they claim to be.
3. Dispose of Screen Printing Waste Properly
Dispose your waste inks properly by reading the recommendations from your manufacturer, as well as your local, federal, and state waste disposal regulations and laws. Regardless if you are using plastisol-based inks or water-based inks, they both contain chemicals that cannot just be thrown into the garbage or flushed down the sink. This is because biodegradable cleaners and supplies might mix with printing chemicals during the production process. Waste inks must be disposed in the chemical waste disposer. Plastisol based Inks contain PVC in them that turn to plastic. When disposing containers that had ink in them make sure that they are completely empty. Empty metal drums should be sent for reuse to a drum reconditioned. Empty plastic containers should be recycled. Improper chemical disposer is a criminal offence. Guilty parties have served jail time, so please take time to research and comply with waste laws.
4. Find ways to Reuse Screen Printing Materials
Reduce the amount of garbage your shop generates by reusing materials around the shop. For example, you can turn garments that have misprints on them into rags, donate excess clothing, re-use boxes for other purposes.
5. Make a Difference
It might seem impossible to make an impact on the environment, due to the mass amount of chemicals a screen print shop uses. However, any measure whether it is small or big you can still make a difference. Simply lowering the temperature of your dryer or using an efficient and consistent machine can keep your power bills and waste low. The slightest changes can truly help make all the difference in the world.